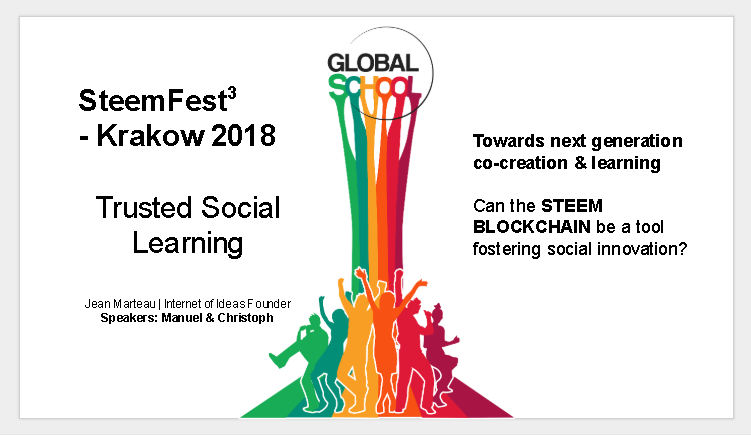 After a trip of 8h, last evening at around 17h30 I received a first message from the @globalschool team composed by @mammasitta, @manncpt, @gexi and @yinandmann joined by @lizanomadsoul. They were just arriving in Krakow in Poland.
On The Road To SteemFest
Here some pictures I receieved from @mammasitta of their arrival in the beautiful city of Krakow.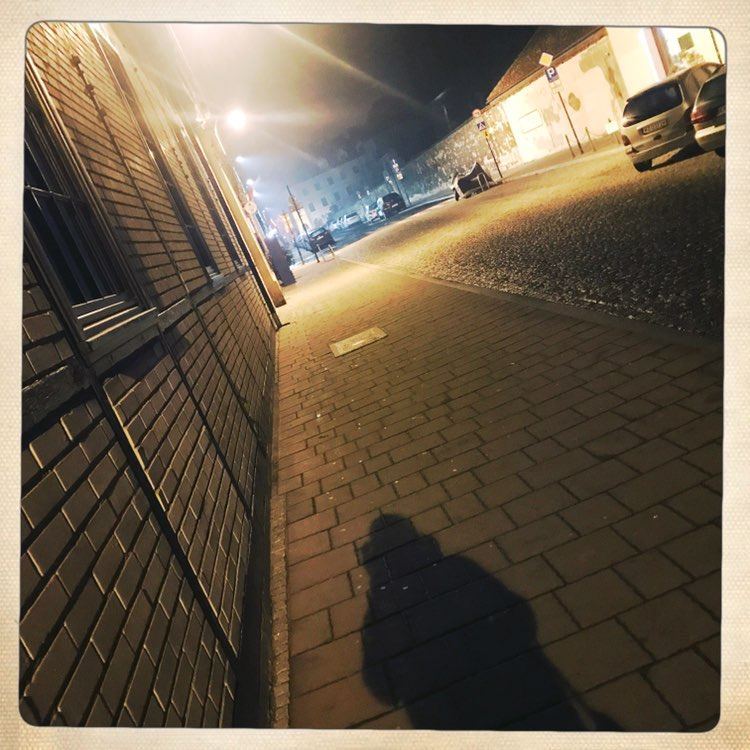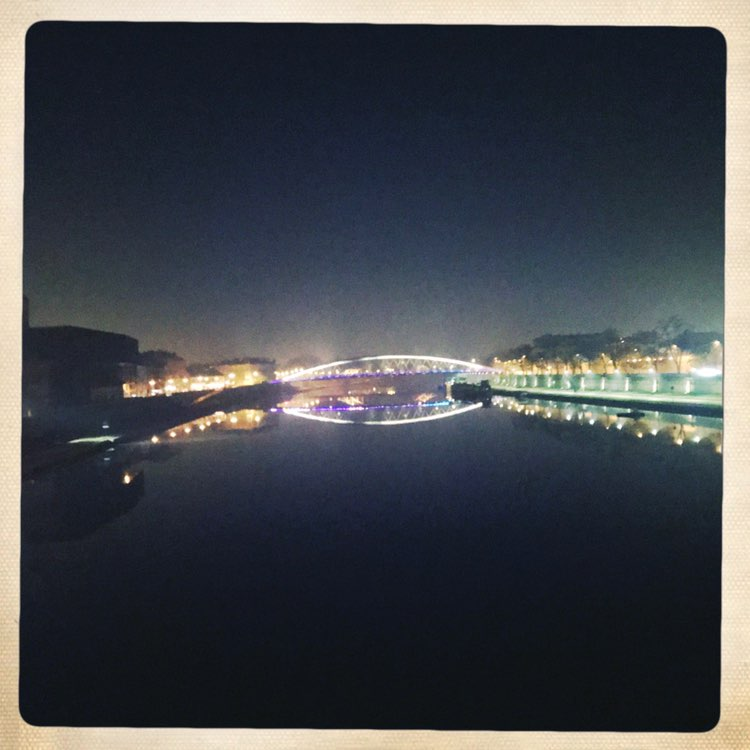 Krakow by night is very romantic.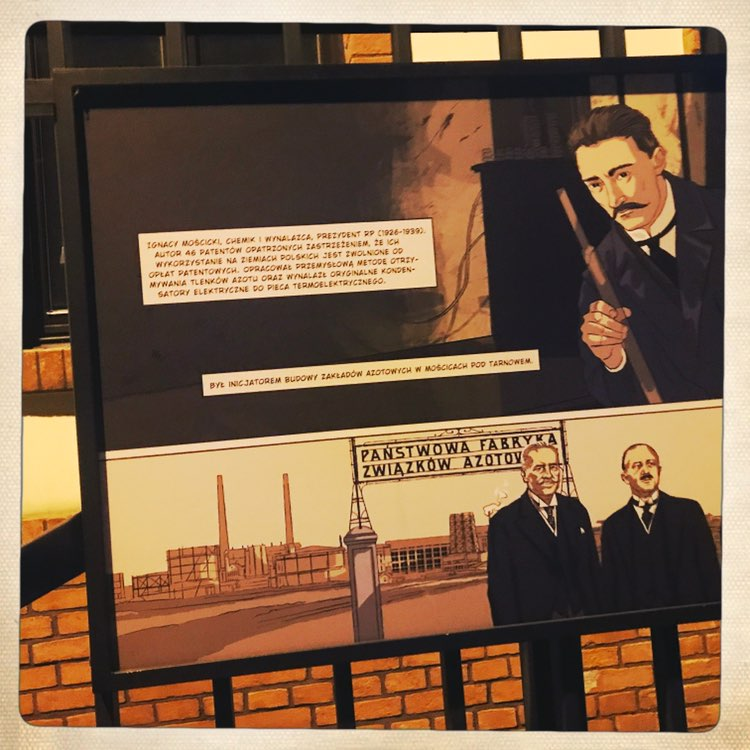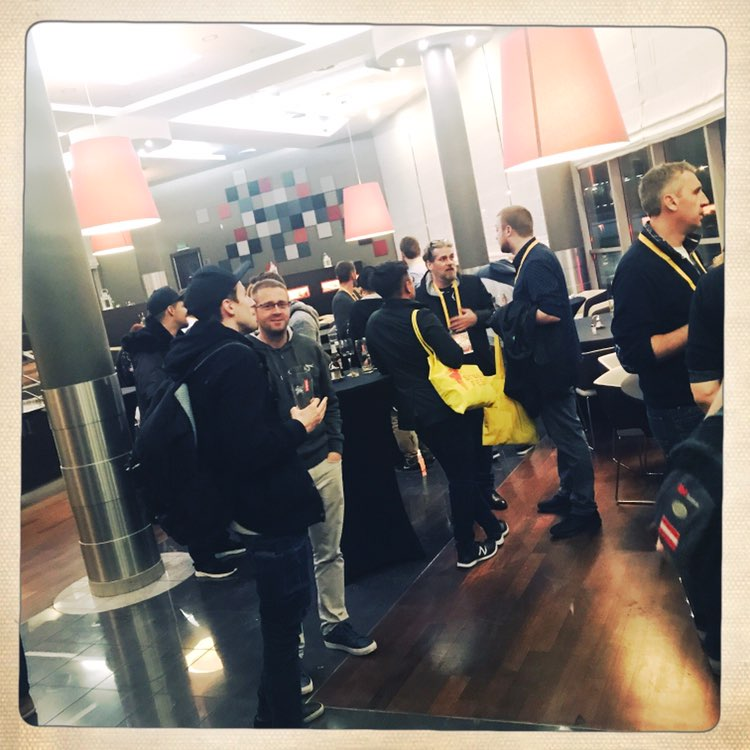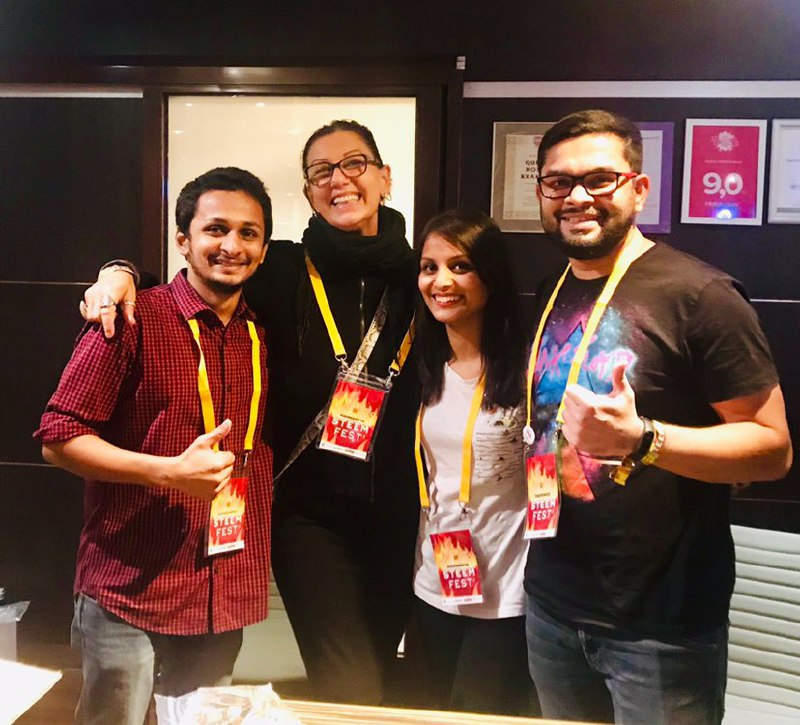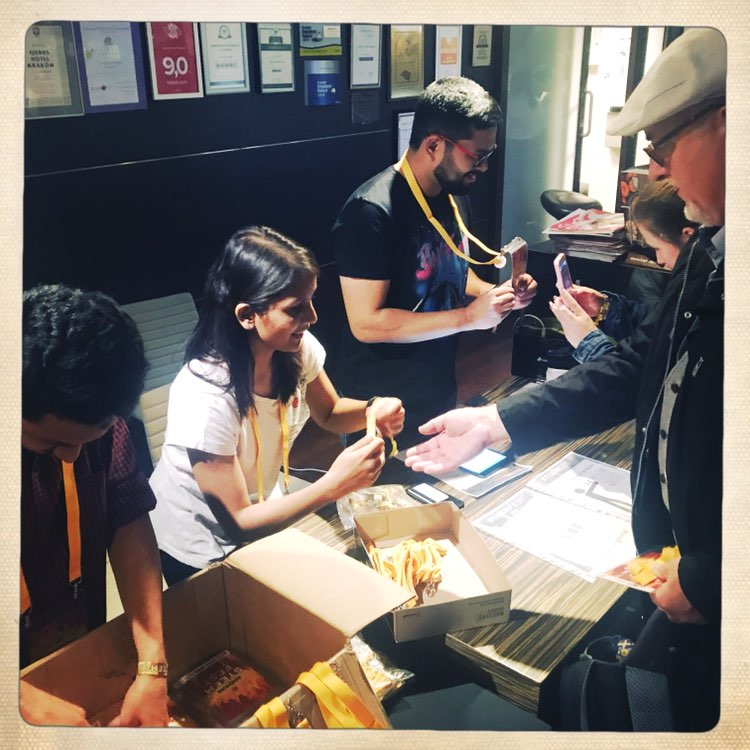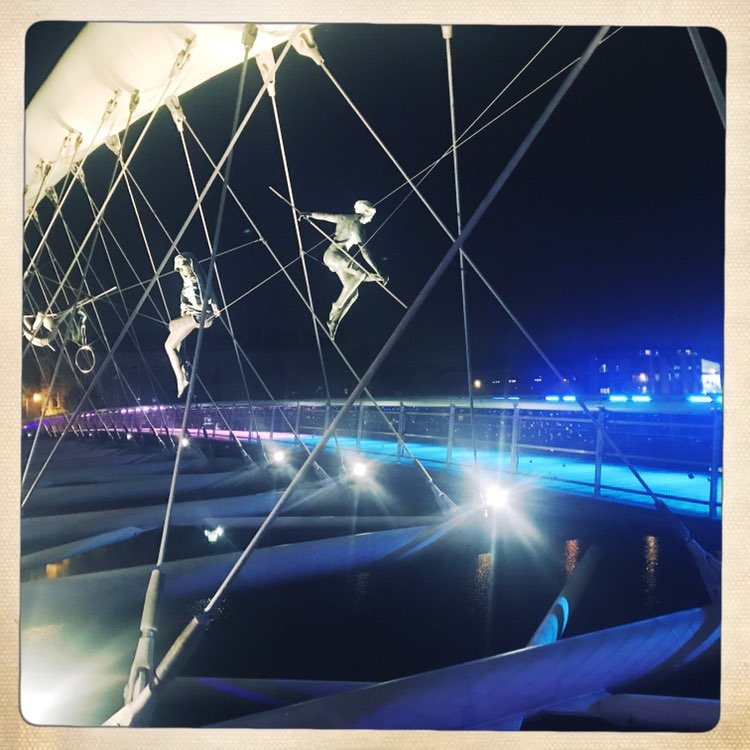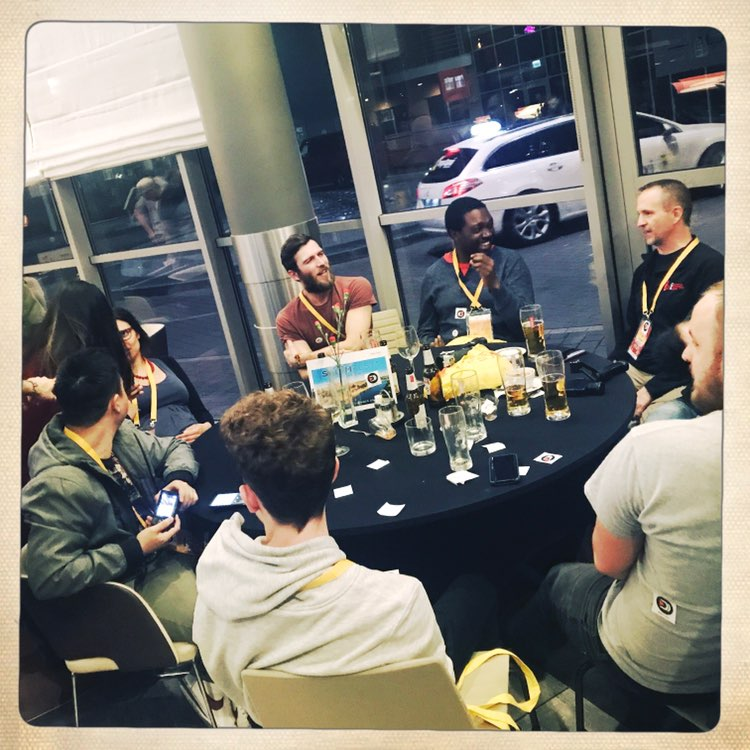 "Great first welcoming night and eve chatting away for hours :)" @mammasitta
Global School presentaion
This morning at around 11h20 up to 11h40 the team get the occasion to present the Global School at the Balcony Stage. Here some preview of the presentation the team prepared for this occasion with the last artworks and updates from the talent pool.
What is Global School?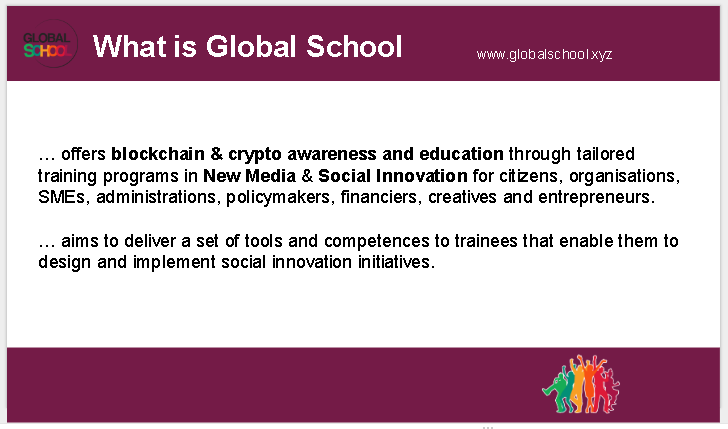 As for a reminder Global School...
… offers blockchain & crypto awareness and education through tailored training programs in New Media & Social Innovation for citizens, organisations, SMEs, administrations, policymakers, financiers, creatives and entrepreneurs.
… aims to deliver a set of tools and competences to trainees that enable them to design and implement social innovation initiatives.
A Multi Sided Work Environment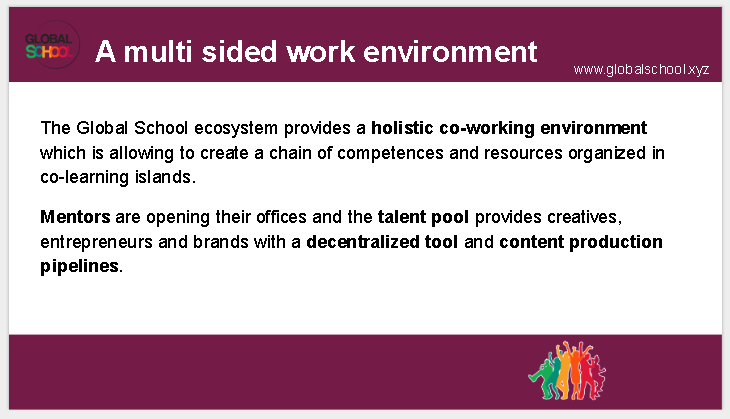 More to come soon!
I could not join this year Steemfest as I have to manage the +24 participants of the @globalschool while also recovering from a rude cold which took away my voice these last days. I hope the team is enjoying and find some more support for the @globalschool! Looking forward to share you more about all of this soon!
In between...
Do not miss the last post of @Lizanomadsoul
https://steemit.com/busy/@lizanomadsoul/our-road-trip-to-steemfest-3-7-hours-driving-from-vienna-to-krakow-with-mammasitta-manncpt-gexi-and-yinundmann-eng-de-esp
All the best,
Jean