This post is not for big players of Crypto world. This is a small post for middle class people.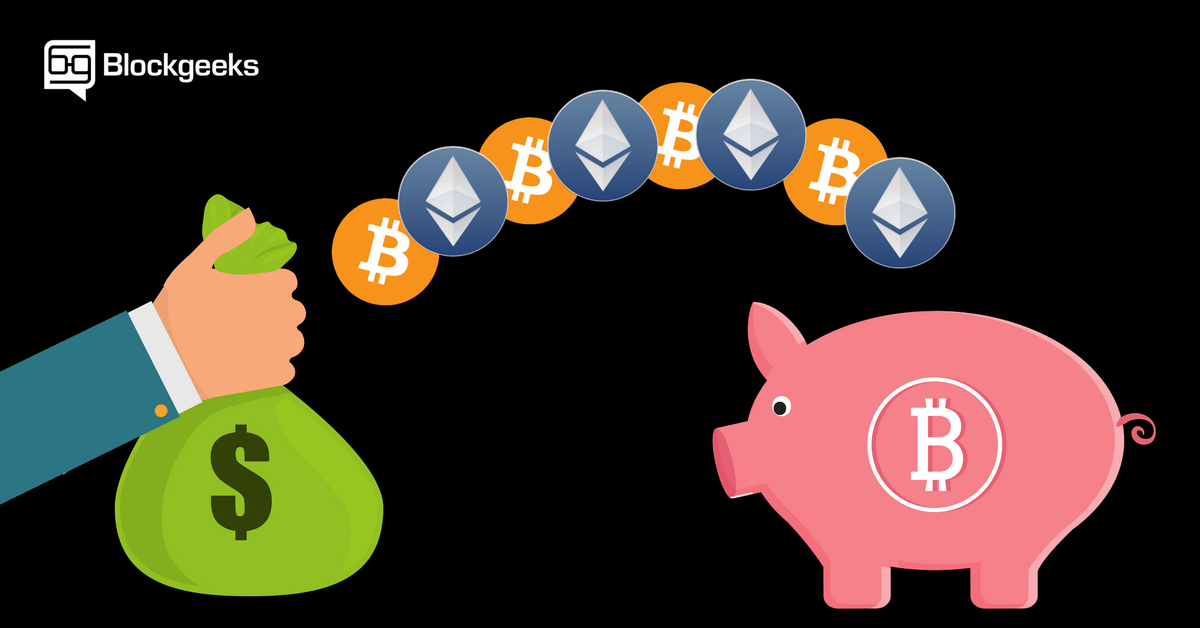 Image Source
It was the year 1984. Around that time if my father had brought shares of wipro for Rs.10000 we would have been a crorepathi now.
https://getricher.in/2014/investment-of-rs-10000-to-rs-535-crores-in-34-years/
.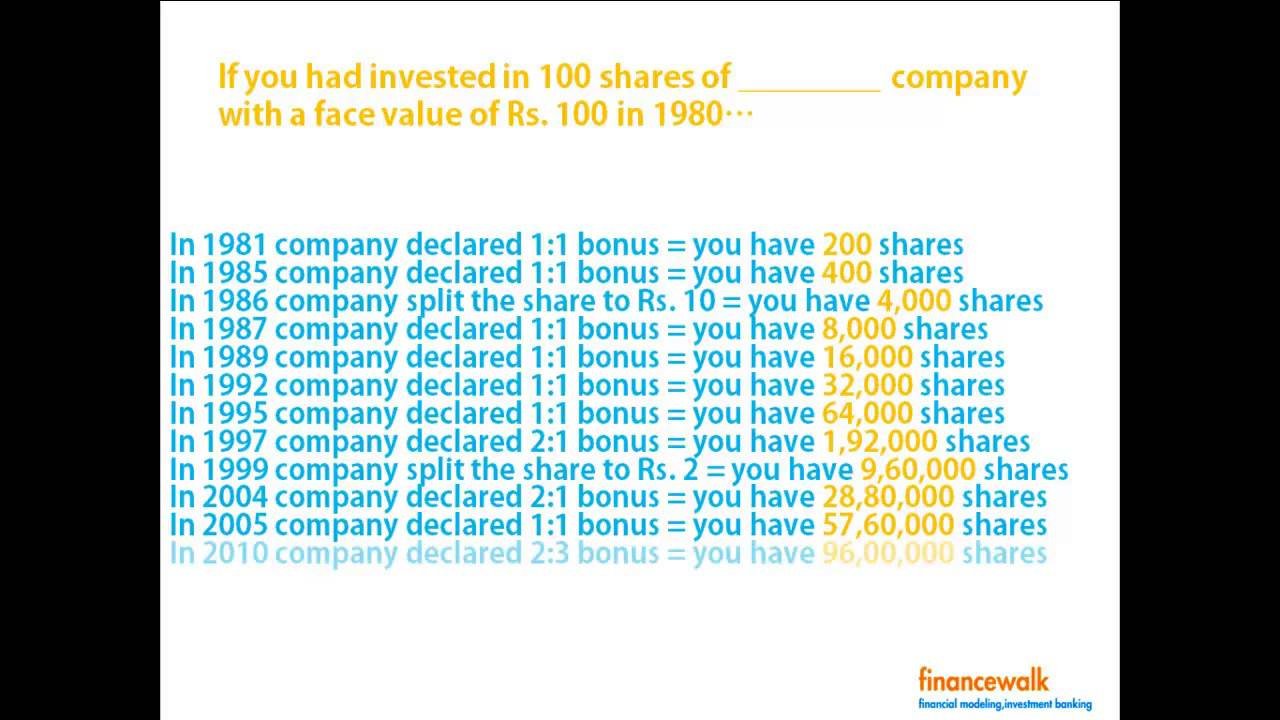 Image Source
I agree that he might not be able to afford 10000 rs at that time. But even if he could have brought for 1000 rs we would have got 53 crores. The problem was fear of taking risks. I am a person who believes that we can take some sort of risk. For example if we are saving 100 rs per month I believe 5% of it can go into risky investments. There are different options like gambling,horse racing etc. But the chance of winning maybe just 0.1%.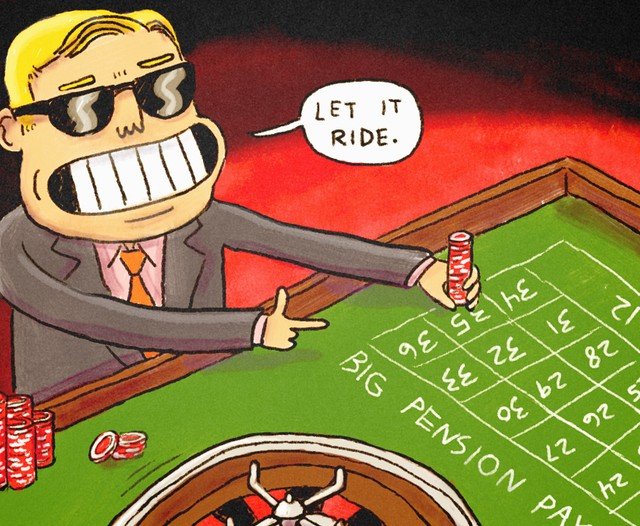 Image Source
But crypto is different. Let me take example of our own steemit platform. I dont think anyone will say no to a platform which can give you money for publishing your posts. Its potential is huge. Unless a government ban the whole site there will be demand.So if you invest in steem or steempower I dont think it will go in vain.You may ask what if a superior platform overtake it? I am sure if Steemit become a brand it will be difficult for the competitors to overcome its moat. So I think its a good idea to invest atleast 5 percent of your savings in Steem or anyother crypto currency. After investing just think your money is gone. If you are in steemit enjoy and work for years taking it as a pastime or hobby.Invest in steempower. Add value to your posts. Give valuable comments. Grow your friend circle. Forget the dream of becoming millionaire overnight. Do your routine jobs. Unless you are sure you are successful dont do the stupidity of leaving a job.Have passion and persistence. You know you have attained both if you are continuously writing good posts just for your satisfaction without looking for any upvotes.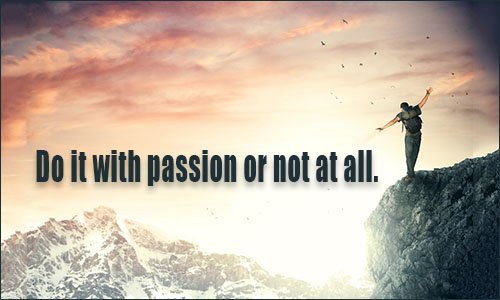 Image Source
Who Knows, you may get a surprise after few years. Maybe your son may tell your grandchildren story of a grandpa who brought them a fortune just by writing posts.Above all try to be a good person. Understand that a beggar and a king would finally need same space after death.
Let me stop by reciting a sloka of Bhagavad Gita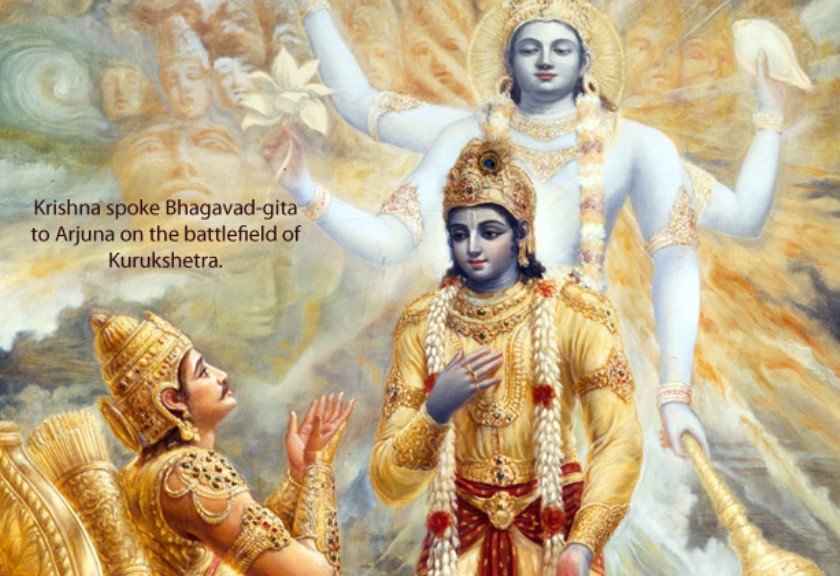 Image Source
Karmanye vadhikaraste Ma Phaleshu Kadachana,
Ma Karmaphalaheturbhurma Te Sangostvakarmani
It means You have the right to work only but never to its fruits. Let not the fruits of action be your motive, nor let your attachment be to inaction.