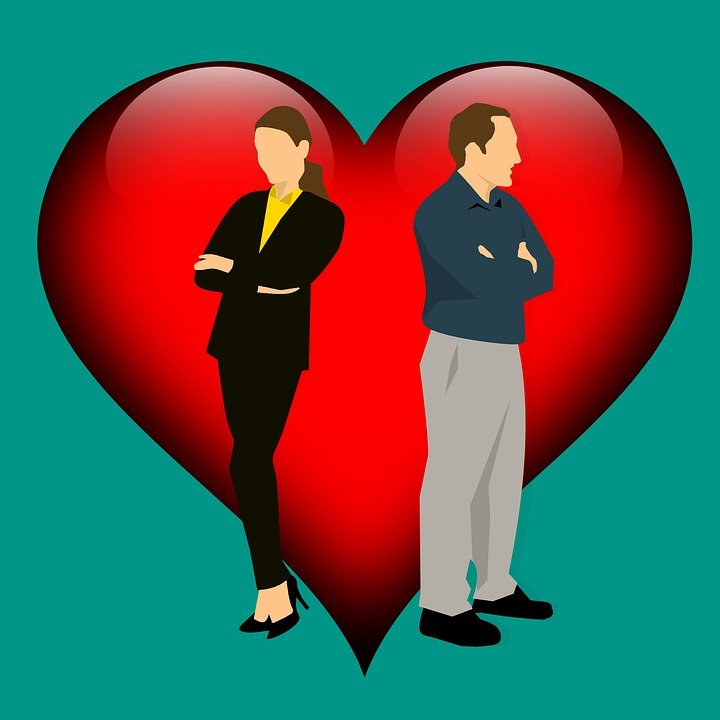 1st Relationship is Responsibility, be more and more responsible.
2° Stop tolerating everything in the relationship, when necessary, call a sitting and talk seriously. Time to live blind passed in the 70's. Open your eyes!
3° Don't wait for his/her initiatives for you to start something good for the Relationship, don't wait for him/her only now for you to start calling, initiatives prove that we are really interested in this commitment, don't live waiting, learn to do what you want is useful, each one has a fundamental role, don't fail in their functions waiting for the other to get it right. Both build a home, giving each one initiatives that mirror vision and life goals.
4° Do not take advantage of the absence of your partner or partner to make yours, be loyal and faithful in the presence or absence, so you can believe that they will have a healthy and lasting relationship.
5° Be careful being in the relationship and being easily distracted by others, giving hope even though you have a commitment, you will fail. Forget the rest or the rest and focus only, exclusively on your partner or your partner.
6° Be careful to discredit the opportunity to have someone who really loves you and wants to build a life with you.
7° Be careful pretending to love, when you only want something selfish, be careful living with masks, sooner or later, she falls. Be sincere, really love, give the opportunity to bloom in your heart every day a true love.
8° Be careful to listen to everything that is said about your relationship, there are many envious around you, there are many bad fans around you, there are many who did not go with your relationship and they invent everything waiting for your separation. Maturity, wisdom, prayer is fundamental.
9° Do not live unaware of the need to seek the Lord Jesus together, this is the reason for your life and the full security of your relationship.
10° Don't forbid your partner to faithfully seek God, help her, encourage her, with God at the center, wisdom and divine help will reign between you. Encourage each other in what is useful for life. Fight together, and conquer together!
would you like to run and win several prizes without spending anything by just clicking on each link below so let's go and do it good luck
1 Grab a $750 PayPal Gift Card Now!
https://rushingfolder.com/show.php?l=0&u=673906&id=39551&tracking_id=
2 Get a $500 Crypto Voucher Now!
https://rushingfolder.com/show.php?l=0&u=673906&id=44023&tracking_id=
3 Get a $100 Walmart Gift Card!
https://rushingfolder.com/show.php?l=0&u=673906&id=43797&tracking_id=