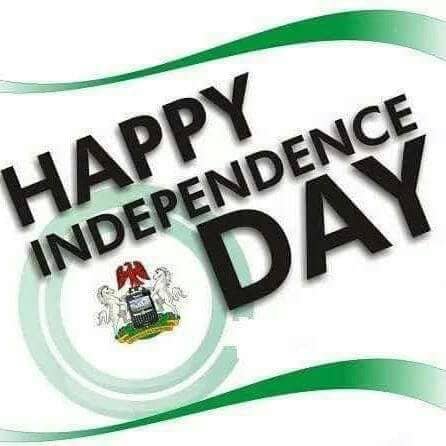 HISTORY OF FUEL PRICE INCREASES IN NIGERIA SINCE 1973
1.Gowon 6k to 8.5k. 1973
2.Murtala. 8.5k. to. 9k. 1976
3.OBJ 9k. to 15.3k. 1978
Shagari. 15.3k. to 20k. 1982
IBB. 20k. to 39.5k. 1986
IBB. 39.5. to 42k. 1988
IBB. 42k to. 60k. 1989
IBB. 60k. to. 70k. 1991
IBB. 70k. to. #5.00. 1993
Abacha. #5. to. # 3.25. 1993
10 Abacha. 3.25. to #15. 1994
11 Abacha. #15. to. #11. 1994
12 Abdulsa. #11. to. # 20. 1999.
13 OBJ. #20. to. #22. 2000
OBJ. #22. to. #26. 2002
OBJ. #26. to. # 42. 2003
16 OBJ. #42. to. # 50. 2004
OBJ. # 50. to. #65. 2004
18 OBJ. #65. to. # 75. 2007
Yaradua. #75. to #65. 2007
GEJ. #65. to. # 97. 2012
21 BUHARI. # 97. to #145. 2016
Who's the best leader among them??????
Answer by Number Pls........
TINUBU'S APC GROUP SAYS#
We are no longer asking our Leaders to develop Nigeria.
At this point, we are only asking them to return Nigeria to the state it was before they took over on May 29, 2015.
*Return our dear Naira to 170 per Dollar
*Return our bag of rice to N7,500
*Return our bankers to their jobs
*Return the over 400 multinational companies that relocated out of this country back to Nigeria.
*Return the thousands of Nigerians you people made jobless back to their respective jobs.
*Return our economy to the fastest growing economy in Africa.
*Return Dangote back to his position as the richest man in Afirca.
*Return our only indigenous car manufacturing company, INNOSON Motors, back to production.
*Return free, fair and credible elections.
Pls those it concerns........should forget about adding anything new, just do these and we will ask for no more.