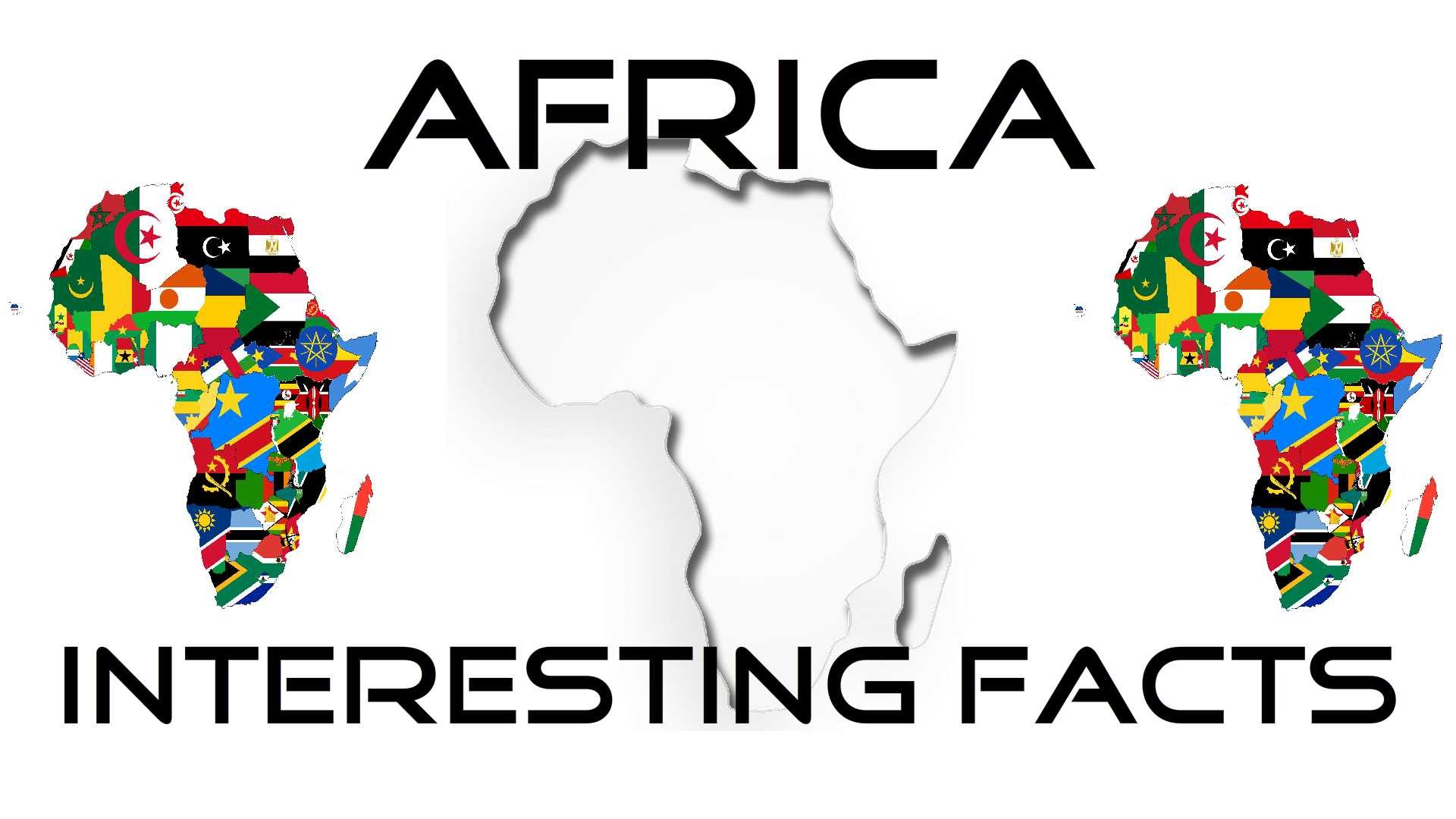 Africa is one of the most populous and the only black continent. Despite the delayed development in the continent, Africa is an interesting continent to visit in it abound lots of talents. Africa is an amazing continent that is distinctly unique among the seven continents. Africa is rich in cultural heritage and diversity, a wealth of natural resources, offers breathtaking tourist attractions, and contains some of the most intricate political systems.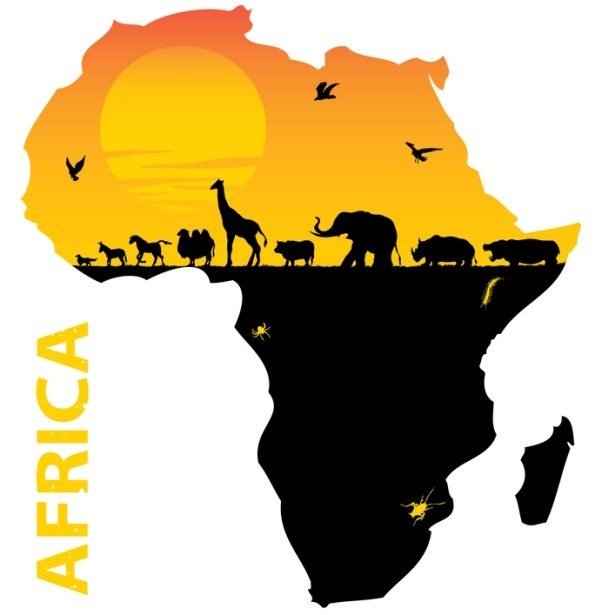 Interesting Africa Facts - People of Africa
• The African continent has the second largest population in the world, at about one billion people.
• Well over one thousand languages are spoken by the people of Africa. Some estimates put this number closer to two thousand.
• The largest religion in Africa is Islam, followed by Christianity.
• The African population is approximately 14.72% of the world's population (as of 2009).
• The oldest human remains ever discovered were found in Ethiopia. They are approximately 200,000 years old.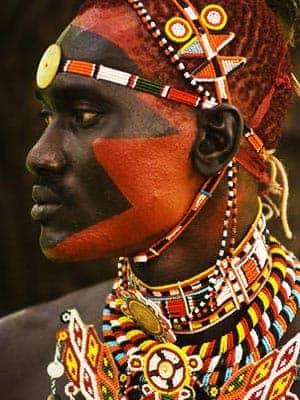 ______________like____comment_____resteem_____upvote____ more coming soon