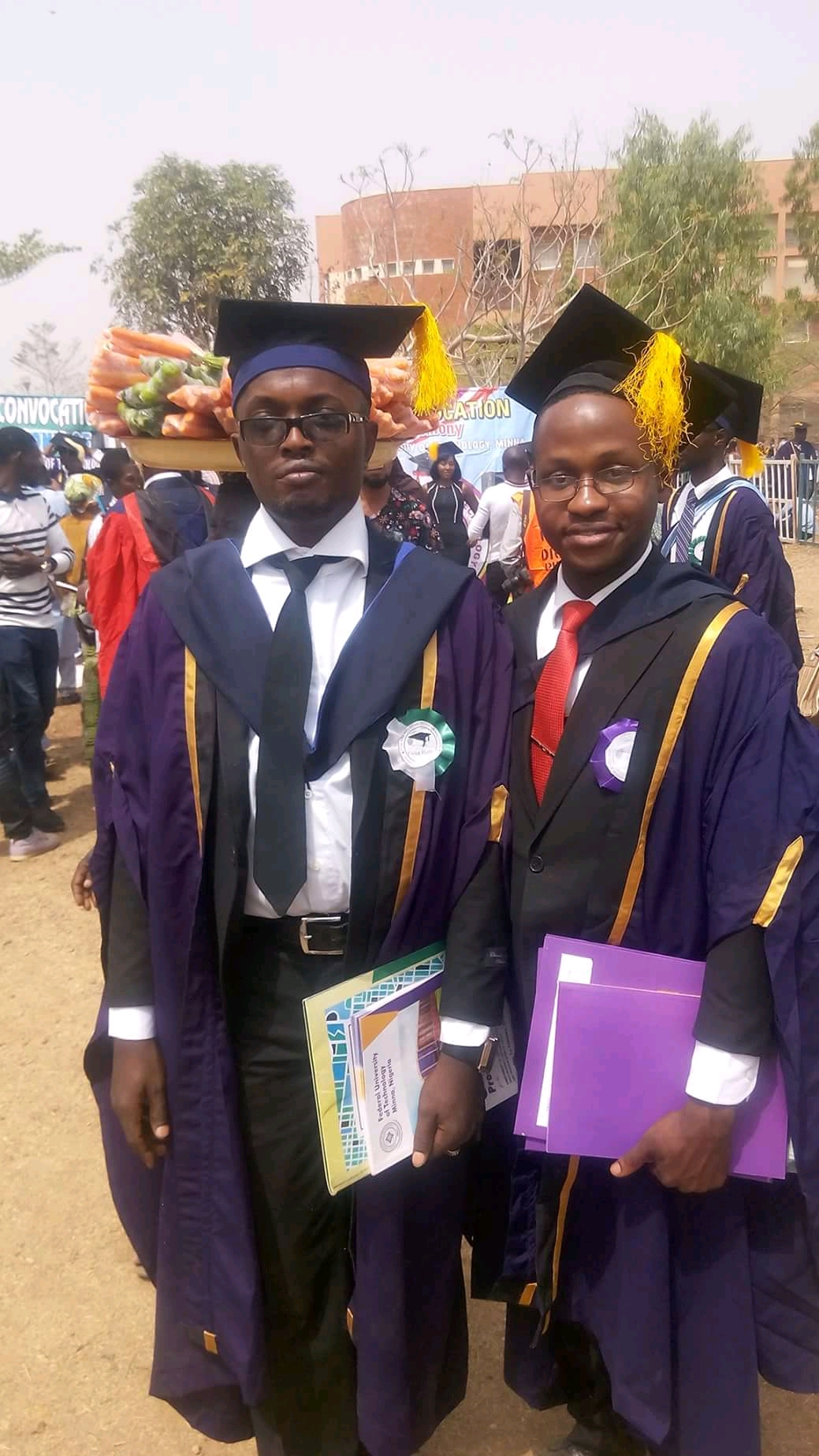 Yhanata have been a great man in the society , he have been a true friend, inspiration and a motivator to me. He studied estate management in the federal university of technology minna, Nigeria for his first degree program. He is from Anambra state and attained his secondary school education in holy ghost secondary school aba, Abia state nigeria
Back then in his secondary school days ,he have been a great academia in science and technology. The reason I call him a motivator is because he have taking his best possible time to motivate his friends and relative.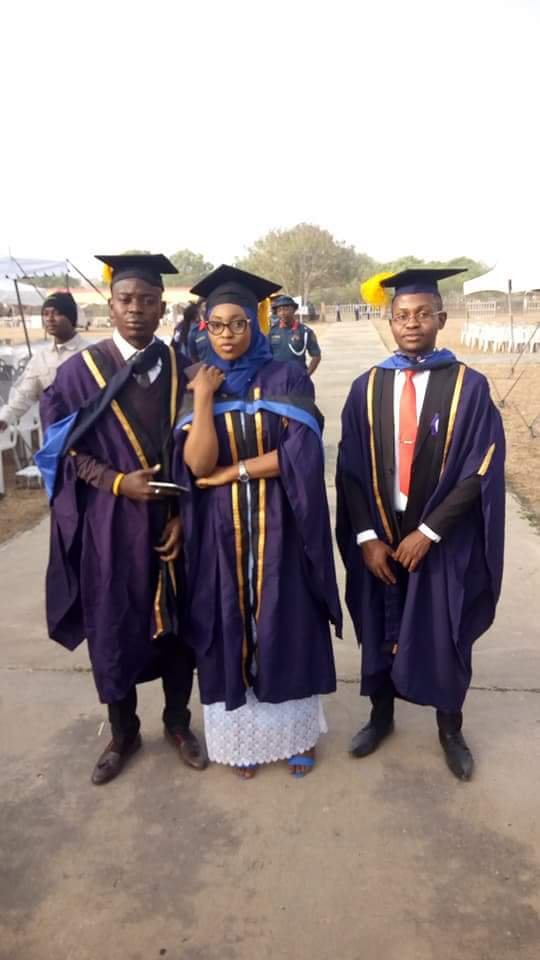 Today comes his convocation and his graduation from school, I personally decided to bring it to steemit community so the can join me in celebrating a friend and also a brother.
Yhanata is great mathematician and is very good in his studies, all I could remember is when he helps me in my assignment and home work back them in secondary school. He have always been there for me and have encouraged me to keep to my faith in academics.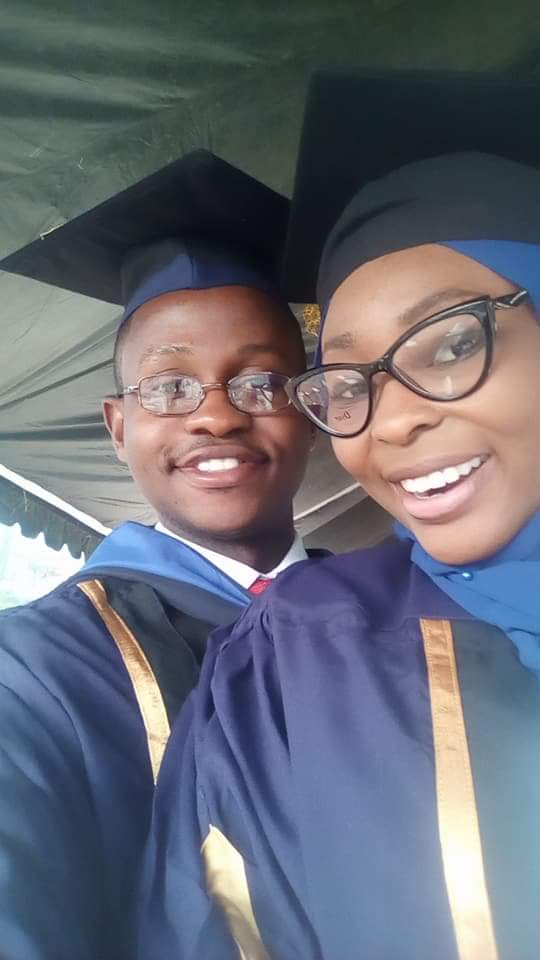 I believe steemit community joins me to wish him and congratulate him for his effort put so far to make sure he finishes his studies.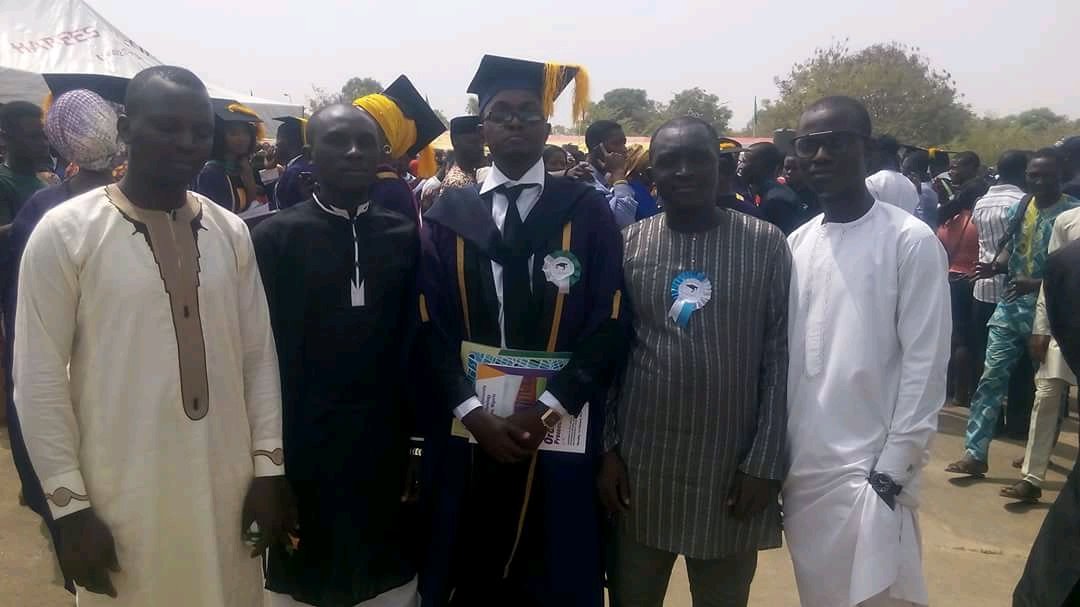 it pays to work hard, never relent effort in working hard.
#CONGRATULATIONS YHANATA