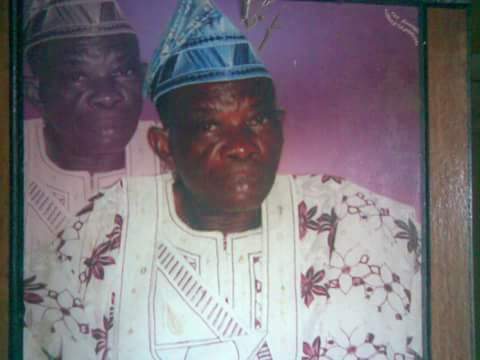 This year marks the 5th year that you left us for the great beyond but it was just like yesterday. Nothing on heart could explain how much i have missed you.
I took solace in the fact that you lived a fulfilled life. You are such an amiable father, you lived an exemplary life and also taught your children to be humble because your humility is second to none and I melt each time I saw you display it despite how brave and powerful you are.
You are indeed a God fearing man.
Daddy, today I remember and missed you so much.
Goodbye till we meet again.
REST ON DAD.