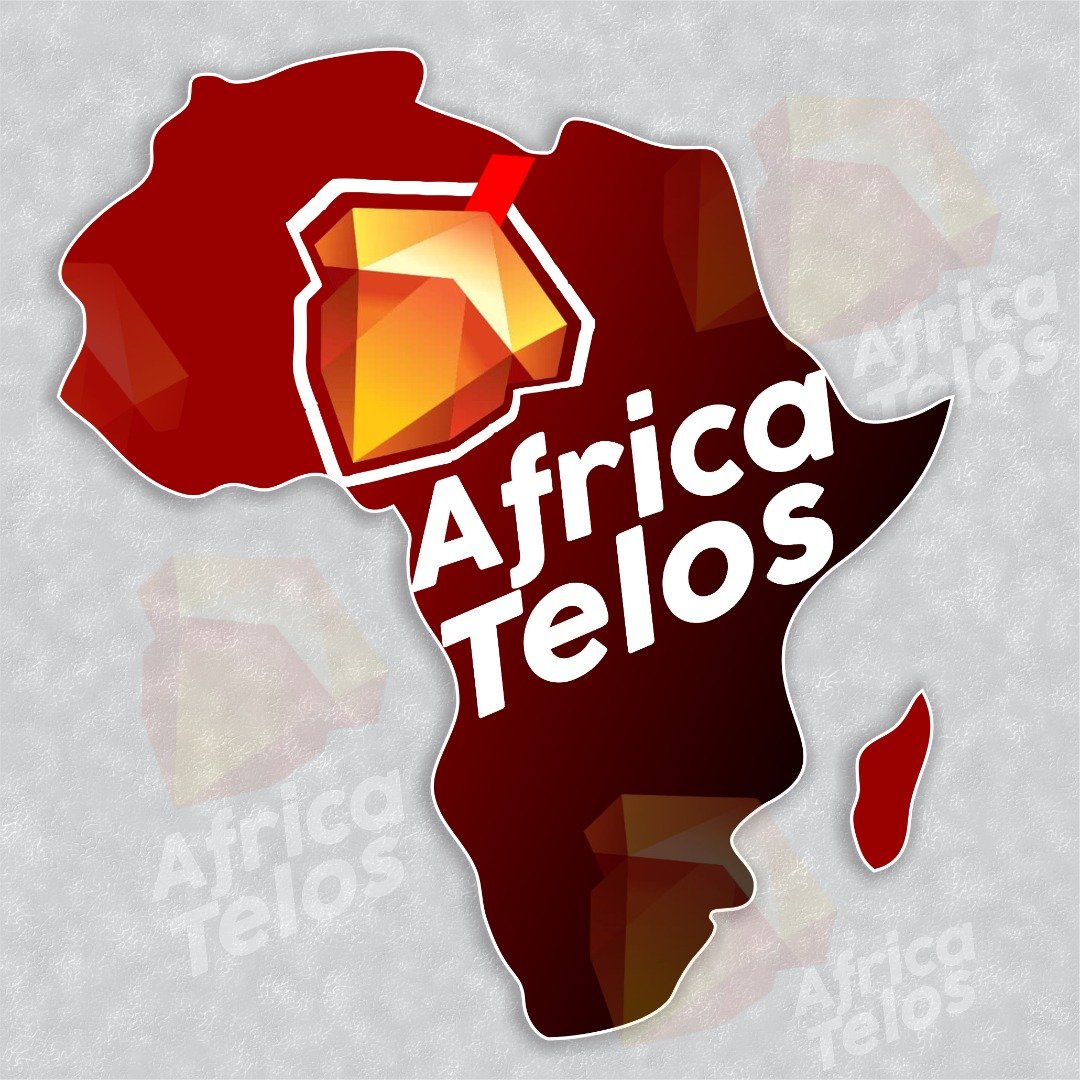 The Telos Network is supporting the Building of an African Telos Community. The community which will be names AfricaTelos is going to be backed by The Telos Foundation.
Telos Network is a Blockchain and has an App based on the EOSIO software. It's main aim is Enable Visionary Leaders and Communities all over the world build a Global Economy.Telos network has a local currency called the TLOS which has a Circulating Supply of 355 million TLOS and Market Supply of 255 million TLOS
Telos will help Africans secure a Highly Digitally Powered economy. This will be a way to empower Leaders and communities such that it will benefit the African Society. Africans will have access to Work Proposals, Dispute Resolution and Trail (Vote As A Service) System.
My Humble self @citimillz, @empato365 from Nigeria and @mcsamm from Ghana are spreading word about Telos Network on Steemit and Twitter Social Media Platforms. We are still in search for more Africans from other African countries to join our team. Our Promotion is to create awareness about how Telos can help Africans build autonomous corporations, Access a Truly Global economy and Move Digital Assets Instantly. If you are an African on the Steem Blockchain, Join the Official AfricaTelos Telegram for TLOS Token tips and more info;)
AfricaTelos Telegram:t.me/AfricaTelos Telos Telegram: t.me/HelloTelos
Discord: https://telos.myfreecrypto.org
Website: https://telosfoundation.io
Buy Telos Here
Download SQRL desktop wallet and create a Telos account easily. ccess the future. Or Search and Download Telos wallet on Google Playstore. Access the future with Telos