KAMPALA. Renowned local singer Sylver Kyagulanyi has vowed to use his law profession to fight laws gagging rights of artistes.
Speaking to the media at the side lines of Reach A Hand Uganda (RAHU)'s 2019 peer educators graduation on Thursday, Mr Kyagulanyi said much as the art industry needs to be regulated, the laws drafted by Gender minister Peace Mutuuzo are intended to suffocate it.
The 'Olunaku Luno' hit maker said it was wrong for the government to draft the laws without involving stakeholders.
"The music industry faces similar challenges like any other unregulated business. Regulations are good but they should follow the constitution. These proposed regulations were used in 1943 during colonial era with the intention of stifling freedom of speech and expression," Mr Kyagulanyi said.
The revamped Stage Plays and Public Entertainments Act have caused uproar because it had been inactive for decades since it was enacted in 1949. Artistes recently held meetings and addressed the media at National Theatre where they expressed dismay over planned re-introduction of the law without their consent.
As revised, all performing artistes will have to register with government and get annual practicing licenses, which could be revoked whenever they are in breach or contempt of the law.
No artiste will be allowed to participate in any stage play or public entertainment without a valid practicing license.
All stage performers would need to submit a copy of their published works to the licencing authority in order for the minister to keep a National Artifact of play scripts, music, cinematographic works, operas and other similar works.
A censorship board will be installed with powers to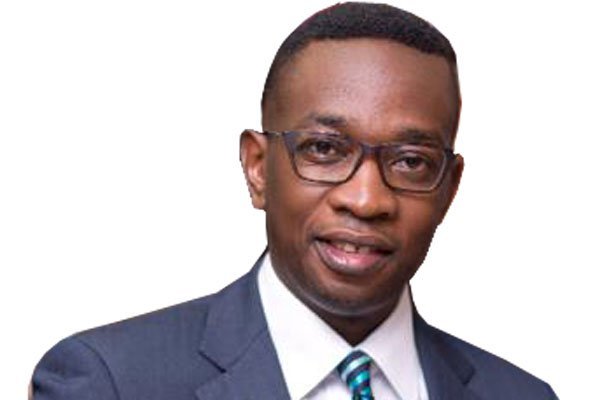 the works for pornographic content before the production is permitted.
"You cannot regulate an industry you have no idea about. If you are to regulate the music industry, then stakeholders should be involved from the initial stage. At its current state, I would say the act would be baseless and unconstitutional," Mr Kyagulanyi stated.