image from unloose the goose

More than anything I want to build this neo-tribal village I keep talking about. For this of you interested in joining a starting intentional community click on that link above and see if that suits you...
We're in New York state about 2 hours from the big city.
...and when I hear people speaking my language I get excited!
There are other people like us and together we can move mountains. That being said, I want to introduce you to my newest favorite podcast:
That is a straight link to the website... you'll find the podcast on iTunes, Sticher and a bunch of other podcast platforms, so if you prefer to check it out there, be my guest.*
Yeah... so this is my new favorite podcast!
If anyone's interested in learning to have real dialogue or reinforcing conversing with one another instead of throwing up shit and flinging turds, have a listen.
BUT REALLY LISTEN.
It's time for real community. I know winter will come faster than we think, so now is the time to plan what you're going to do if you decide to walk the agorist path with us. Building a home takes a long time... Building a community takes even longer but it can create REAL change in this fucked up world, for sure.
When you're ready, give me a shout, I will teach you what we learned on the way.
AS ALWAYS... THANK YOU FOR LOOKING, YOUR SUPPORT IS GREATLY APPRECIATED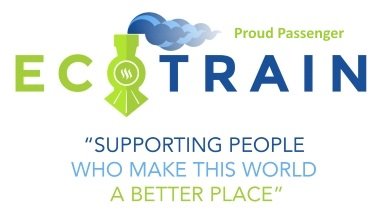 If you want to know what really is inside this Coconut, take a look at my Humans Of Steemit.
And don't forget… Dreams Come True!