Sugarcane is an important cash crop of Pakistan. It is mainly grown for sugar and sugary production. It is an important source of income and employment for the farming community of the country.
There are many methods of sowing. But pit is new way of sowing of sugarcane crop.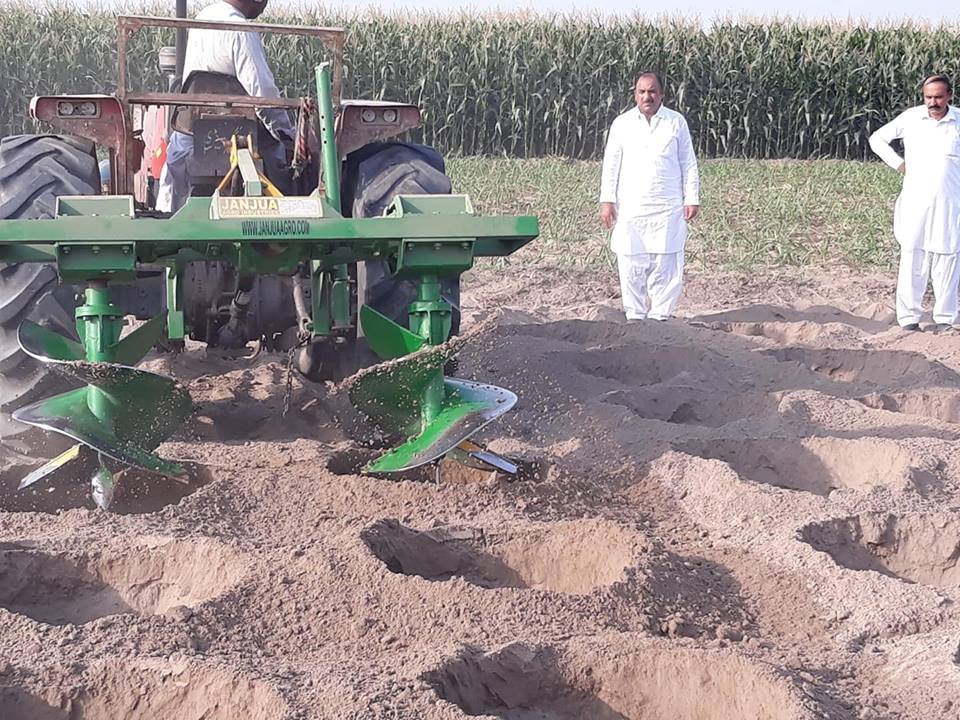 Pit machinery is made pits in the soil through tractor.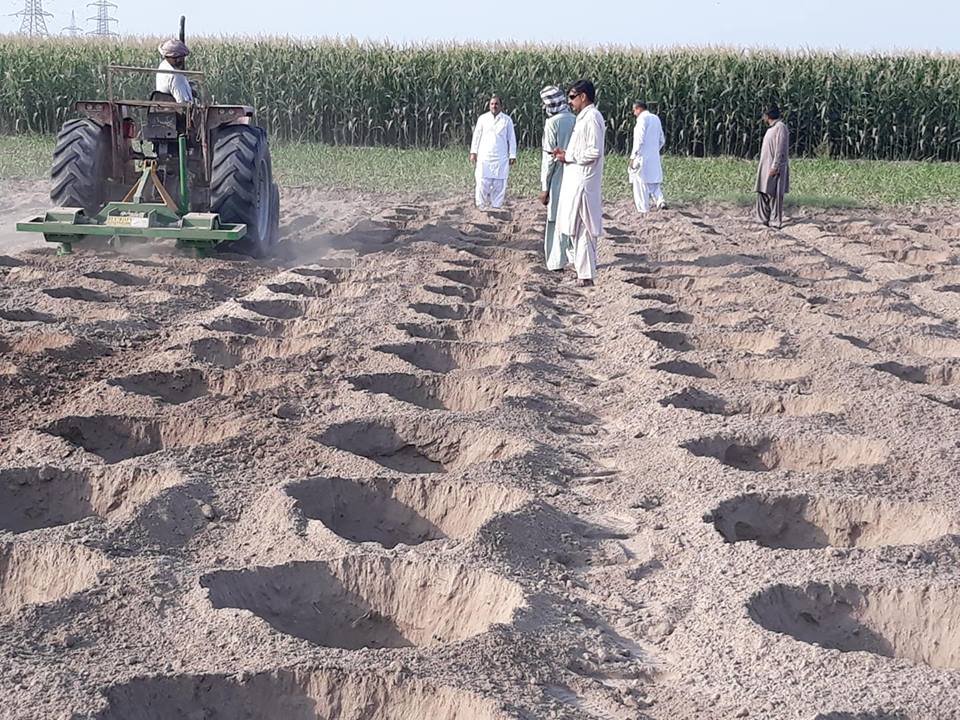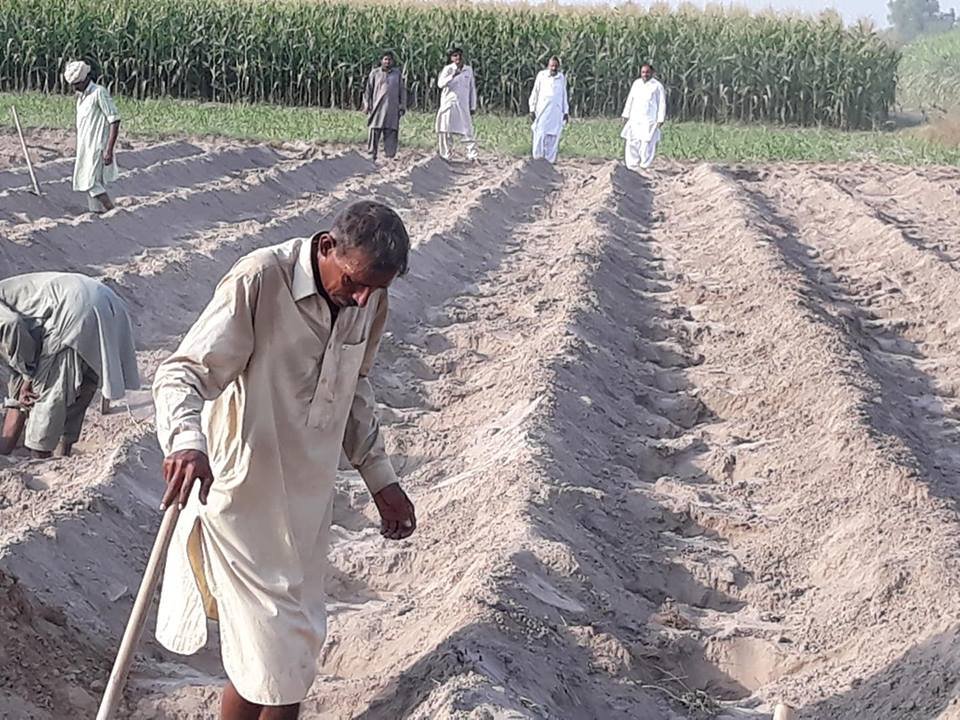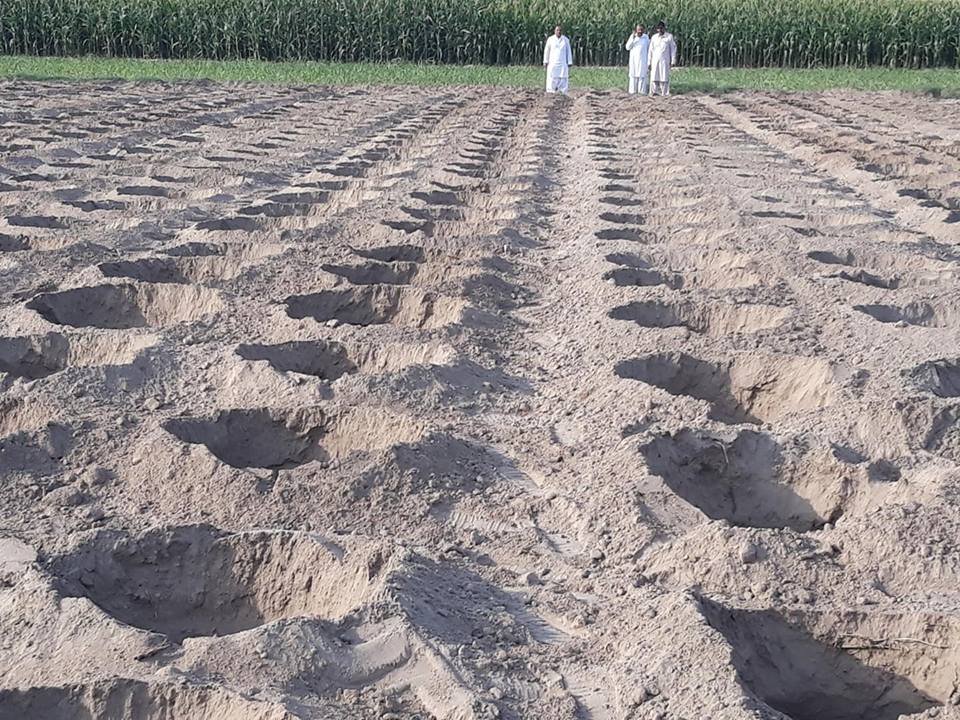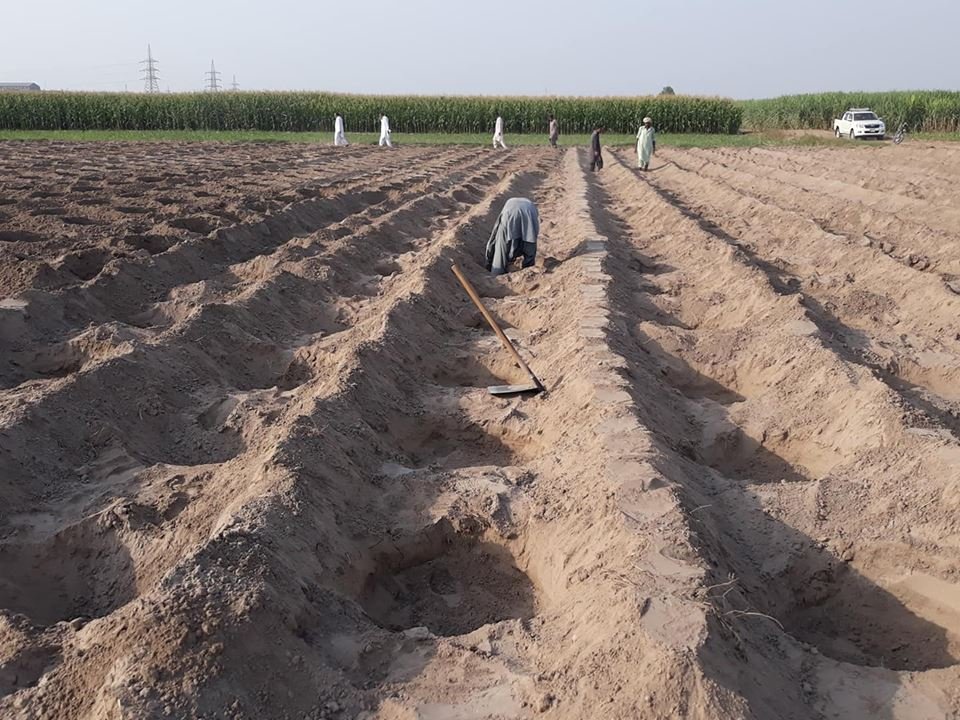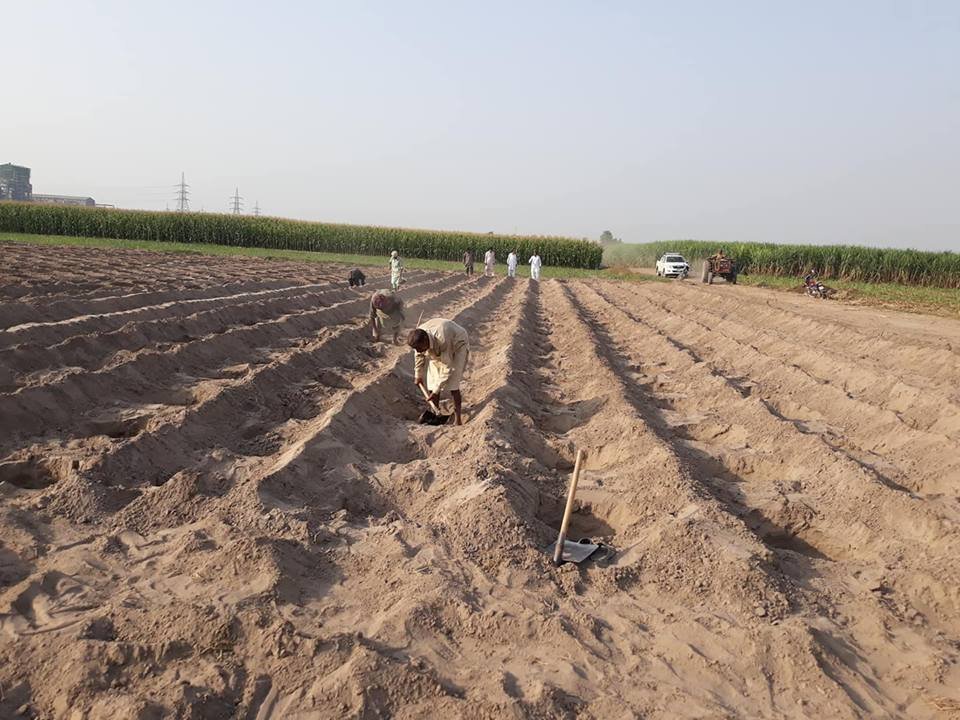 ![22.jpg]
(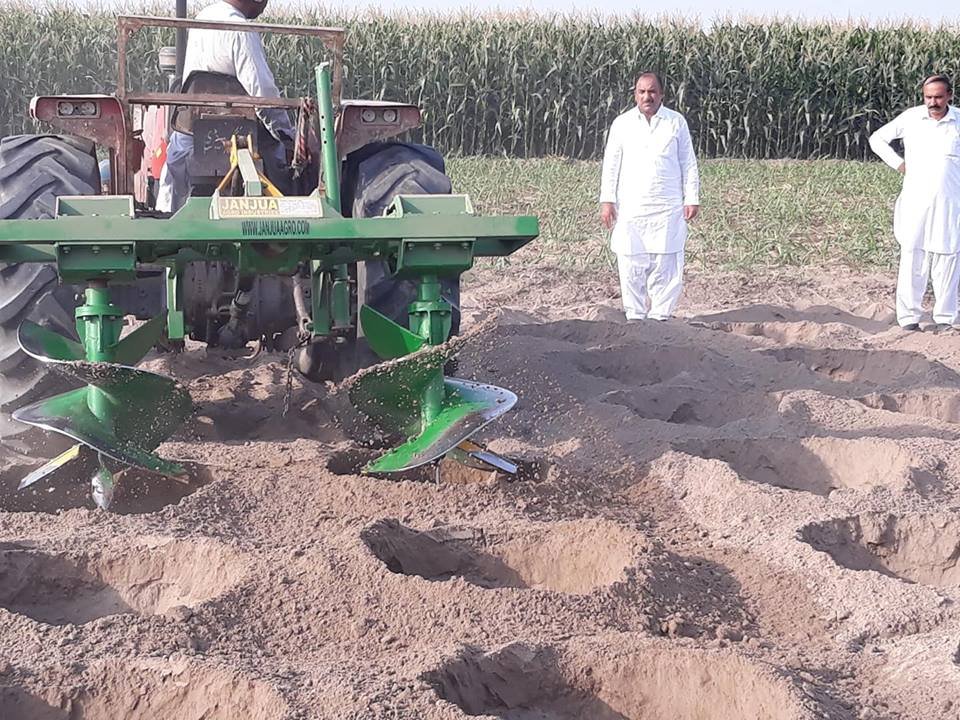 )