Are the Innovators creating something that will work for us?
Or are they making something that will make us work for them?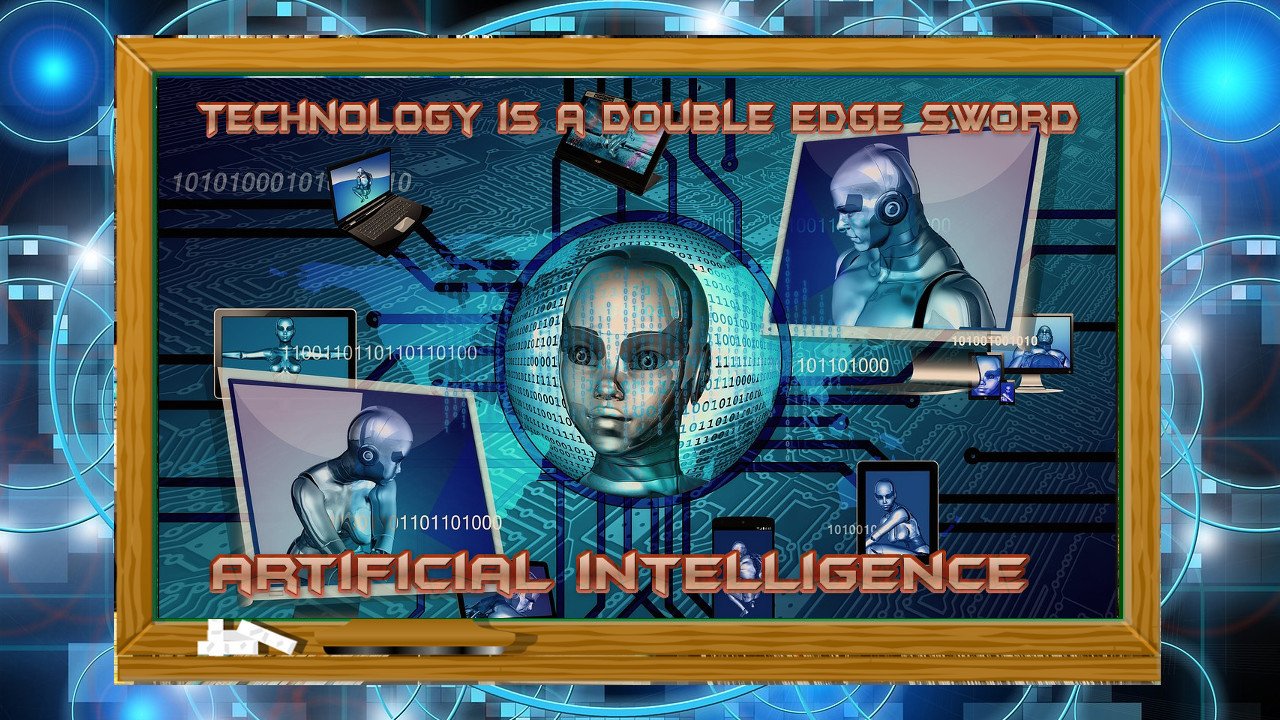 Apparently, there is great progress in the development of artificial intelligence today.
It is becoming clear that it is already possible to mimic the human brain.
It can already act and react with precision and in the way, it is at least controlled.
New technologies are introduced that mimics the basic functions of the human brain.
The Proof is in the Gaming World
In the gaming world, computers are in a constant battle with humans.
It is given that up to now, we humans set the parameters for the games.
During the games, the computer tries to prevent players from advancing to the next levels.
While humans are constantly playing to go for the next level.
For a long period of time.
Computers usually win.
Why?
Because they do not tire.
Because computers run fast then maintains being fast.
Humans go fast then slower in a longer time.
Because computers do not make mistakes.
Because humans make mistakes.
Because they do not eat.
Computers do not go to bathrooms or do "shit" things.
Although there are "very few" who can really go on to win the Game.
It is still "very few".
So what will be the weapon of players in order to defeat computers?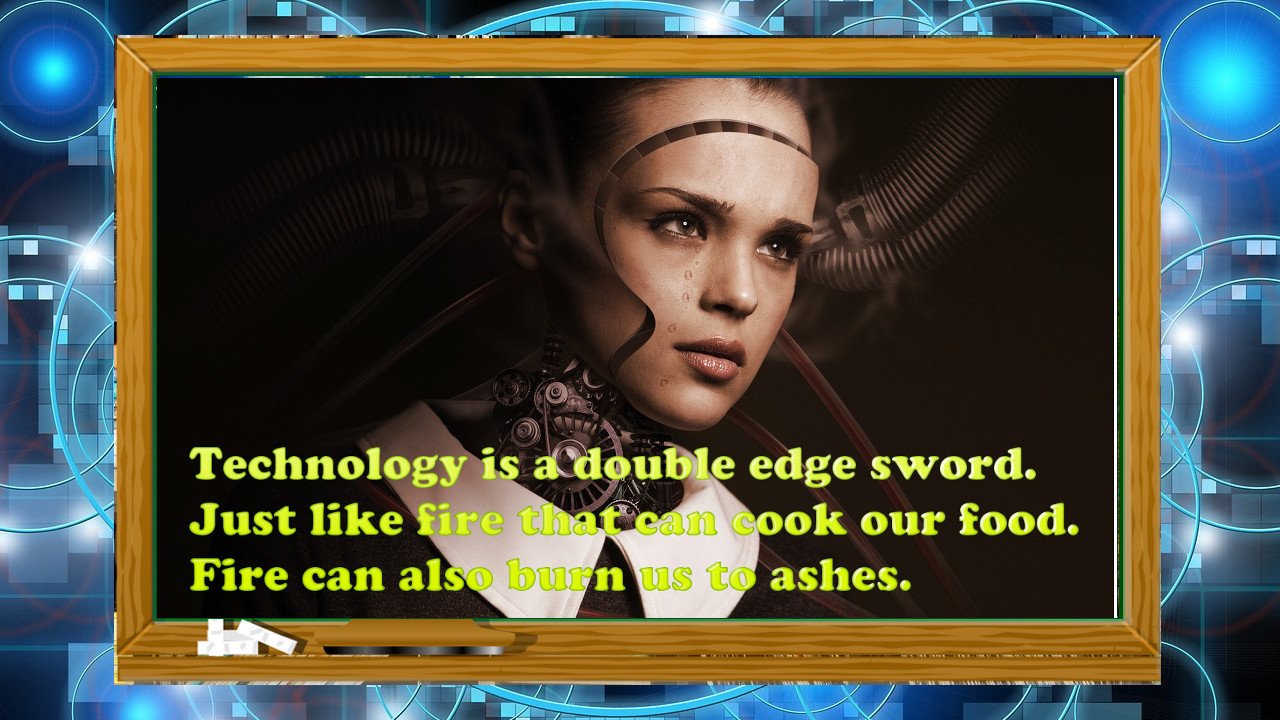 Computers in time go updates and upgrades.
How about us humans?
What upgrades do we need?
Can we mutate to be able to battle the artificial intelligence in games?
In 1996, more than 2 decades ago, there was a Chess Match between GM Gary Kasparov and IBM's Deep Blue.
Deep Blue is considered a powerful computer during that time.
Legend has it that Kasparov won the first game.
Then in the second game, IBM was said to retool the computer.
Coincidentally, Gary loses the second game.
When he lost, he did not feel any better.
He felt the people who made an adjustment to the machine cheated.
Well, the computer did not care.
Computers do not care.
That makes us vulnerable, we care.
Up to what standard will we set the computers or robots go?
Like Alexa and Siri which can answer our request reasonably.
Computers and robots are being improved and developed almost every day.
There are people who are constantly in the lookout for something to reinforce their creation for perfection.
Technology is a double edge sword.
Just like a fire that can cook our food.
Fire can also burn us to ashes.
How far should we go with our quest for this Technology?
Feel free to comment.
Regards to everybody
Upvote and Resteem will be greatly appreciated.
Images from Pixabay
Enjoy the fun of having Partiko Points.
Get the partiko.app here
Visit Steem Engine for more token. Click Here
Create your Steemit Account Sign Up here