Hello Air-Clinicians & Friends,
Since about 6months ago when we began operations here, we have been doing alot to grow the medical ecosystem of steem. @Air-Clinic has assisted so many budding health enthusiasts on their path towards a healthier life. Now we want to take it a little further by supporting medics.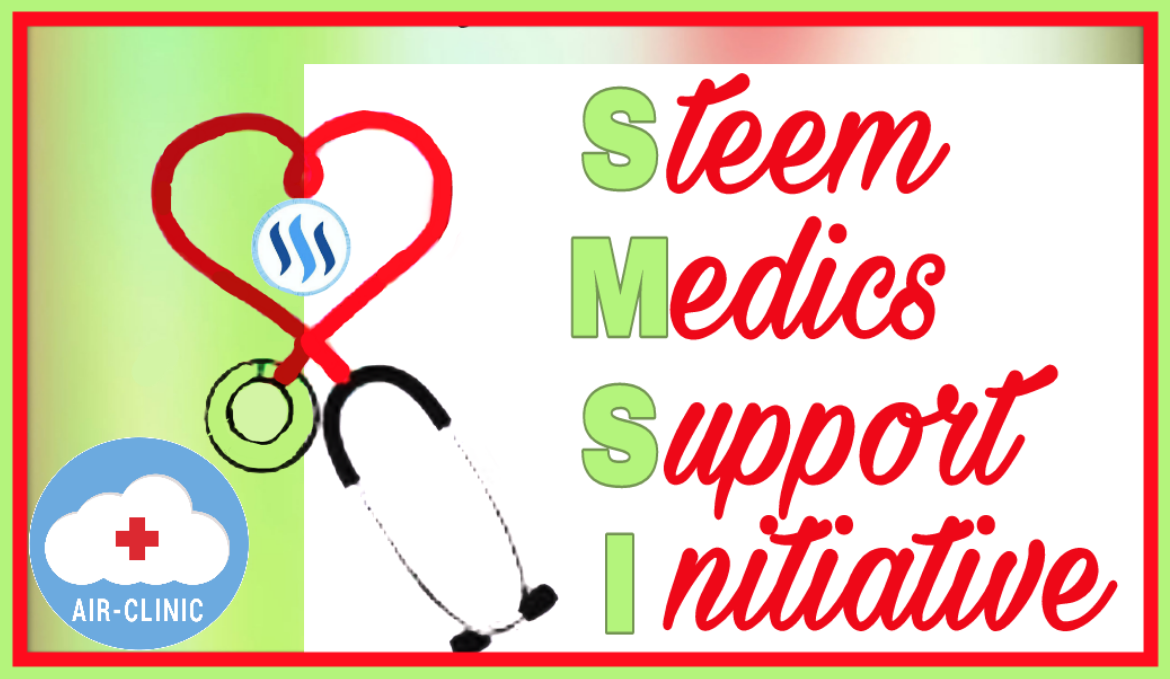 ---
WHO ARE MEDICS?
Medics are those who are studying health-related courses or are already healthcare practitioners.
Steem Medics are a special class of people because they find time out of their busy schedule to still be active on steemit. Many of them are into different specialties and use their blogs to talk about their interests.
---
BENEFITS OF SMSI
As the name implies this is strictly to assist steem medics on their steemit journey.
Support will be in the form of community of mutual interests.
Qualification verification to improve the quality of steem healthcare.
Upvotes and post -curation for verified members.
Engaging discussions will be held intermittently to listen to our individual journey on the path of health.
Problem-solving and family bonding.
---
OTHER INITIATIVES THAT "Steem-Medics" WILL BENEFIT FROM
...AND LOTS MORE...
---
HOW TO JOIN US!
All interested Steem Medics who wants to be a part of this support initiative should join @Air-Clinic on DISCORD.
See link here: https://discord.gg/rqded5m

Verify your profession.
It should be easy. Once you do this you get assigned roles on our server.

Use #Air-Clinic as tag for all your medical posts.
This will make it easy to find your excellent post

Participate in our medical activities according to your interests eg Online Wardrounds & Daily Health Talks.
---
For more details, contact Dr. George (@NairaDaddy) or Dr. Blessing (@TheLoveJunkie) on Discord!
---
---
KINDLY UPVOTE & RESTEEM TO REACH MORE MEDICS.