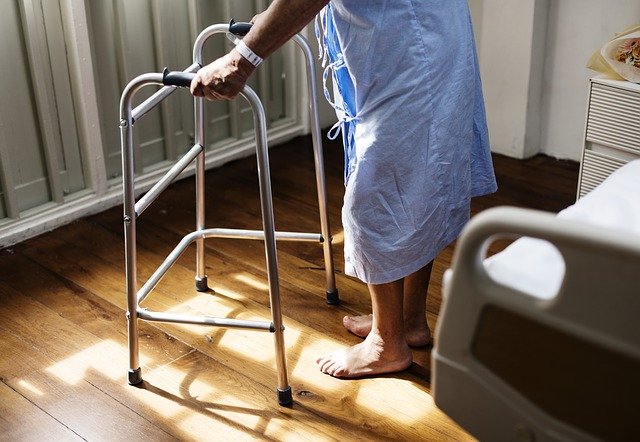 Getting older comes with its wonderful experiences such as having grandchildren, more time with loved ones, opportunity to pursue one's dreams, tranquility, wisdom and so on.True to the scriptures, "Gray hair is a crown of glory". In all of these however, the sweat of active years always take its toll on the body.
Alfred Tennyson aptly captures it:
"Old age hath yet his honour and his toil".
As we age, many of us find that we experience more health challenges; some requiring regular medical treatment. In tackling these health problems, medications are the most common treatment intervention used. When used safely and appropriately, medications contribute to significant improvement in health and well being of patients.
However, despite the best intentions of healthcare providers and design of health care systems, medications can cause patient safety incidents if not taken appropriately.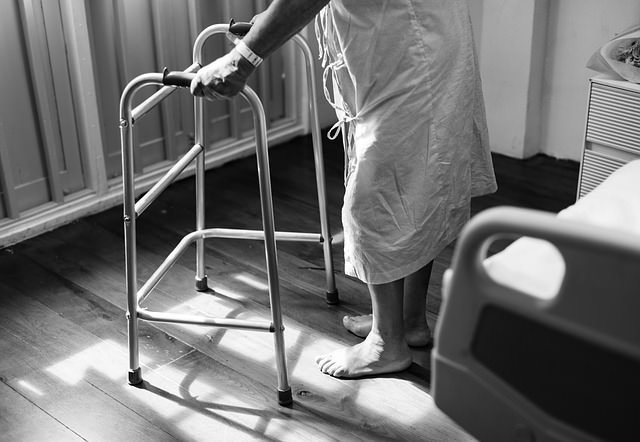 pixabay
WHAT IS MEDICATION SAFETY?
Medication safety is defined as freedom from preventable harm with medication use. It simply means you get the right medicine,the right dose, at right times.. Medication safety issues can impact health outcomes, length of stay in a healthcare facility,readmission rates, and overall health of the patient.
WHY RAISE ALARM IN THE ELDERLY?
As people get older, many begin to take multiple medications due to several health problems. This can increase risks for potentially dangerous drug interactions and side effects. For instance, if you take five or more medicines daily, you are twice more likely to have side effects than others. You are also far more likely to be taking medicines that could interact with each other. Drug interactions could also be in the form of drug-food interaction,drug herb interaction,drug-alcohol interaction etc.
Secondly, keeping track of multiple multiplications and taking them exactly as prescribed can be a challenge.
Taking multiple medication can also mean a greater chance of making mistakes, because there are more medications to be managed which often need to be taken at different times of the day or week.
Also, the natural changes that occur in the body with age may cause medications to be absorbed differently. For example, age related changes in your digestive system can affect how quickly medication enters your bloodstream. Blood circulation may also slow down, affecting the amount of time it takes for medicine to reach the liver and kidney. Reduced liver or kidney function can affect how some medications are broken down or excreted from your body.
The brain and nerves also change with age, so problems like memory loss or poor eyesight may start to affect the practical aspects of taking medicines. For example, it is easier to accidentally take your medicine twice, or forget to take it at all.
MEDICATION SAFETY TIPS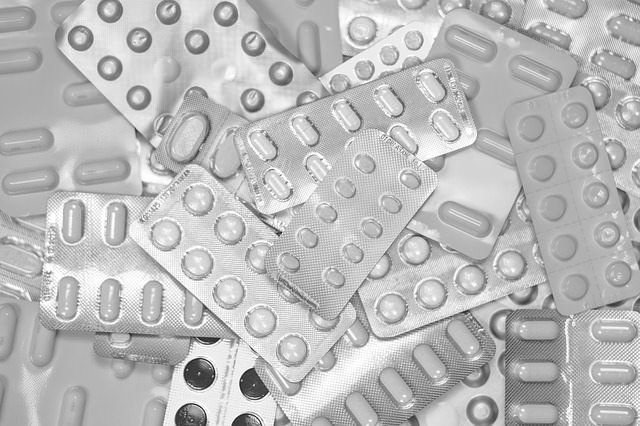 pixabay
There are ways that older adults can ensure their safety when taking medications. The following tips will help to prevent dangerous situations and potentially harmful interactions:
Take medicine as prescribed.
Your medications should be taken regularly and according to the health care provider's instructions.
Don't take prescription medications that your health care provider has not prescribed for you and don't skip doses or stop taking medication without first consulting with your provider.(This holds true even if you are feeling better or if you think the medicine isn't working).
And if you are having bothersome side effects or other questions, talk to your doctor or pharmacist. Every medication is different and is dosed according to what has been tested; this is one reason why you should not select a dose yourself.
In addition, medications that treat chronic conditions such as high blood pressure and diabetes typically only work when taken regularly and as directed. You have to take them continuously to maintain control over your condition.
Keep A List Of Your Medications
It's a good idea to keep track of your medications, that is, a list of all the medications you are taking. A medicatons list can be a useful way to keep all the information about your medicines together. You can use a medications list to record:
All the medicines you use, including prescription, non-prescription, over-the-counter, minerals,herbal and natural medicines.
What each medication is for
How much of each medications to use.
When and how to use each medication.
The advantages of keeping a list of medications include;
It helps you to know more about your medications.
Reminds you how and when to take your medications.
Ensures everyone involved in your healthcare knows which medications you use.
Helps your doctor and pharmacist check and review your medications.
Provides vital information about your medications in an emergency.
Pharmacists can be of help in developing your medication list if you don't have one.
Be aware of potential drug interactions and side effects
Learn about possible interactions and the potential side effects of your medications. You can do this by carefully reading drug facts labels on over the counter drugs(OTC) and the information that comes with your prescription medications, and by reviewing any special instructions with your health care provider.
Some drugs should not be taken with alcohol, as problems such as loss of coordination, memory problems, sleepiness, and falls can result.
Tell your health care provider, about all medications, herbal preparations, and supplements you take. You also can ask your pharmacist about potential drug interactions and side effects.
Some medications can cause side effects similar to health problems that occur in older adults(such as memory difficulties),so ask your health care provider if any new health problems you are experiencing could be due to medications.
Review medications with your health care provider
Ideally, you should discuss the prescription and over-the counter medications and dietary supplements that you take with your health care provider at each visit. Do this to confirm if the medications are still necessary and if the supplements are appropriate and to determine which ones you can stop taking(if any).
If it's not possible to review medications at each visit, schedule at least one review each year.
Always Ask Questions
If you have any concerns, talk to your doctor or pharmacist. After discussions, you might have the dose changed or even the medicine changed but don't suddenly stop taking your medicines. Always feel free to ask any kind of questions about medications from pharmacists. There is no such thing as a stupid question about medications.
In conclusion, knowing as much as you can about your medications will help you to avoid preventable harmful medication interactions, get better results from them and enjoy better health.

---
Posted from Air Clinic Healthcare App.
Download Android!
---