This is just a short joke to keep you happy and to make your day.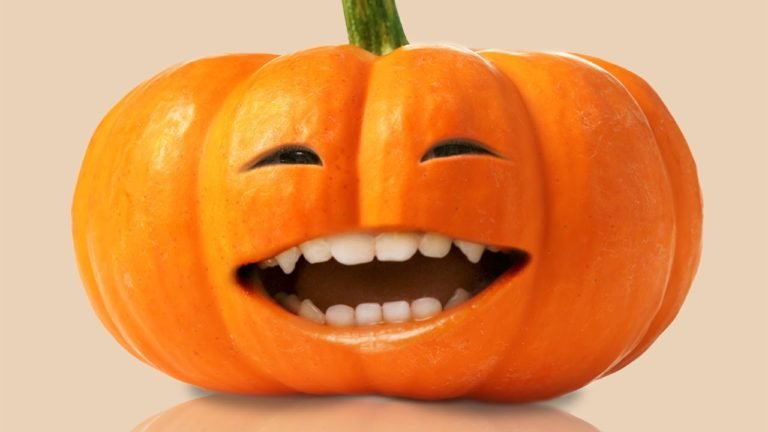 This was was transpire between two lover who were on call
Guy: hello bae.
Girl : greeting baby
Guy: whats up with you
Girl: cool, how about you?
Guy: same,bae can we SEE today??
Girl: SEE? are we two BLIND before?
haahahahahahahahahahah