Erecoin wants to build efficient, clear and uncomplicated transaction  processes to help to establish Additive Manufacturing (3D printing) as a  key manufacturing method in the future. Individuals and companies,  regardless of their geographical location, will be able to design,  modify, buy and produce products. 
Free 150 ERE (10 $) .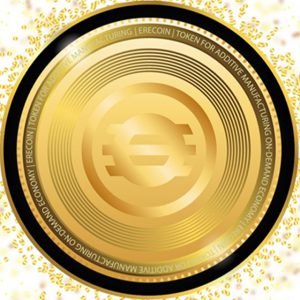 Instructions:
Go to the Erecoin Airdrop form. 
Join Erecoin on Telegram. 
Follow Erecoin on Facebook. 
Upvote and comment the Erecoin Airdrop.
Scroll down and write a comment about Erecoin.
Submit your Ethereum wallet address and other details to the Airdrop form.