We distribute FREE  STEEM for the first 1.000 participians. This "airdrop" is worth 0,1 - 1 STEEM token.  
About Airdrop Attention: 
We are free service to let people know when and how to get free tokens from airdrops, ico and bounty programs.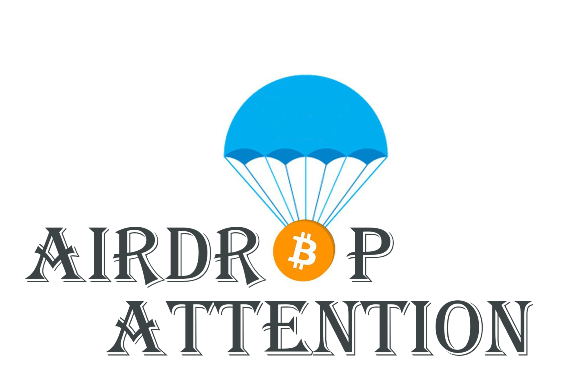 Instructions:  
Vote & Resteem this post.  
Follow us. 
Token distribution will be at the end of January.