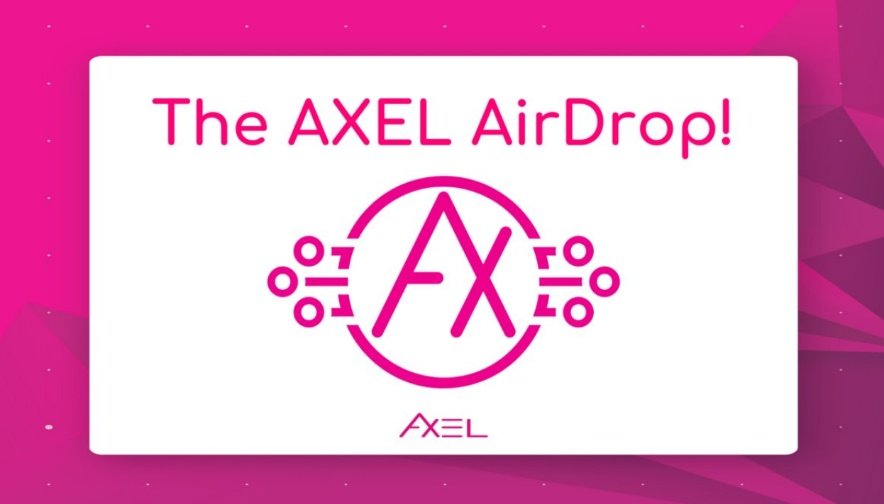 The AXEL Network is a decentralised platform that allows for selling and sharing digital content easily without compromising your privacy.
AXEL Airdrop is now live.
Register email + Eth address (500 AXEL)
Join Telegram, Reddit and Twitter (100 AXEL each)
Download the free AXEL app and create an account with same email address (500 AXEL).
Use referral code 1393557609 to get a further bonus!
Approx. AXEL value : $0.02 each.