Are you one of the many Steemians out there who has not yet done the "Obyte" (Byteball) airdrop?
Well if you are then read this.
A. Your Steem account must be older than 01 July 2018. (created before that date) to be applicable for the airdrop.
B. You must have a Steem Reputation of 60 or 70 +.
For a reputation 60 you can get airdropped $20 USD of Gbytes.
For a reputation of 70 (and above) it is $160 US of Gbytes!
If you are close to a rep 60 or 70 then bookmark this post/page and get back to it when the time comes.
Otherwise....
WHAT ARE YOU WAITING FOR?
If you think that you can't get the airdrop for whatever reason, please feel free to contact me on Discord.
If you think that everything is good to go, here is a step by step guide.
---
STEP #1
CLICK ON THIS LINK:
https://steem-byteball.org/#ZV6EN3EF4TJTFRKDWWJIQXWU76JROV3F
(Please use that link, that way I get a referral bonus too. Thanks.)
STEP #2
Download and Install the Obyte Wallet: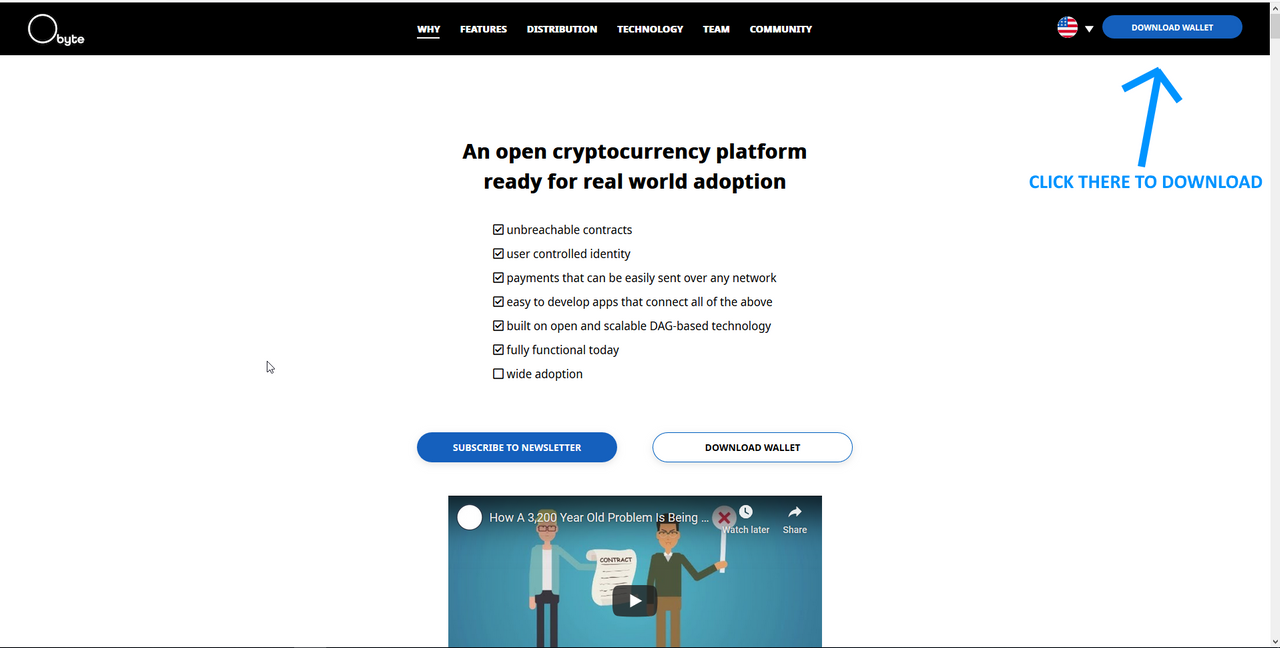 ---
Here comes the fun part!
Now that you have installed the wallet.
Open it and in the bottom right hand corner you will see "Chat"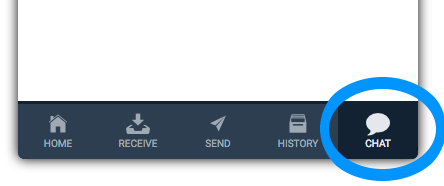 Click on that.
Then choose the Steem Attestation Bot.
& follow the below listed directions:
Open the attestation bot and it will ask you to insert your address.
Look at the snapshot below, in the bottom left hand corner of your screen/wallet you will see an oval with 3 dots.
Click on it.
Then click on the first option: "Insert my address (Small Expenses Wallet="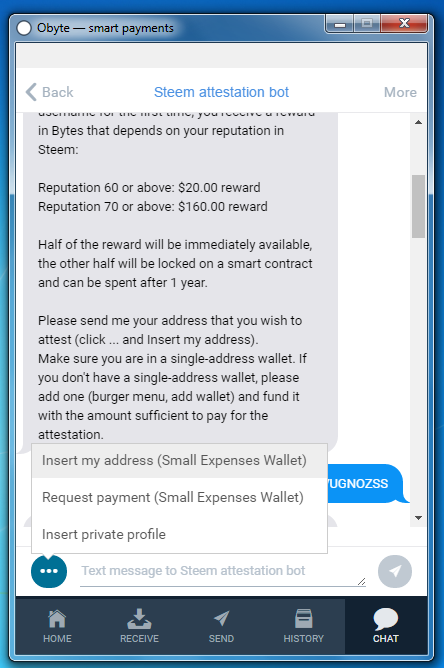 ---
You will be given a Steemconnect link.
Click on it.
If it doesn't open automatically, copy the link and paste it into your browser address bar and it will work.
Confirm your account name with Steemconnect.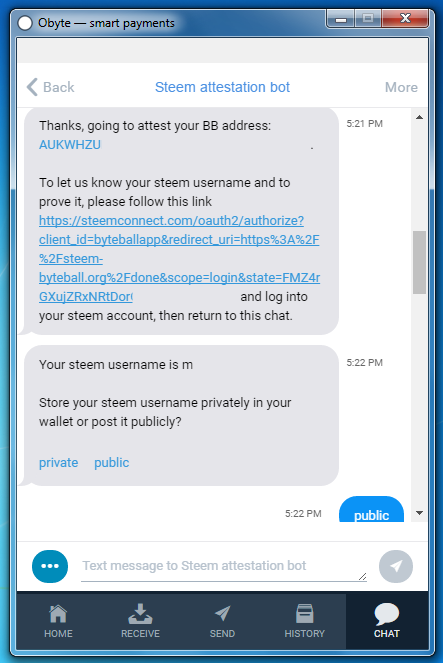 You will then be asked "Public or Private", choose public.
---
Now that you have done that, you are almost done.
That was ALL the hard work!
Wait a few minutes and you will see the following on your screen: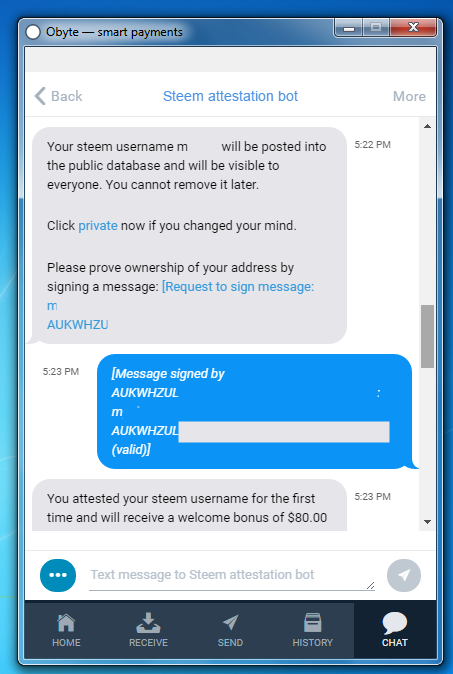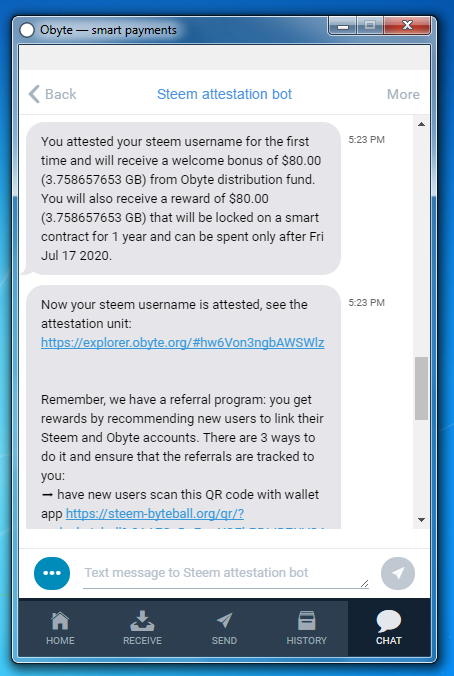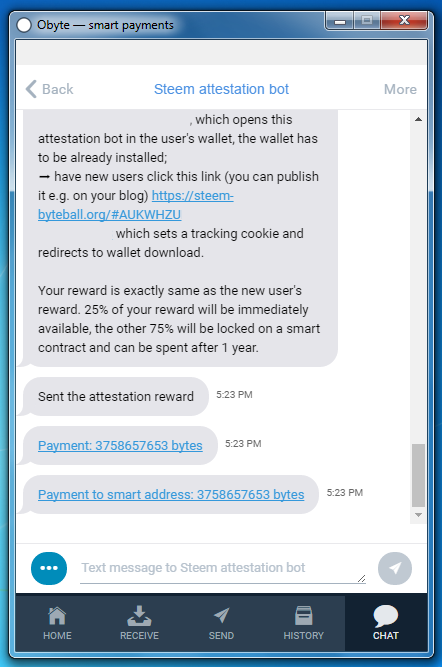 ---
& THAT IS THAT!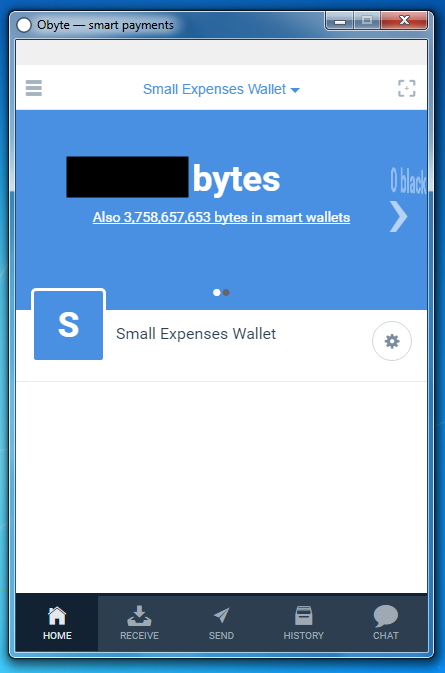 ---
STEP 3
CHOOSE A NICE COLD BEVERIDGE & TREAT YOURSELF TO A BREAK.
AFTER A HARD DAYS WORK THERE IS NOTHING LIKE A COLD ONE!
---
If you are having any issues with the process, please feel free to get in touch with me via Discord
username: jackmiller
---
If you have more accounts than PCs or mobile phones, call me. We will see what we can do, I am sure that we can find a solution so that you can get your airdrop.
---
PLEASE RESTEEM THIS POST.
THANK YOU.
Yours truly,
@jackmiller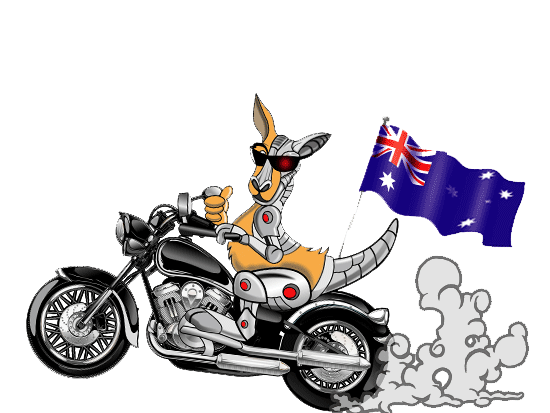 If you want an avatar and other graphics like my "Robotroo" contact @jimramones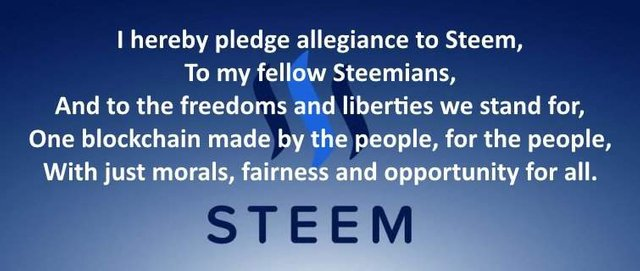 STEEM ON!