Upcoming ICOS and airdrops:
SingleSource:
Telegram Group: https://t.me/MySingleSource
Website: https://www.mysinglesource.io/
Digitexfutures: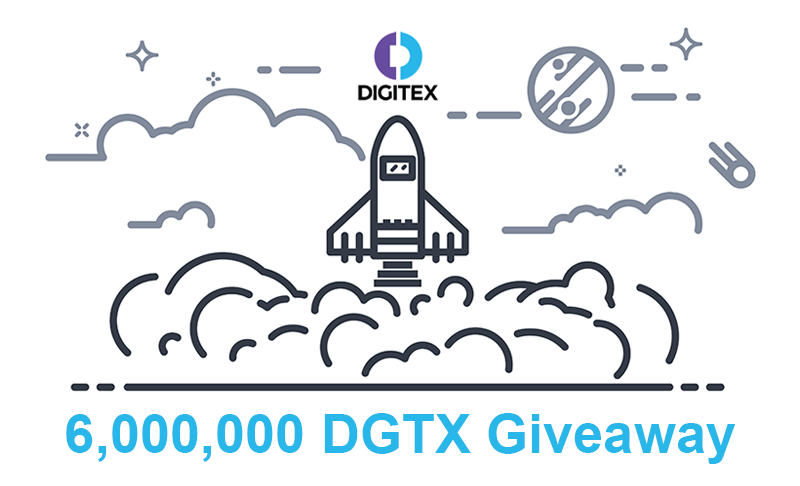 Sign up for early access for: https://digitexfutures.com/get-early-access/?kid=R5BF8
Digitextures will be doing an aidrop later this year. They are already on coinmarketcap if you would like to view them: https://coinmarketcap.com/currencies/digitex-futures/
In my opinion this doesn't happen often, where you have a coin or token that is already listed on coinmarketcap that does an airdrop.
Primary.io Airdrop:
You can sign up here:
https://dashboard.primary.io/?ref=f2e2dda
Check the airdrop section there are some tasks that you can complete to earn coins.
I found this one via earn.com.
Earn dot Com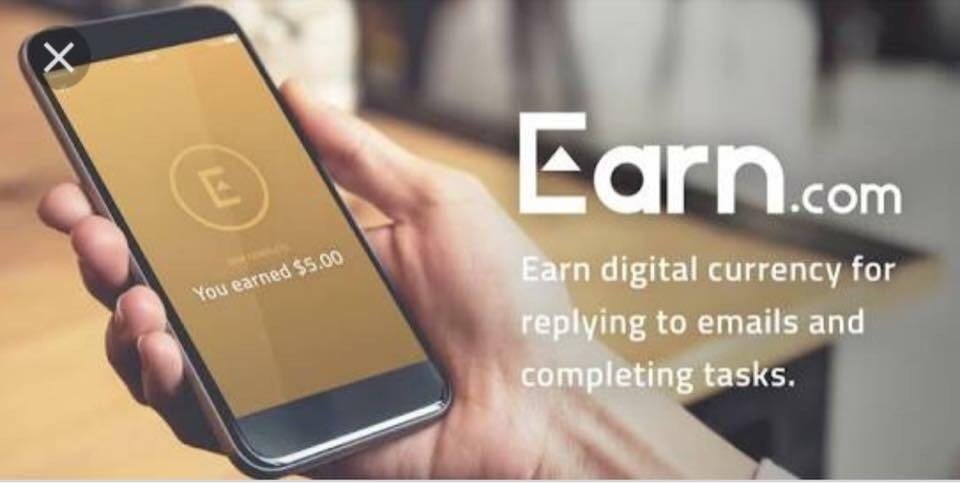 No earn.com is not doing an airdrop, but I thought I'd just post this here. Earn.com is a very cool way that you can earn
bicoin by answering questions or completing small tasks. If you like steemit then you should try earn.com.
Btw see below my link for earn.com if you ever wanna get paid in bitcoin for small tasks and interactions.
Earn.com is very legit, it obviously just takes some time to build up your earnings on earn.com.
https://earn.com/timogoosen/referral/?a=j7jomafpxjn24d3k
Miracle Tele Airdrop:
More details:
IOST Airdrop:
The IOST airdrop is still going on. They are already listed on coinmarketcap at this moment in time and this is an excellent project especially if you are interested in building applications on the blockchain.

IOST is aimed at building cool things. Smart contracts, and many many more features are planned for this platform.
Before I list some of the features of the IOST platform, take in mind that right now IOST is nothing but an ERC20 token with some
smart contracts related to the specific ERC20 token.
How to Get Some IOST for Free?
Sign up here:https://hub.iost.io/register?inviteCode=SkMLDL7N7
Answer questions to earn 20 IOST. If you don't get them right then just continue. The social media tasks will get you plenty of IOST.
Complete social media tasks
Join telegram group: https://t.me/IOSTHubBot to verify your telegram account.
Verify your github account
Verify your facebook account
Verify your twitter account
More info:
Website: https://iost.io/
Coinmarketcap page: https://coinmarketcap.com/currencies/iostoken/
Etherscan page: https://etherscan.io/token/0xfa1a856cfa3409cfa145fa4e20eb270df3eb21ab
Symbol: IOST
Contract Address: 0xfa1a856cfa3409cfa145fa4e20eb270df3eb21ab
Decimals: 18
Medium blog: https://medium.com/iost/fundamental-principles-of-iosts-blockchain-development-2378d9ca03b5
Article References:
https://hackernoon.com/a-primer-on-iostoken-iost-the-ethereum-eos-and-iota-competitor-aiming-to-give-machines-43b0a33df983