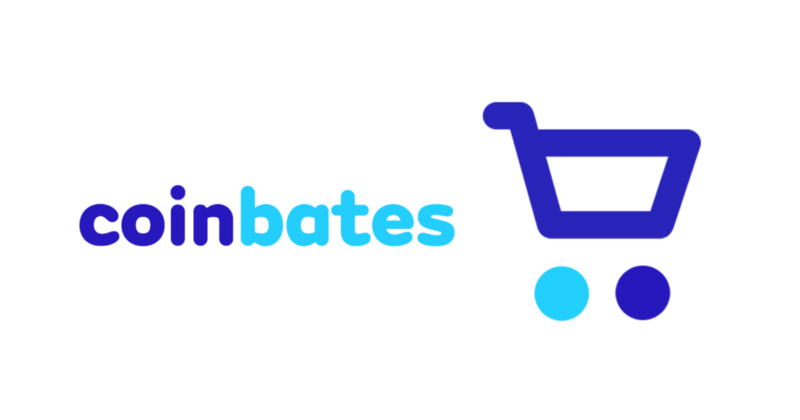 Before we get to the airdrop, let's think of what will we be investing in and how does the business model work?
Why are we going to think about it as an investment even though we are only doing the aidrop? Well for starters if you are promoting the airdrop to
make money on referrals then you are investing your time (which is worth money) so it is probably a good idea that you make sure of what you will be investing
your time in. Perhaps if you like the project enough you might even buy some tokens in their presale.
Sign up here:
Sign up here: (Please use my referral link, although you don't have to.)
https://www.coinbateslaunch.com/r?id=3kzKmVmyiW
How does coin bates work:
Have a look at this screenshot from their website: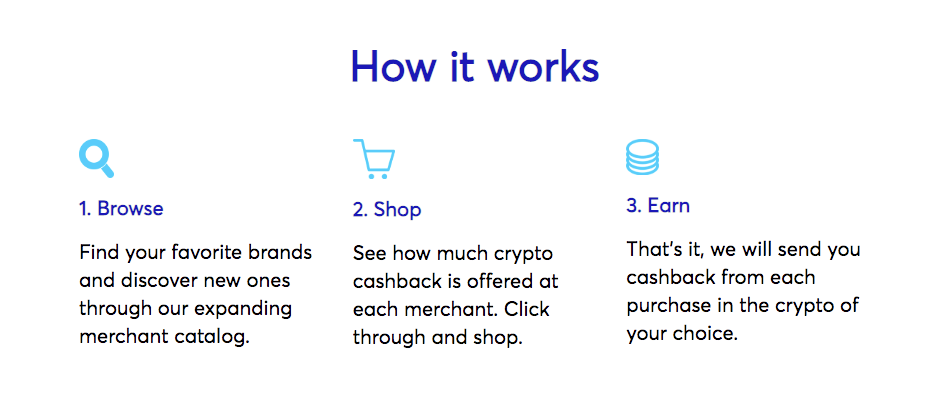 )
The main idea behind coin bates is to create a way for ordinary people to easily earn crypto. When I say ordinary people I mean everyone, even non tech people like your grandma.
For people who are already in the crypto space,the idea of earning a passive income with crypto is a very hot topic at the moment in the crypto space. If that is something that interests you then
CoinBates's airdrop and their actual whole project should interest you.
What has this project done or what is this project going to do that will be revolutionary?
Every new crypto related project seems to be like Pinky and the Brain, they want to take over the world. How can we take over the world with crypto?
Well for starters making adopting crypto easier in the hands of non tech people could be the way to mass adaption. This project is revolutionary because they seem to
have formed partnerships with some very very well known retailers and retail brands, which does give them some social proof. Here are some of the brands that they have
partnered with: (Just to give you an idea)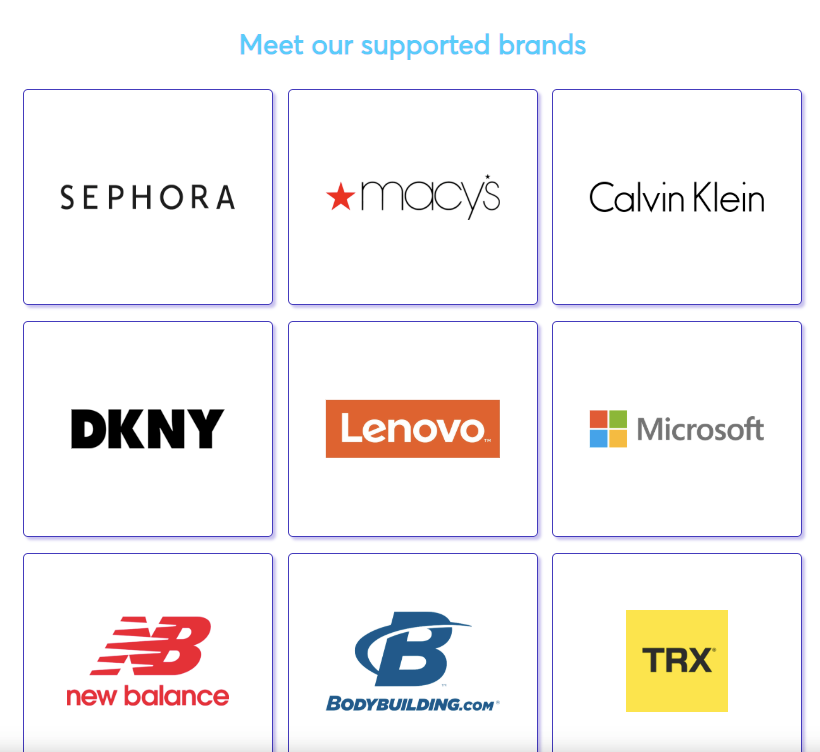 The below picture really sums up this project: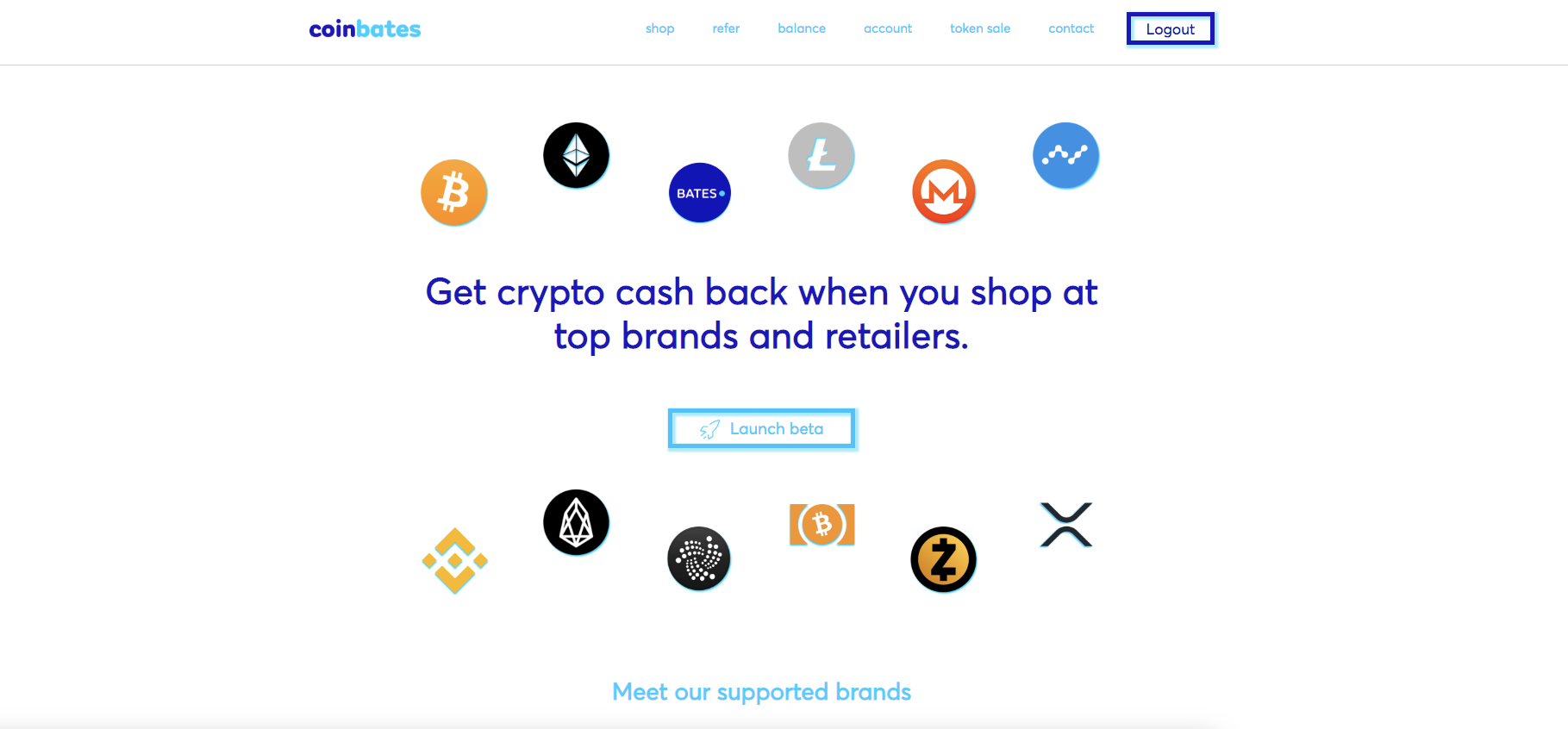 If you would like a TLDR of the whitepaper: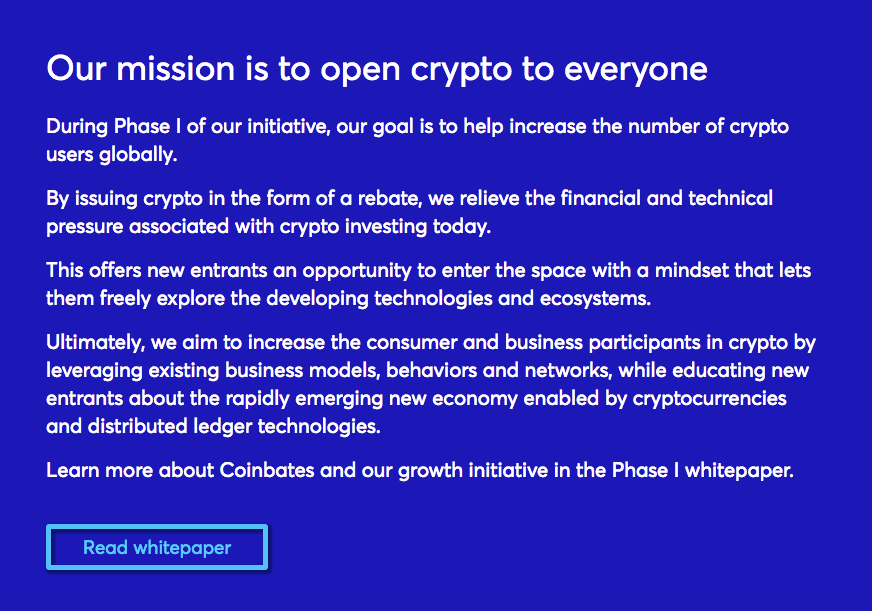 This is quite a cool airdrop for a number of reasons:
You can get paid out in cryptocurrency of choice for the rewards you earn from referrals
What is BATES?
Bates is an ERC20 token.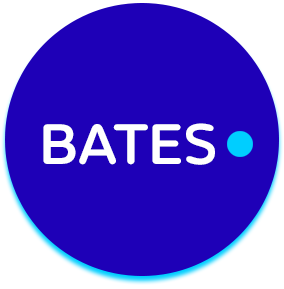 Details:
Any legit airdrop will be as transparent as possible. They will provide as much info
about themselves to the public as possible. Here are some questions that you can ask yourself when you look at new ICO's
or airdrops:
Is the coin or token listed on any exchanges or on coinmarketcap?
Does the organization interact on bitcointalk's forum?
Can I find the contract address for the token so I can look up more info on the token on etherscan?
Does this coin or token have a white paper?
Does the airdrop require me to submit my documents for KYC? Most airdrops that I've done that asked me to KYC ended up being scam Airdrops,in my opinion avoid Airdrops that require KYC.
Does the project have a telegram channel where they are open to any questions. In other words do they censor their Telegram channel or worse are the mods not doing their job.
Does the project have a medium blog and do they respond friendly to criticism or tough questions?
Details for CoinBates:
Here are the details for CoinBates: