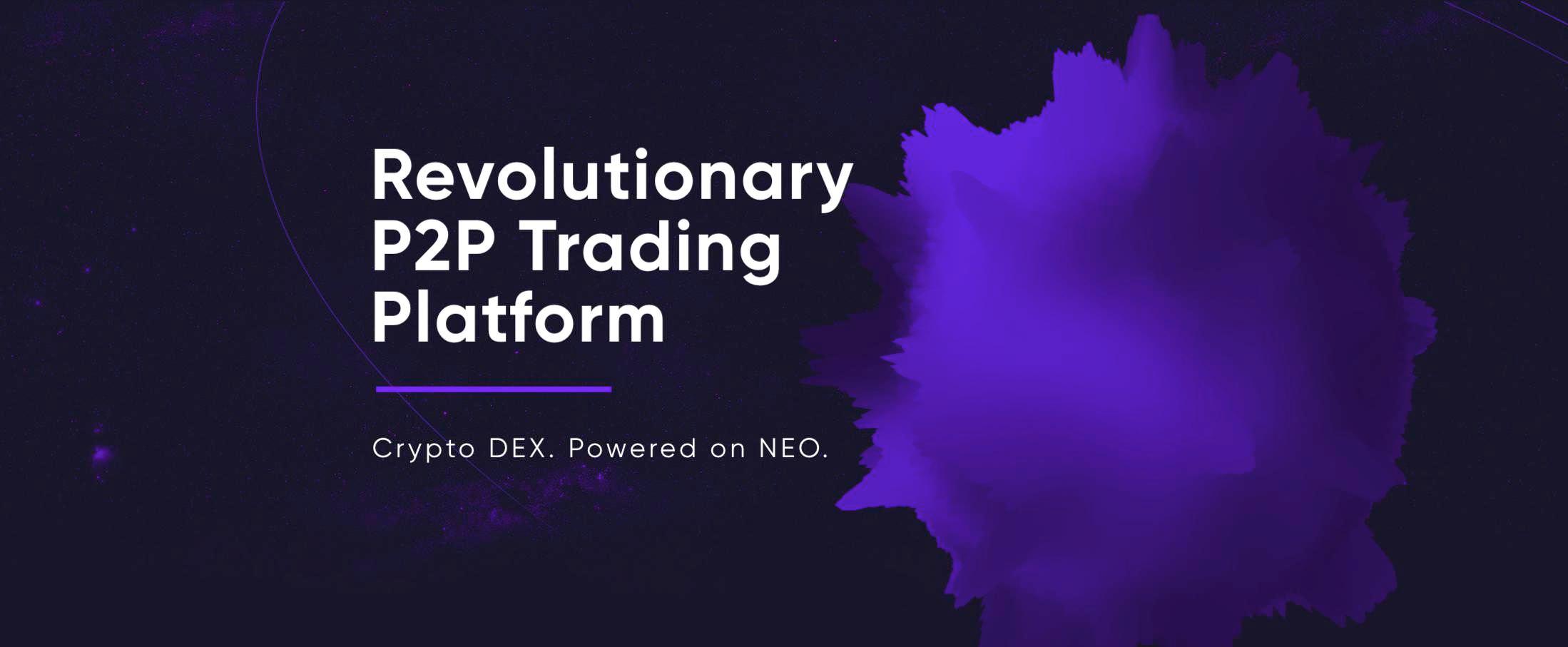 Image source
Aphelion APH Token Official Airdrop
What is an Airdrop :
Airdrop is distributed of coin or token is to the community for free or for small tasks, is a try to build a community that will support the token or coin, and every Airdrop is diffrenet from others, you can use Myetherwallet or Waves wallet or others is depend on which blockchain the token is built.

What is Aphelion :
Aphelion is a P2P trading platform (DEX) built on the NEO blockchain that brings a wallet based peer-to-peer trading experience to cryptocurrency traders worldwide
The Aphelion solution allows users to trade cryptocurrency in a totally decentralized and trustless environment. Our Distributed Exchange Asset Ledger (D.E.A.L.) decentralized application (DApp) eliminates any third party or central authority.
Aphelion ends: high fees, delays, frozen funds, locked trades and hijacked tokens. All Aphelion initiated trades are done directly on-chain or cross-chain and directly between users with terms they set, accept and complete themselves. As a bonus, APH tokens spent during P2P trading are automatically redistributed to all APH token holders; similar to the NEO/GAS relationship. Aphelion is not a hosted exchange, it never holds or stores tokens and is totally open source, community driven and most importantly: DECENTRALIZED.

Watch There video :
you can check their White paper https://aphelion.org/wp.html and you will know everything about the project and his aim

Airdrop Rules :
We've launched our official APH airdrop program. The purpose of the program is to organically grow the community, interest and ultimately DEX adoption and token demand. We'll be giving away 500k FREE APH tokens to the first 10k members (50APH per registrant) who complete the form on the site and sign up for our Telegram and Reddit
please fill this form : https://aphelion.org/#airdropModal
and use a NEO Wallet, you can find it here https://neo.org/download


Disclaimer : i can't find their contract address but i have received more than 30 Airdrop like this project, i have fill the form and the distribution of the Token begin, then i have received the Token after that