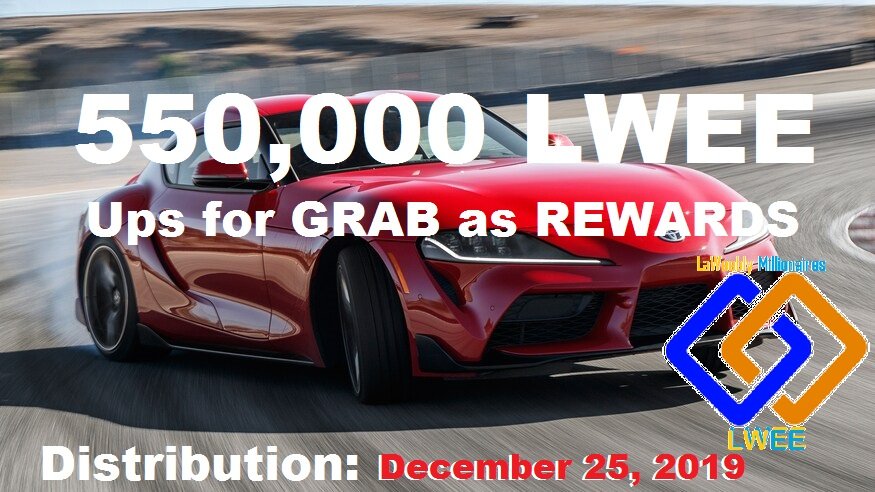 LaWeebly Millionaires Give 550,000 LWEE Rewards
Distribution: December 25, 2019
Asset ID: AcYNsqLvLK3wC2LjZz7wsamgpig3fdb3jKsTzAaznnZR
Waves Token
Exchange: Waves.Exchange
To Qualify: Hold 5M LWEE 💸 and receive 550K LWEE automatically this December 25, 2019.
LaWeebly (LWEE)- Generating rewards for the first 100 Millionaires of laweebly Token. Rewards are given every 25th day of the month until funds allocation depleted.
Join: https://t.me/laweebly