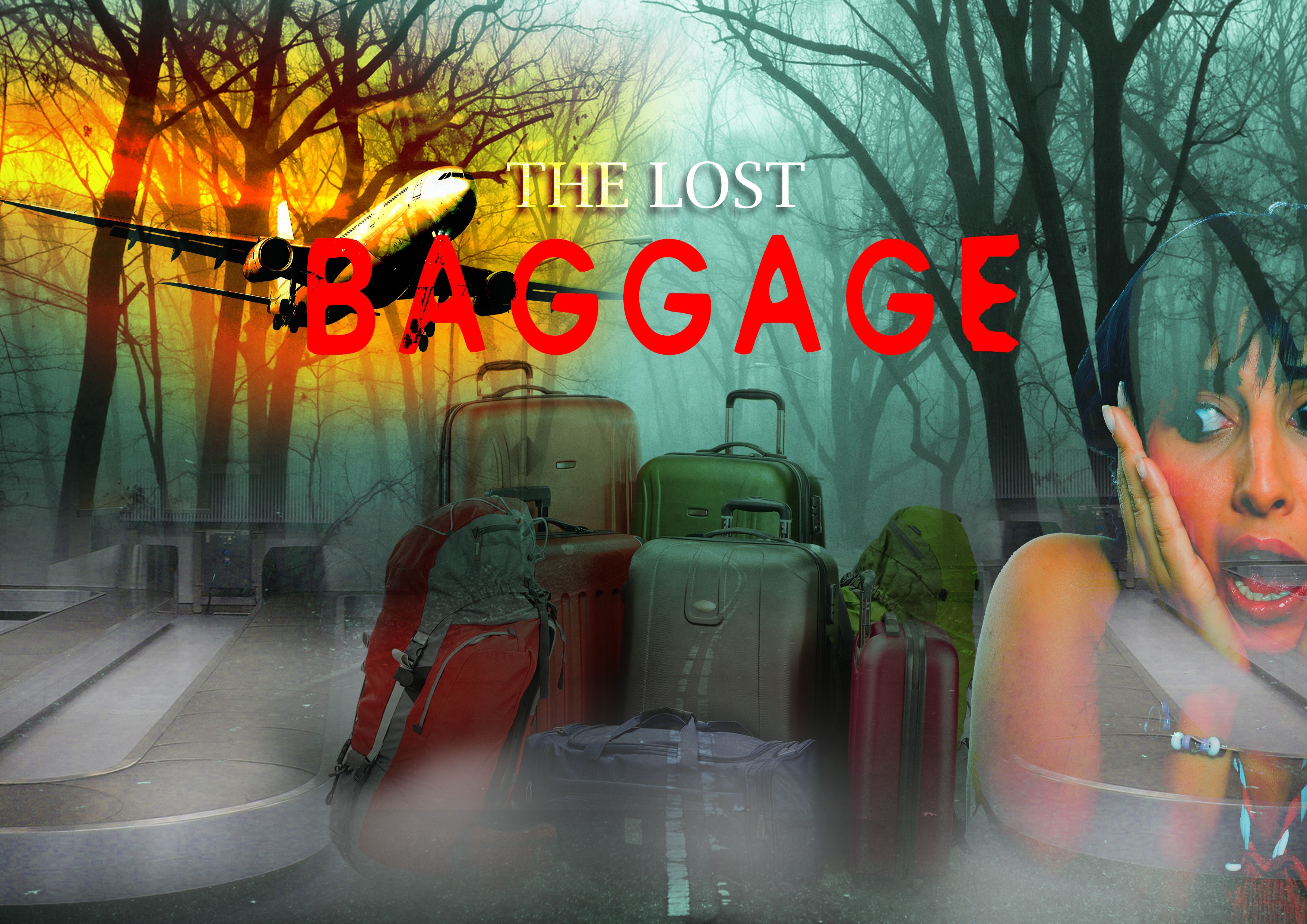 Some of the traveler experience this very upsetting scenario. Important stuff was lost or missing during your travel. There is a huge percentage of lost baggage in the airport on entire world, due to late arrival of the connecting flight to the next destination, failure to tag with the check-in agent in the airport, or due to some circumstances like baggage's having some security issue and etc.
What to do when your baggage is lost?
Every airport has its own baggage handling department. If your baggage is not on the carrousel report immediately to the baggage handling team, usually they are located near to the carrousel, and present your baggage receipt given to you where you check-in or drop the baggage on your first point of departure. They have this special system that locates all the baggage in the world that have been scanned by the computer.
The agent immediately gives you a report of lost baggage, you fill it up all the information of your luggage. Mostly it takes a week to search for your baggage. And you will receive an email or a call if your baggage has been seen or found, if not, make a follow up on it or call the baggage handling team.
Any compensation on baggage lost?
Yes there is!!! But unfortunately the airline has its own marginal price for compensation. They will give you the list to fill up to all the items in your baggage. It depends on the airline how much compensation they have, some airlines are too generous, that the give more than the price of the items of the bag.
So next time when you are traveling make sure that in your departure area when you dropping the baggages, check if the agent tags the bag properly; Make sure you don't have those dangerous good items shown to you by the agent that may cause security issue. And when your flight is delayed and you have a connecting flight just expect that your bag has less chance to be on you flight, so make sure that when you are booking the ticket at least a lot two hours on your connection.
Enjoy your travel.... :)