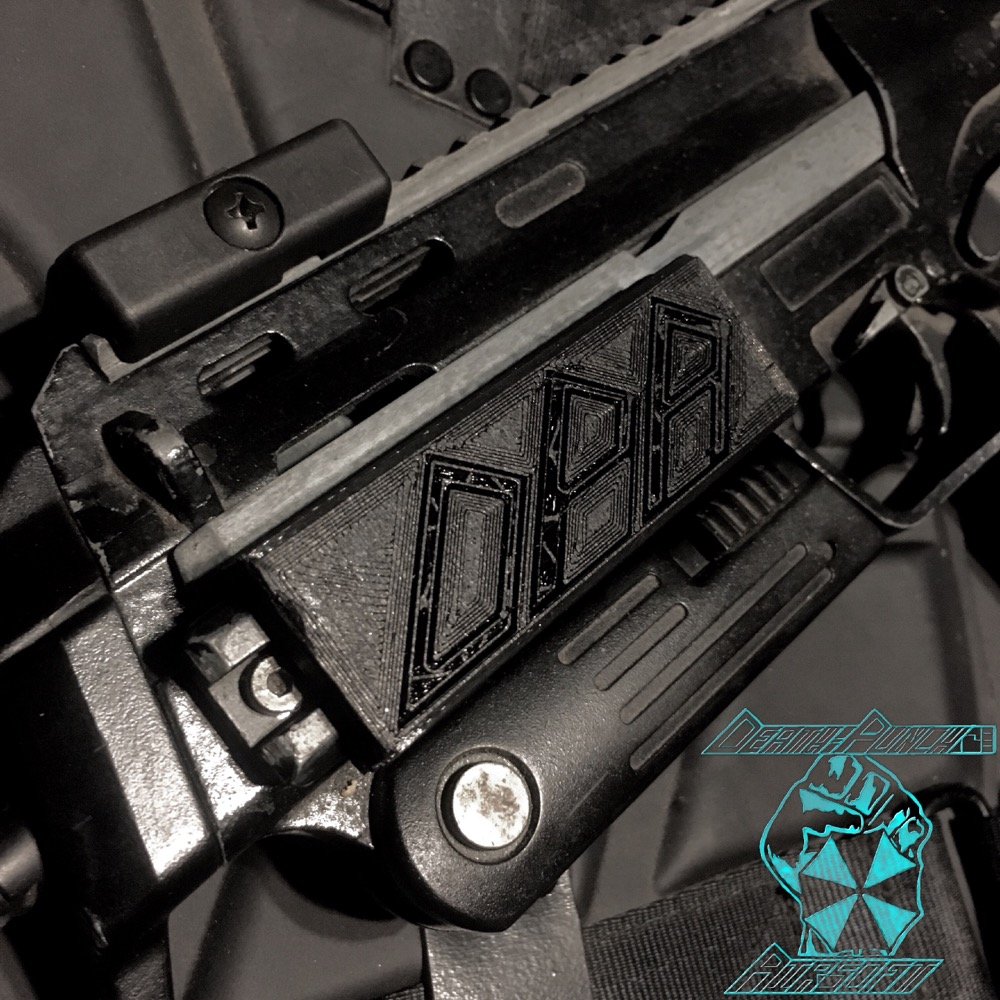 Not too long ago we got our three letter logo designed in CAD, and we'll be putting it on nearly everything that we design and make. Here's the first example, a simple prototype rail cover. What do you fellow steemians think?
If you like the projects we do and the stuff we come up with, consider supporting us on SubscribeStar. Support a small team, get custom 3-D printed stuff, sounds good, right?
https://www.subscribestar.com/dpa-e
Thanks and have a great day my friends.
Posted using Partiko iOS