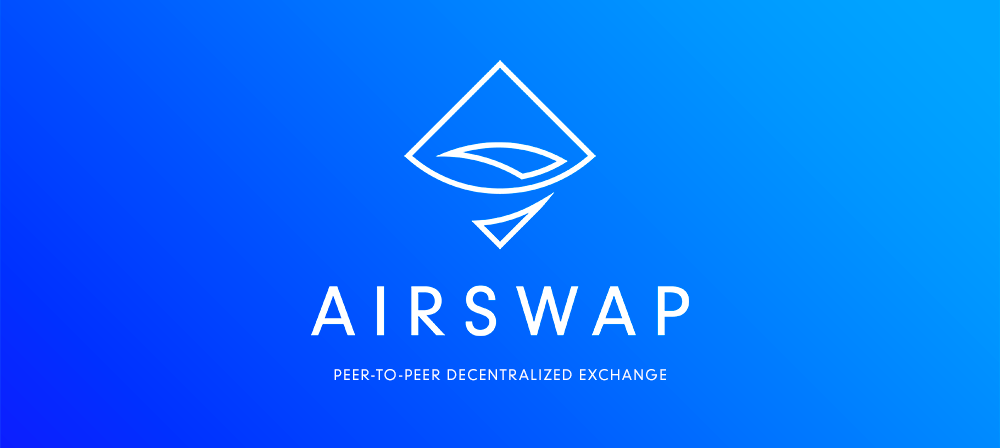 Blockchain technology is a beautiful thing. The next-level security it provides combined with user-friendly dApps that even the tech newbie can put together with open-source tools is a wonderful sandbox for creativity and innovation.
While Bitcoin has its significance and perks as a powerful and robust ledger, majority of the crypto community is now focused on smart contracts and custom tokens which mainly run on the closest competitor - Ethereum.
The primary difference between Ethereum and any other cryptocurrency is that it's not just a currency, it's an environment. Here anyone can take advantage of the blockchain technology to build their own projects and DAPPS (decentralized applications) through smart contracts.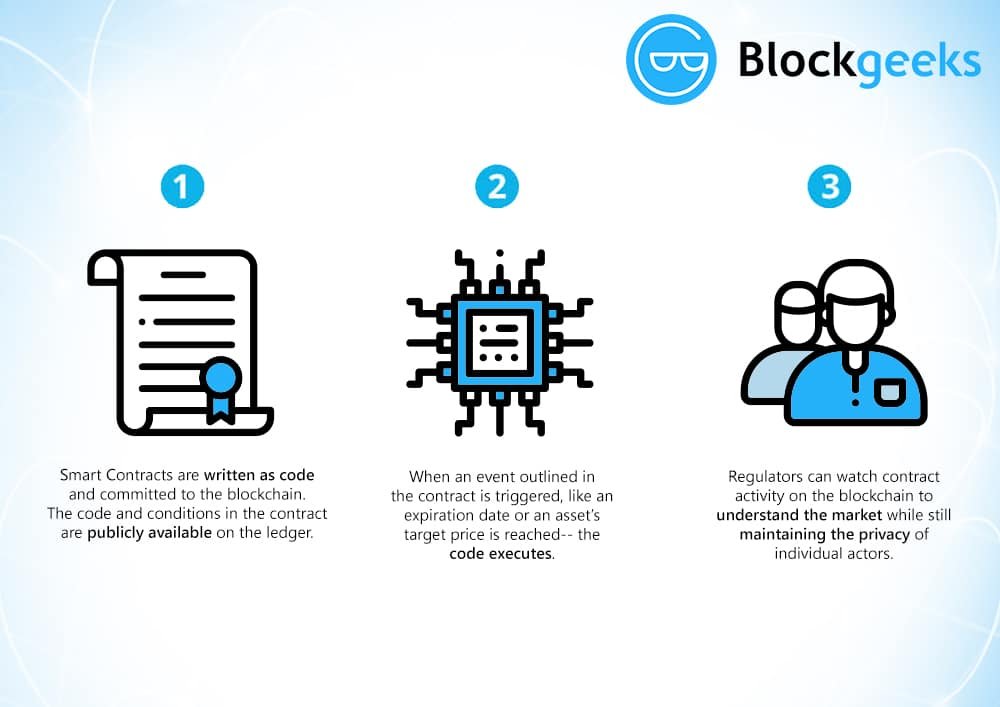 These dApps are usually powered by custom tokens unique to that dApp environment.
Let's say Burger King wants to reward its customers with "purchase points" and you get maybe 100 points per combo that you order and 50 points for a normal meal.
Customers can save up their points and redeem them for prizes like free T-shirts, free combo-meals or even a trip to the Bahamas.
Now while this is a great idea, you have no way of verifying if the winners of the top prize actually earned it or if it was a rigged competition by the parent company.
What if the customers lose their point tickets? The use of blockchain helps to validate this by making use of the transparent ledger.
By introducing the "Burger Koin", consumers get tokens instead of points recorded on paper and can easily "cash in their chips".
The problem with every company having it's own unique token is that they are not interoperable. Burger King tokens cannot be used at Wendys and You can't buy a Versace shirt with Prada points.
This leaves customers with the difficult choice of either sticking to only one brand or having a lot of insufficient ergo useless tokens.
Up come exchanges to provide a market place for tokens. You can now trade token A, B and C for a Stablecoin or central currency such as USD and then use it to buy the desired token D.
Unfortunately, not a lot of exchanges have these diverse tokens on their markets. High Listing fees and low liquidity affects the availability of these tokens and the consumers end up getting frustrated again.
AirSwap is a decentralized, peer-to-peer token trading network built on the Ethereum blockchain. AirSwap's main attraction is that it supports a large variety of tokens. Apart from being user-friendly and very secure, it is also a fee-less service.
In accordance with their mission being to empower people through global and frictionless trade, buying and selling on AirSwap is ridiculously easy.
FEATURES OF AIRSWAP
No Deposits (Non Custodial)
At no point does AirSwap hold your coins/tokens. You trade straight from your wallet and maintain full control over your assets.
No Fees
With AirSwap you don't have to worry about trading fees. Simply select the token you want and your means of payment(or the token you want to swap) and click BUY or SELL.
No Sign Ups
AirSwap promotes maximum anonymity. You don't need to signup to use their service. Simply visit the site and Use the token exchange tool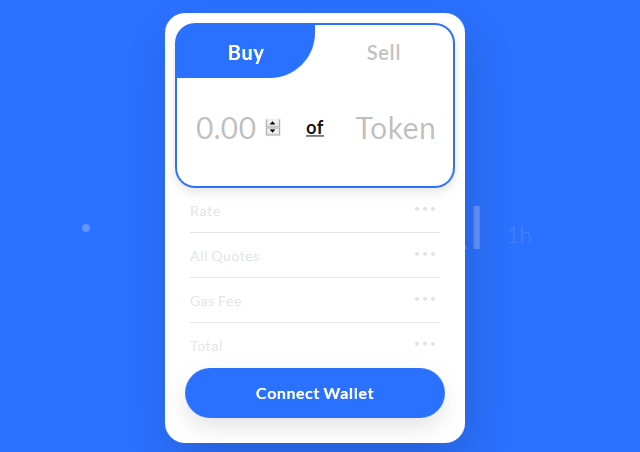 Liquidity
AirSwap supports a lot of tokens and links you to multiple exchanges for liquidity and cost-price effectiveness.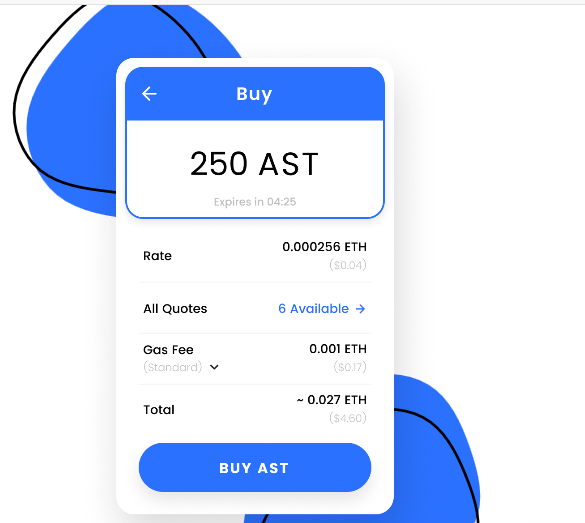 Security
According to their website, AirSwap is rated the #1 safest Ethereum decentralized exchange.
Intuitive
AirSwap provides useful tools and features that allow you to be on top of all the relevant information concerning the tokens you wish to deal with.


OTC
AirSwap provides Over the Counter (OTC) services. With OTC you can find other interested parties and trade peer-to-peer with them at negotiated prices utilizing an encrypted chat interface.
dApp Development
AirSwap provides a virtual environment and coding tools for developers to create and integrate AirSwap utilities into their websites or applications.


To find out more about this exchange you can visit the AirSwap website.
You can also follow them on their social media channels


BitcoinTalk | Facebook |Youtube | Medium | GitHub | Reddit | Twitter

---
AirSwap provides a much needed market for token holders to interact and derive maximum benefit from the proceeds of their online and crypto community activities. Check them out!
DISCLAIMER
The information provided here is for informational and entertainment purposes only. It should NOT be considered as financial and/or investment advice. No person should make any kind of financial decision without first consulting their own financial adviser and/or conducting their own research and due diligence.