What did you notice in your potential payouts? Hmm, I can sense your frustration on potential payouts that's drastically draining.
So, lets take a look WHY?
---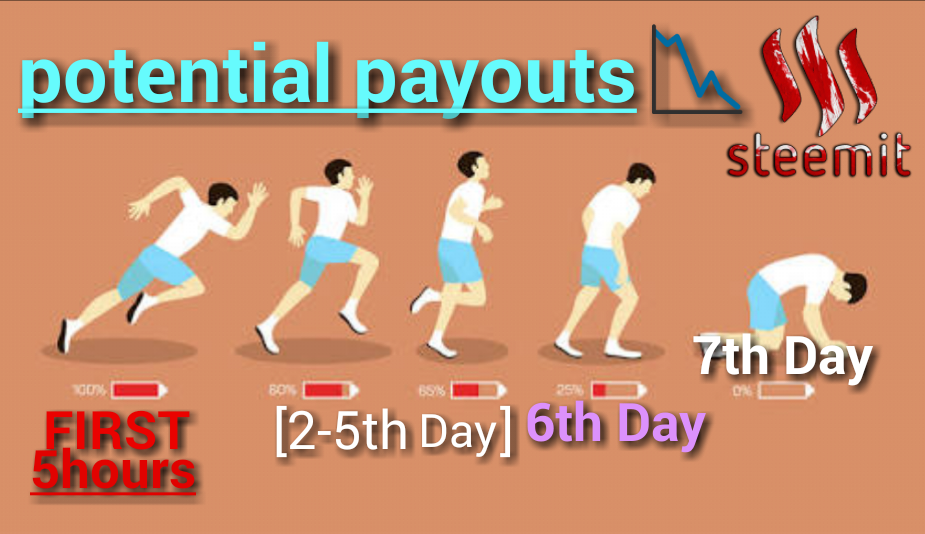 ---
FIRST
The value of steem now is $1.61. Remember, that steem power drives the potential rewards. When steem value is up, so does the potential rewards. Now the steem value is lower, that affect to much!
ANOTHER FACTOR
The Rewards Pool. Now the remaining rewards pool decrease to -30% , meaning when the " recent claims increase" the rewards pool decrease, unless some whale upvoted your post. In addition, the Expirements on some whales on "No Upvoting And Begin Downvote" has ended. The whales now keep upvoting. The result is the increase of "recent claims".
EXPECTED
It is expected that the "recent claims" increase more further in the coming weeks. So, the Rewards Pool will decrease more and more, Potential payout will definitely reach (-50% to -70% or more in 7 days)
Steemit Community will stay the same!
---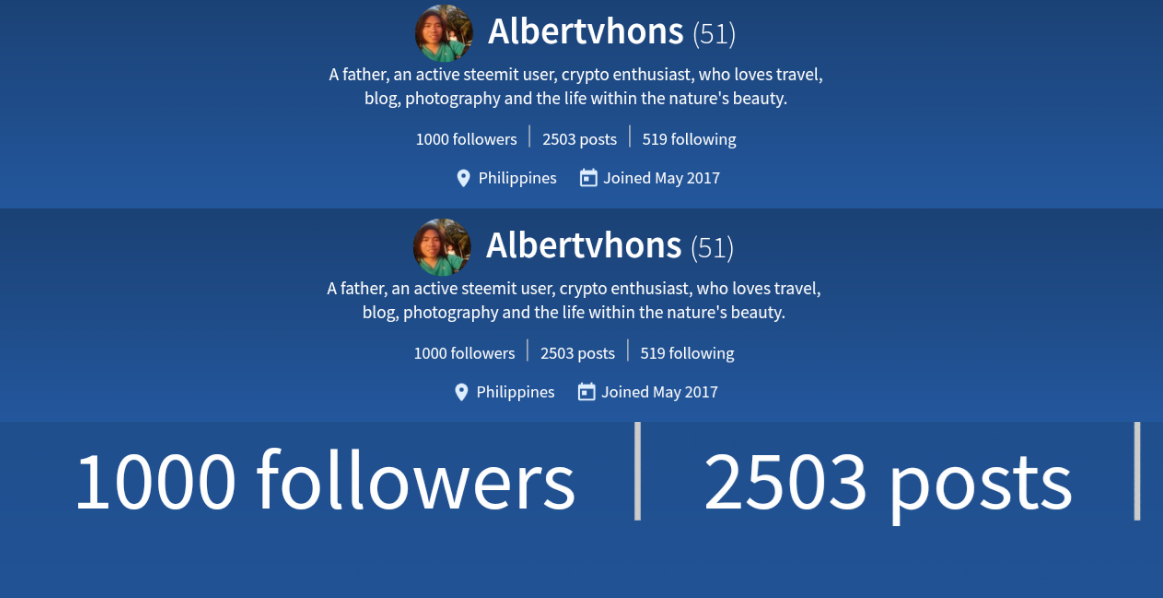 As i have said, having more followers is a failure! So, i am not celebrating to have many followers, this is the result of hf19! But still i am thankful to those who follow me, even if I do not know many of you. I am still active in response in every comment and upvoted back those who upvoted me! Lets just enjoy the way it is!
(Ps. I dont feel this followers)🙆🙆🙋🙌
---
Will you Resteem for 0.010 SBD?
If you are, then lets begin!😎👏👍