I stumbled upon a really entertaining challenge started by Alice of @blog-fictions where we can get to know each other more. So let´s have some fun!

---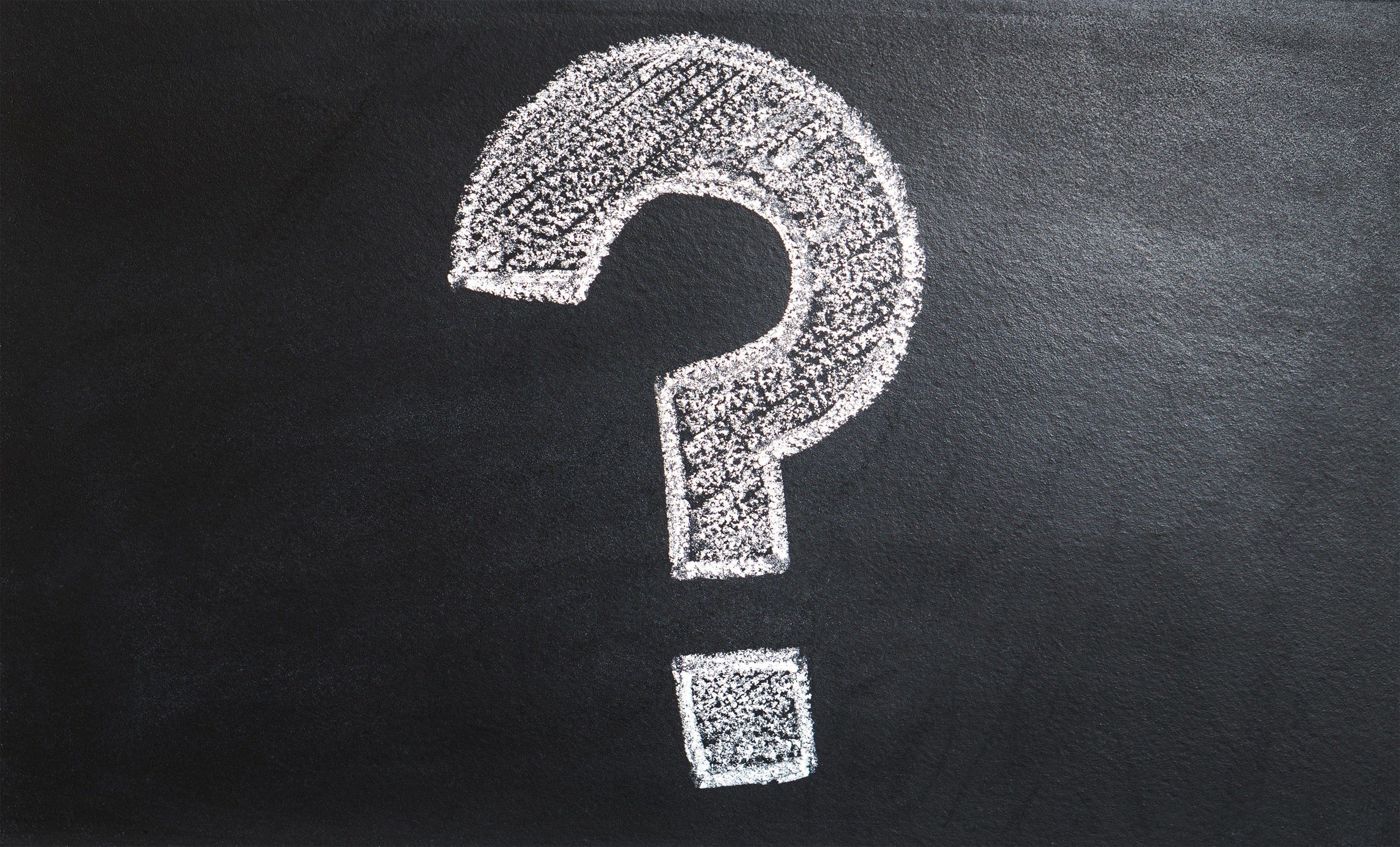 The rules
The rules are simple:
1.Make a post to answer these below questions and on that post nominate two or more friends as I have done below.
Your nominated friends would then make a post to answer and then nominate their friends on it and the trend would go on...
2.Every post that's been created should contain the link to my Original Post
3.Use the main hashtag as #alicequestions
4.Nomination not required for participation
---
The 10 Questions!!
1. If you could trade lives with anyone for a day who would it be and why?
This is a question that seriously comes up now and then in conversations with my dutch boyfriend Joost. He is the cool and practical one in our relationship. I'm the passionate, crazy Spanish chick. I would like to trade with him just to find out:
a. What's it like to be a man? Pee standing, make love to a woman, etc.
b. What he sees when he looks at me. What would I think of myself looking from the outside?
c. To know how he does it all the time, keeping his head cool, cruising through life happy and worry free.
2. What would you do on Mars for fun?
Dance, talk, eat, have fun with my fellow martians, supposing that I'm not alone there. Have deep talks about existence, the human race, their culture and beliefsystem. I would like to learn more about the secrets of the Universe.
3. If you could get yourself anything what would you get?
Just more hours not interrupted sleep!
4. Describe the perfect kiss in 3 words
soft tender passionate.
5. What is the first thing you notice in the opposite sex?
The eyes as they are the mirror of the soul
6. If you had access to a time machine where and when would you go?
Everywhere!!! I would go to the past... The hippies seventies for example, to Atlantis, to my previous lives. But I would also visit the future to the year 2100 or 3000 to see if the Earth still exists and if there's life on other planets. And I would visit my future self just to tell me everything will be allright without wanting to know the details.
7. What is the strangest thing you believed as a child?
When I was 4, I just moved with my family to the Netherlands, I believed I was in a play. That my parents were not my real parents and everybody surrounding me was an actor in this masterpiece called my life. Things just made no sense to me on this earth.
8. Do you believe in aliens and why?
I do. I've seen strange things in the sky. They looked pretty much like UFO's.... I also believe we humans could be having 'alien' DNA. If you believe it too, you might like Bashar. I often listen to his very inspirational and humorous teachings. He's a multidimensional being who speaks through channel Darryl Anka from what we perceive as the future.
9. Tell me about something you really regret
Not telling my loved ones enough how much I love them.
10. Do you feel any of the above questions did not make any sense?
Nope! They were fun to answer. Profound too! Good job @blog-fictions
---
I hope you enjoyed reading my answers. I'd like to get to know my new Steem friends better. Besides, you can win some SBD and we all win by getting to know each other better and including others to engage. So I nominate: @riverflows, @phillyc and @alexaventuria
But feel free to join this challenge yourself.
You can read Alice's original "Let's get to know each other" Challenge post here.