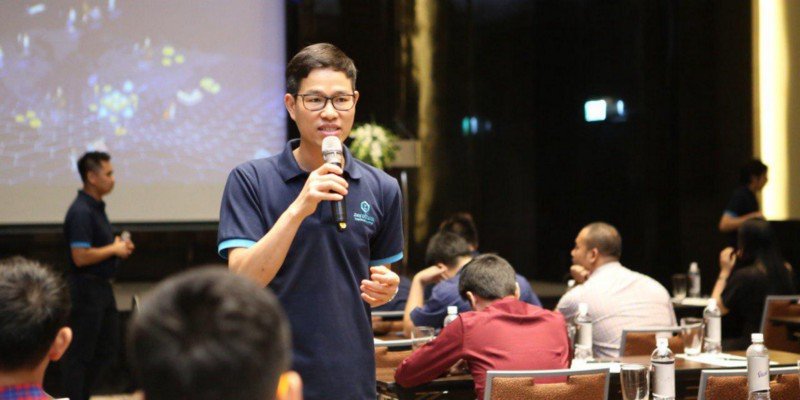 Hello and welcome back to our team member introduction series!
Holding a Ph.D. degree from Télécom SudParis, one of the top French engineering institutes of higher education and research, Dr. Bao Ly has an impressive portfolio with key positions at reputable international banks. He is now Technical Architect at BNP Paribas Fortis, the largest bank in French and top 10 international bank with its network in almost 75 countries, providing financial services to private and corporate clients, wealthy individuals, businesses, public and financial institutions.
Prior to current position, Dr. Bao Ly started as IT consultant for Secondary Market Trading of BNP Paribas Fortis. After four years, he decided to move to other banking and finance organizations to learn from new perspectives and get thorough insight of the market. He held IT Consultant position at AXA Investment Managers (part of the famous AXA Group praised as the world leader in financial protection and wealth management) and Trade Booking Service, and Equity Derivative at HSBC Global Banking and Markets.
Dr. Bao Ly is also a member of Association of Vietnamese Scientists and Experts (AVSE Global). AVSE Global is an association for scientists and experts to exchange ideas and discuss the future of their professions, particularly focusing on education, economics & finance, civil engineering, innovations & entrepreneurship, and energy.
His wealth of knowledge about IT infrastructure and security, finance and investment and his network of experts in related fields have made huge contributions to ZeroBank project as a whole. We are thankful for having such talent in our leadership team.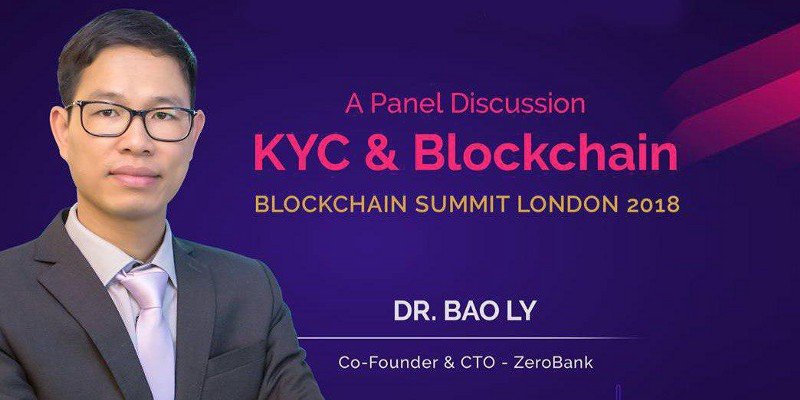 About ZeroBank team:
ZeroBank team gathers blockchain and cryptocurrency professionals, entrepreneurs, IT experts, modern pioneers who hope to change the world. We have a team of top strategic executives for, and alongside, the largest remittance service providers in the world.
Get to know our team here: https://zerobank.cash
➡️ Read about our CEO and Co-founder Kai Yee Goh:
https://medium.com/zerobank-cash/introduction-kai-yee-goh-ceo-and-co-founder-of-the-zerobank-team-1afdaf8197e2
➡️ Read about our CFO and Co-founder Ben Nguyen:
https://medium.com/@zerobank.cash/meet-our-co-founder-and-cfo-ben-nguyen-1a0a55e02cf6