ZeroBank project is proud to have the best minds in the money and finance field. We would like to introduce you our Business Development Director (Consultant) — Joel Candy, who is a prominent consultant in Fintech, Money Transmission & Global Payments based in Hong Kong.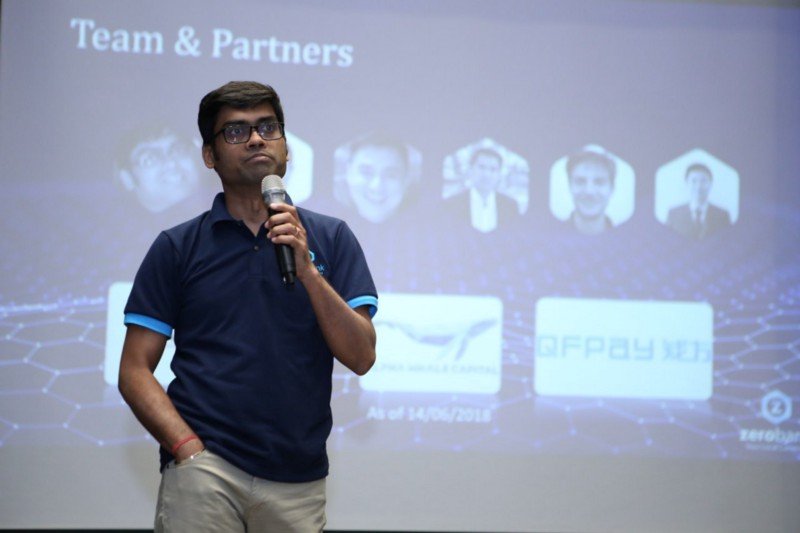 Joel is an industry-leading specialist with nearly two decades of experience across various segments in banking & financial services. Since 2016, his career is centered on Fintech Startups, ICO advisory, Money Service Businesses (MSBs) and Payments based companies. His expertise in financial services allows Joel to lead regional teams to achieve outstanding results.
In the past, Joel worked as the Former Regional Vice President (APAC) of Xpress Money Services Ltd and gained extensive knowledge on international payments including remittances, cross-border eCommerce purchases, as well as domestic payments. Before that, Joel was the Former Manager-Institutional Banking at Axis Bank, the third largest of the private-sector banks in India.
Coming in to the project as a friend and long-time business partner, Joel took the role of ZeroBank's Consultant. Having extensive experience in the field, he understands very well the backbone of ZeroBank's business model. Joel shared his thoughts on ZeroBank project:
ZeroBank intends to be a game changer in the currency exchange and money transfer space by leveraging the power of blockchain and smart contracts. By easing the pain points of Costs, Compliance and Coverage, ZeroBank endeavours to rewrite the rules of the game and disrupt the entire landscape. In doing so ZeroBank intends to include its users in its success as well and empower them through the potent 'sharing economy' model which has been successfully unleashed in the modern tech world.
Joel is not only an expert in the money and finance field but also a well-versed consultant in the blockchain and cryptocurrency space. Joel's consultation and solid expertise on international payment, especially remittance will be very helpful for ZeroBank to build a successful system in the money exchange and remittance field.