ZeroBank is on our way to build a secure, seamless and powerful money exchange system relying on blockchain technology, smart contracts and sharing economy model. Having trustworthy and professional partners in the field helps us achieve quicker success in bringing such innovative system to life.
Today, we are happy to announce that QFPay Technology Corporation (QFPay) is now one of our strategic partners. QFPay is a well-known global mobile payment technology, service and solution provider based in Beijing, China. This firm has processed almost $30 billion in transactions to date. QFPay serves over one million merchants in China, providing point-of-sale terminals that allow e-payments to be taken from smart devices; mobile payment services like Apple Pay and WeChat Pay in China.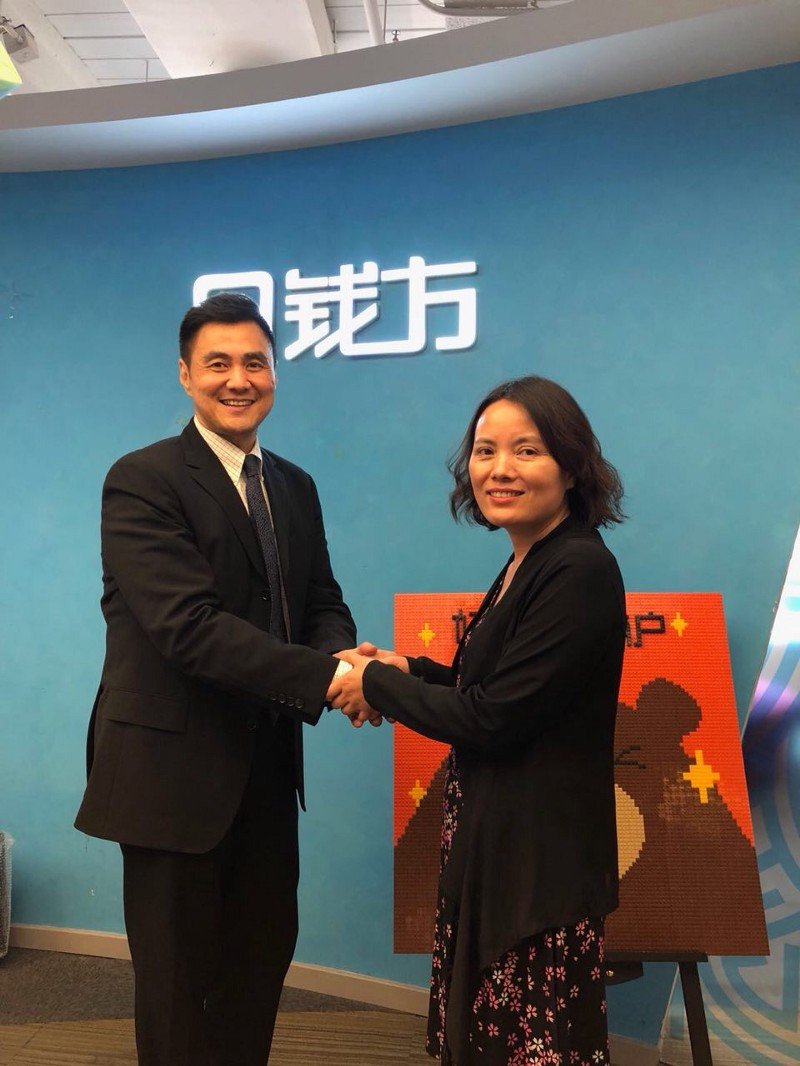 Kai Yee Goh — CEO of ZeroBank and Molly Zheng — Chairwoman of QFPay Technology Corporation
Having QFPay on board , we are very excited about the possibilities this partnership has opened up for us in terms of blockchain and smart contract technologies. As ZeroBank is aiming for flawless payment as well as secure money transaction within our system, by signing this partnership with QFPay, they will help us in testing and providing feedback for ZeroBank to improve the quality and functions of the application. QFPay will lend us a hand in researching and integrating blockchain as well as smart contract technologies in non-commercial international money transfer.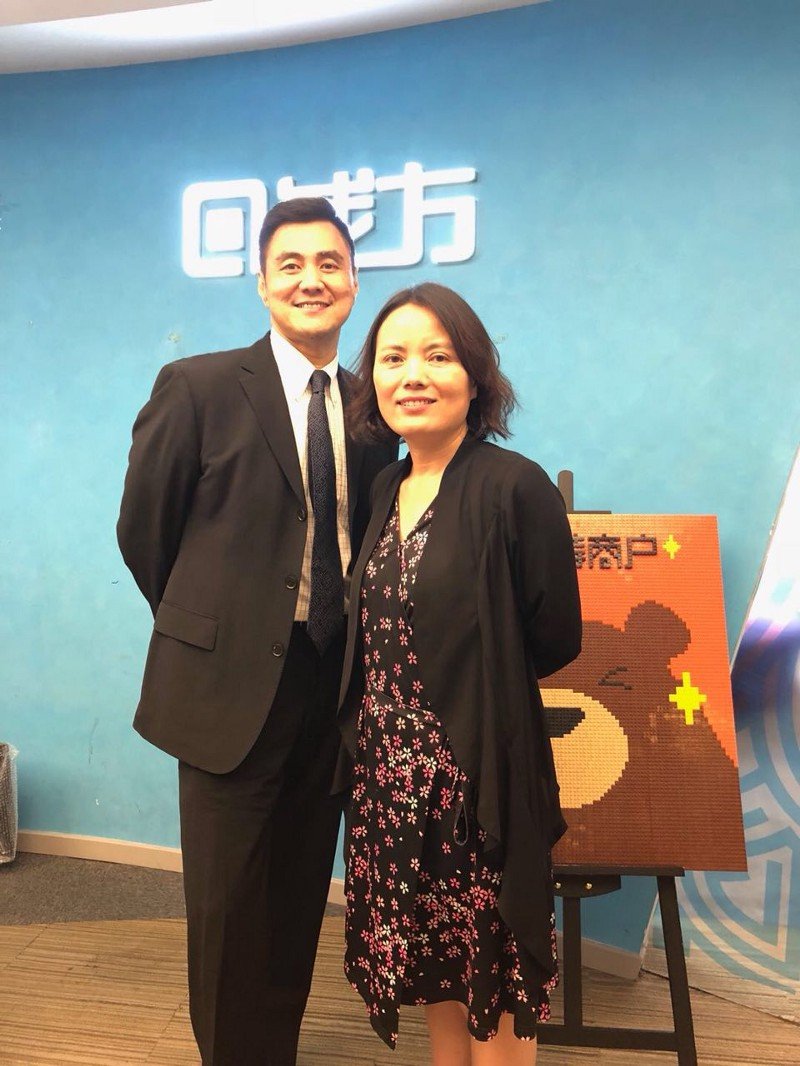 *About ZeroBank:
ZeroBank provides everyone with a faster, more convenient and more secure money exchange and transfer method with minimal fee by applying blockchain technology, smart contract along with sharing economy model.
*About QFPay Technology Corporation:
QFPay is a popular mobile payment and technology service provider for businesses in China. QFPay has been partnering with various mobile wallet providers including Alipay, WeChat Pay, China UnionPay, among others, servicing over 1 million+ merchants across Asia and executing over 500 million mobile payment transactions totaling over USD 30 billion in transaction value over the last 6 years.
QFPay plays a crucial role in expand the China's booming mobile payment services around the world. It has received multiple Most Valuable Company Awards.
Find more about ZeroBank project and our latest updates:
Telegram Community: https://t.me/zerobank_cash
Telegram News: https://t.me/zerobank_news
Facebook: https://www.facebook.com/zerobank.cash/
Twitter: https://twitter.com/zerobank_cash