HOT NEWS! ZeroBank has just joined with other technology giants — IBM, Intel, Cisco, PwC, Oracle, Accenture, CryptoFuse, CrytoDisrupt, etc. to make a successful Blockchain Summit London 2018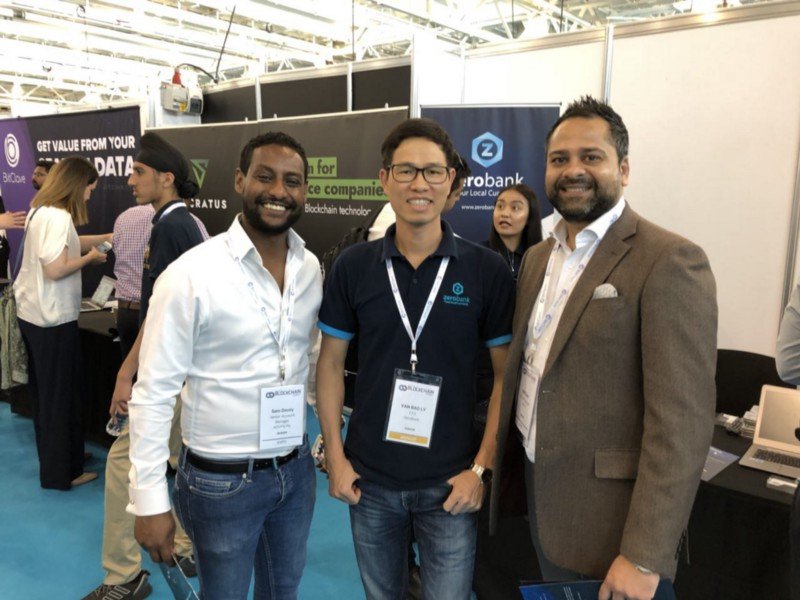 What's great about the Blockchain Summit London 2018?
If you're calling yourself a proud tech geek or a blockchain evangelist, you definitely cannot miss the Blockchain Summit in London, which is considered as Europe's largest dedicated blockchain event for business leaders.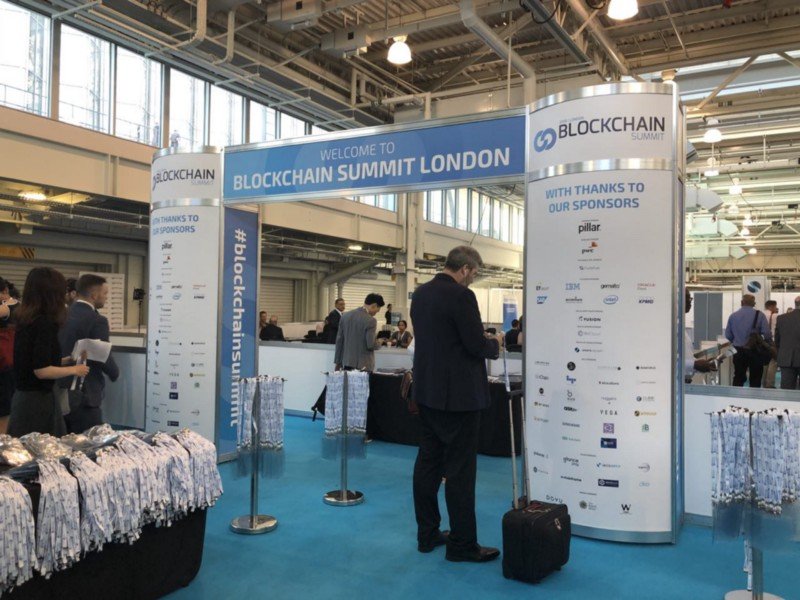 It's a precious chance to meet up with over 2,500 industry leaders and tech pioneers.
The summit gathers the world-class leaders, business decision makers, tech innovators and investors in one place:
Amit Varma — CTO at CitiBank, the retail banking division of Citigroup, a New York-based financial services provider with 200 million customer accounts worldwide.

Letitia SegLah — Expert of Blockchain and Fintech at European Commission, responsible for proposing legislation, implementing decisions, upholding the EU treaties and managing the day-to-day business of the EU.

Jonas Svenssion — Head of Global Innovation and Technology, United Nations Office for Project Services.

Anthony Eskander — Head of Legal, KPMG, one of Big Four Accounting Firms.

John Mc. Lean — VP Global Blockchain Labs Engagement, Industry Platform, IBM.
They come to discuss the hottest technology trend today — blockchain. This is also an interactive learning platform focusing solely on the business of blockchain technology. You can't find many tech events at this quality level like this summit.

The summit delivers an exceptional programme content. There are myriads of things you can learn from over 120 exclusive visionary speakers with enterprise implementation case studies and solutions presented at this summit. We bet that you are inspired from all these cutting edge case studies offering a "how-to" approach to deploying blockchain technologies across industries like finance, insurance, logistics, utilities, media and entertainment, and more.

What will ZeroBank do at the influential Blockchain Summit London 2018?
We are fortunate to have such an invaluable chance to present ZeroBank project to the world, especially the potential investors, and gain more public awareness towards the project in European area.

At the summit, as an IT Architect and a technology expert in the financial sector, our co-Founder and CTO — Dr. Bao shares his vast experience and advanced expertise of blockchain technology as well as KYC procedure with other fellow experts:
Arun Dehiri from Red Dawn Consulting — the trusted advisers to leaders of the digital economy;
Sergio Mottola from San Marino Innovation — a Government Innovation Institute which manages corporate innovation projects, incubation and acceleration of startups, and facilitating technology exchange;
Alastair Johnson from Nuggets, a consumer blockchain platform giving users a tool for login, payment & verification

Dr. Bao received great response from not only other panelists but also from the creditable audience who are Innovator, Gold and Expo sponsors of the event: "In the banking system, actually KYC is updated once a year. Each year, they update your profile only one time… But with blockchain, the profile is updated based on the user's activities everyday. Smoother and better." he said and firmly believed in the future of blockchain and future of ZeroBank as well.