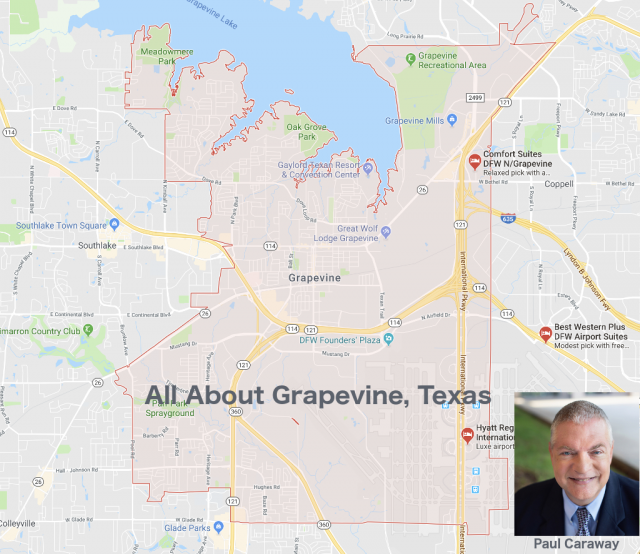 ---
If you are on Historic Main Street in Grapevine looking for a dessert or maybe a chicken pot pie for the meal. You have to stop by JudyPie! Gloria & I picked up an Apple pie for Thanksgiving last year. So tasty is an understatement. It was the hit of the gathering. In fact, you might want to place that order for your pie early so it will be ready to pick up. Just look at the pictures on Facebook your mouth will be watering just like mine. They are located at 520 S. Main Street just a couple of doors away from the Farmers Market.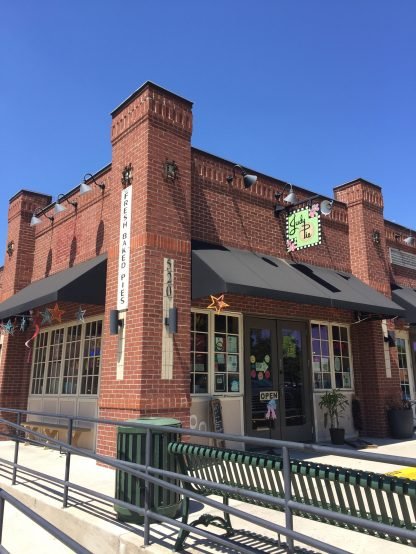 Your probably thinking... what is so special about those pies? They are made with love and the best ingredients you can find. The 600 square foot baking area is a hopping place. They can crank out as many as 600 handmade pies in a day. Now the special part is more than the baking by hand. The pies are freshly baked for your special occasion. They use the highest quality ingredients, then bake them from scratch in small batches. The pies have no additives or preservatives. Using only real butter in the pie crust and 100% hand whipped cream in the cream pies. The homemade pie crust is hand shaped plus crimped with 2 crusts which means each pie will never looking exactly the same. How fresh are they? They are baked to be purchased or consumed by the day after baking, so they have pies that are 4-48 hours old in their cases. The cream pies are refrigerated right after baking to keep them as fresh as possible.
One other interesting thing you will find are the journals in Judy Pie... before I talk about those let me tell you a little about the owner Judy Balunda. Judy devoted 25 years as a middle school, Special Education teacher. So her heart is with those special people. This is what she says about the journals "Say hello, write in our journals you find lying around, and write a note to someone who suffers with mental health issues. I will personally make sure they get your note." JudyPie also donates fresh pies to the MHMR community Center in Fort Worth for their monthly Birthday Parties. Additionally, they have a donation shop where the collect toiletries for the clients of the community center. If you bring in a donation to Judy pie, they will give you 10% off your order. One more area to check out are the line of goodies they call SweetSarasSweets. A portion of the proceeds for those items are donated to MHMR of Tarrant County.
My mom was a baker each Thanksgiving and Christmas... she made sweets and pies. I have to tell you... JudyPie pies are even more amazing! Nothing like a fresh pie with fresh ingredients to put a smile on your face and your tummy! Make sure and check them out the next time you stroll through Historic Grapevine. If you are in a rush you can always order some online right here. You can even have one shipped to you anywhere in the US!
Let JudyPie know "You Heard It On The Grapevine"... KGVRGrapevine.com!
---
Posted from KGVR Grapevine blog with SteemPress : https://kgvrgrapevine.com/all-about-grapevine-judy-pie/
---