Presenting the New Logo for Alldutch Creations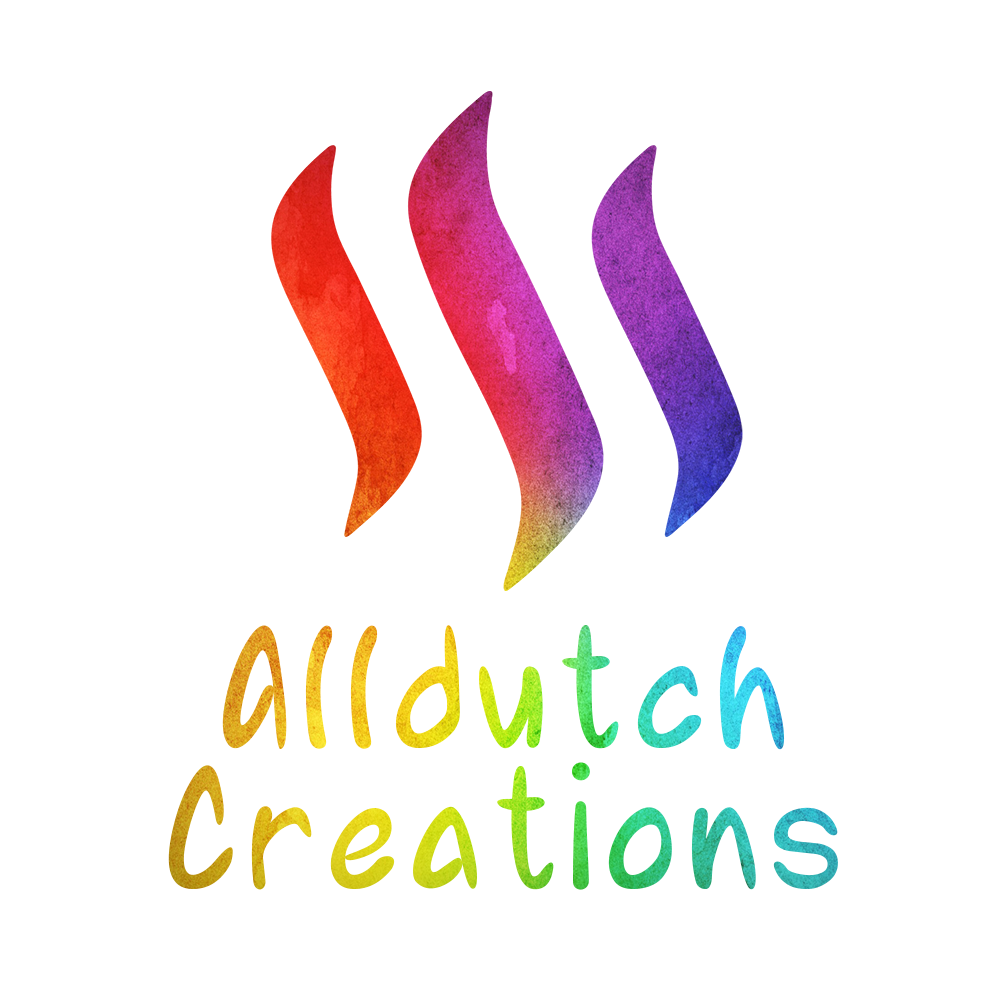 How It Started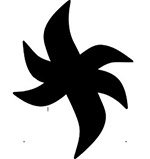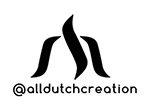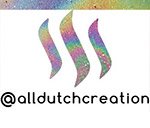 Four days ago I posted my entry for the Alldutch Creations LOGO CONTEST. I had taken some time to reflect on what the 'brand image' should portray and how to maintain a connection to the Alldutch logo (it's supporting brother/sister), ánd how my logo proposal could be incorporated into different corporate identity elements like dividers, icons, profile covers and banners.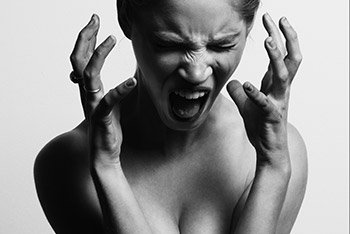 These questions are important to ponder before starting to design since the answers can save you a lot of time and frustration. There is nothing worse than designing something beautiful and then having to start all over again once you realise you had forgotten about certain requirements.
Past Experience
As a project manager in the Nineties I had worked alongside designers – admittedly, sometimes secretly wished I was one – and by standing behind them waiting for a proposal or an adjustment I had learned a lot about the workings of Photoshop, Indesign and Illustrator.
This came in very handy in later years when I taught myself to build websites with Wordpress and designing invitations for exhibitions.

And, as it turned out, with entering this contest. This was actually my very first attempt to create a logo with complementary design elements. Once I had some sort of an idea of what I wanted, I started to play around with my Adobe programs, trial and error style, adjusting, finalising. And when I was happy with my proposal I didn't hesitate to publish.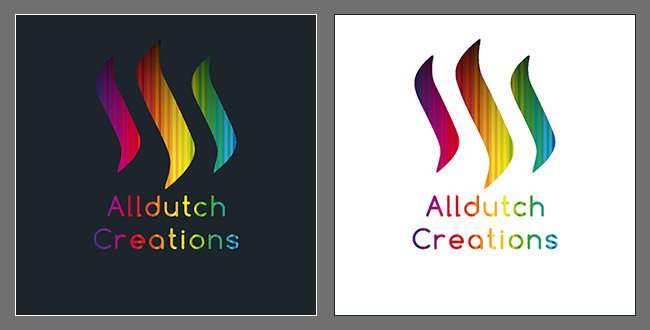 First proposal
I had had my fun with the project and didn't really think I would win the contest.
Imagine my surprise when I was contacted by the ladies of Alldutch Creations: they really loved my sketches and asked me to make some minor adjustments (believe me, from experience I can tell you that it all went pretty smooth). I was chuffed that my design proposal had won – I still am – and couldn't wait to continue working on it.
So, I went back to my proposals and processed the comments and requests that I had received.
The I played around with some ideas for banners. Not neccessarily as definite and absolute, but as examples of what you could do banner-wise. And then I thought of also adding a Profile Cover proposal, just as a little extra, to be used or not... up to the client, hey? 😆
Well, to wrap it all up, ladies and gentlemen, I present to you:
The Alldutch Creations Restyling
Logo
There are 3 versions of the logo. The only difference between them is the background colour and/or an outline. It is entirely up to the poster which one is used. We have: white background, night toggle background. And transparant background. And then with or without an outline. I only display three here.

Dividers
I have created two versions of the divider. One has blue to yellow lines. The other has purple to red lines. These I only created with a transparent background because, well, it's a divider, not an image.


Banners
I couldn't resist creating some banner examples. The PSD files are in my posession so I could easily change the text lines according to the purpose of the banner. These banners come in 4 versions: gray background, white background, night toggle background and transparent background. The originals are 840px wide and of course the size can be adjusted to your wishes. I don't show the transparent ones here... you guys know the drill by now.









Profile Cover
When I was finalising the different elements of the Alldutch Creations Corporate Identity @anouk.nox contacted me to correct a major mistake in the banners: you might guess what it was... the use of the 'S' at the end. Aargh!
Anouk had noticed it when she was trying to work on a new Profile Cover image for @alldutchcreation... long story short: I corrected the mistake (realising this 'S'-issue would not be over yet: mistakes are easily made) and then fooled around and ended up with an unsolicited Profile Cover that I added as an extra to the bunch of files I sent to @anouk.nox and @hetty-rowan.

I hope you all like the end result. I am still a bit gobsmacked to have won this LOGO CONTEST and I am looking forward to seeing my logo design all over Steemit, Busy, Utopian.io, e-Steem, or any other platform on the Steem blockchain!
Thank you for your attention. Please don't hesitate to give me your feedback. I'm in it to learn and have fun!


---