If you have time, then you have almost unlimited earning possibilities with faucets. Most faucets are linked to the microwallet service Faucethub. Within a week three new currencies have been added to this service. It is now possible to earn from faucets in the following currencies:
BTC, LTC, Doge, ETH, Dash, PPC, BCH, XPM, BLK, BTX, POT
And since this week also:
Zcash, Monero and Digibyte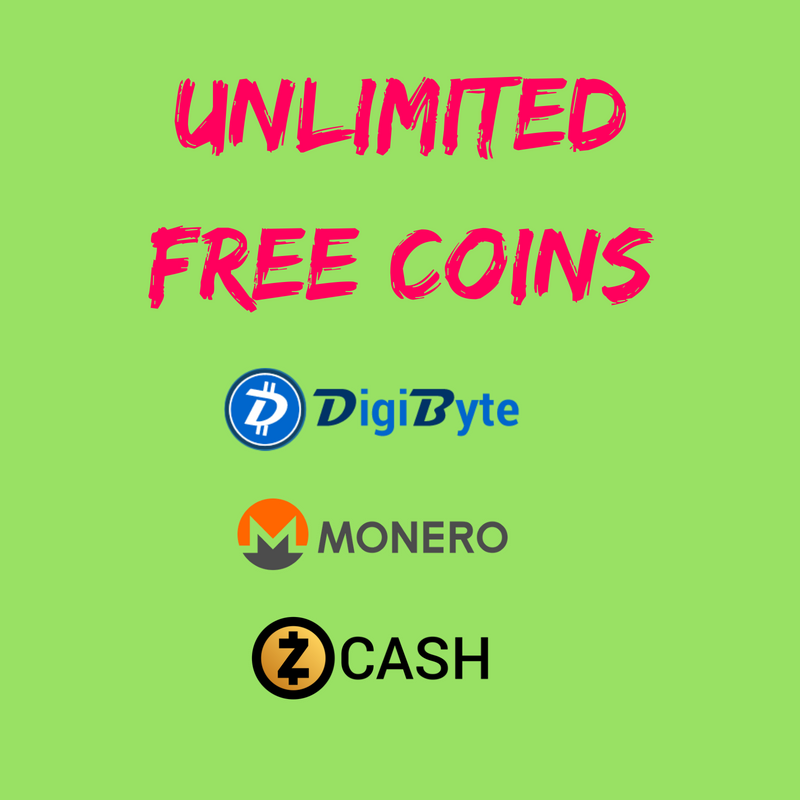 A prefect way to start collecting cryptocurrencies without investing
Even if the amounts paid on faucets are not that big, it is a great way to start collecting coins if you can't or won't invest into cryptocurrencies. What might seem insignificant amounts now, might one day become a lot of money. When I started to claim from BTC faucets, I received around 3'000 satoshis per single claim!
How to start with cryptocurrency faucets?
If you have never dealt with faucets before, you might be interested in watching the video tutorial that I created some time ago. It gives you an explanation how to start. You will need to create a free account with the microwallet service faucethub. Then you will have to link real wallet addresses with this account. Which is done in a couple of minutes. If you want to claim in many different currencies but you don't want to download every single desktop wallet to your computer, I suggest using the app Coinomi. Coinomi is a multiwallet app that allows you to create addresses for many cryptocurrencies. Unfortunately steem is missing there...
Once you are set up, you can start to claim from the faucets. There are now several thousand faucets online and you might have difficulties to find the best ones out there. To make your choice easier, I built a list with all faucets linked to faucethub that have at least 100 users. On this list you can choose the currency you want to get and the parameters according to which the list will be sorted.
Please tell me if you need more information
Since I've been dealing with faucets for a very long time, I sometimes do not realize when my explanations are not sufficient to the reader. If you have any questions, please feel free to leave a comment below.
****
Thank you very much for reading my post. Feel free to upvote, comment, resteem or follow (@achim03).
For several years I have been running websites called faucets where I give away cryptos for free to people willing to take them.
I love to share my knowledge and to help people. I dream of a world based on love, tolerance and equality, where we build our future together, helping each other.