Altcoin Fantasy is a crypto currency trading trainer that gives you the opportunity to learn more crypto trading with ease while removing the danger of loosing your hard earned funds or capital.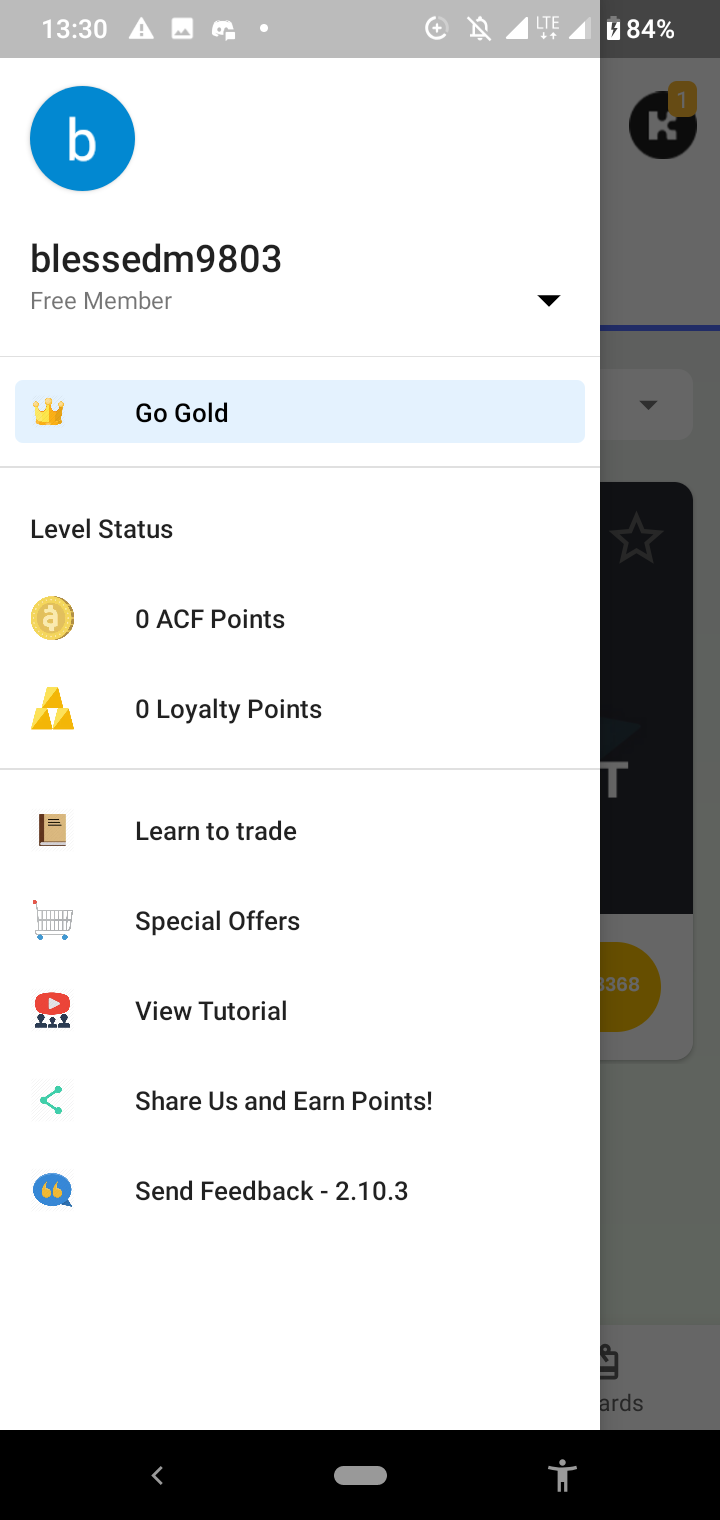 It avails you the opportunity to participate in various contest and win Real crypto as prizes which can be of substantial value in the future.
Altcoin Fantasy is addictive and makes learning trading of crypto fun and enjoyable. Therefore it will come in handy for newbies that are looking to explore the world of crypto while preventing turn over.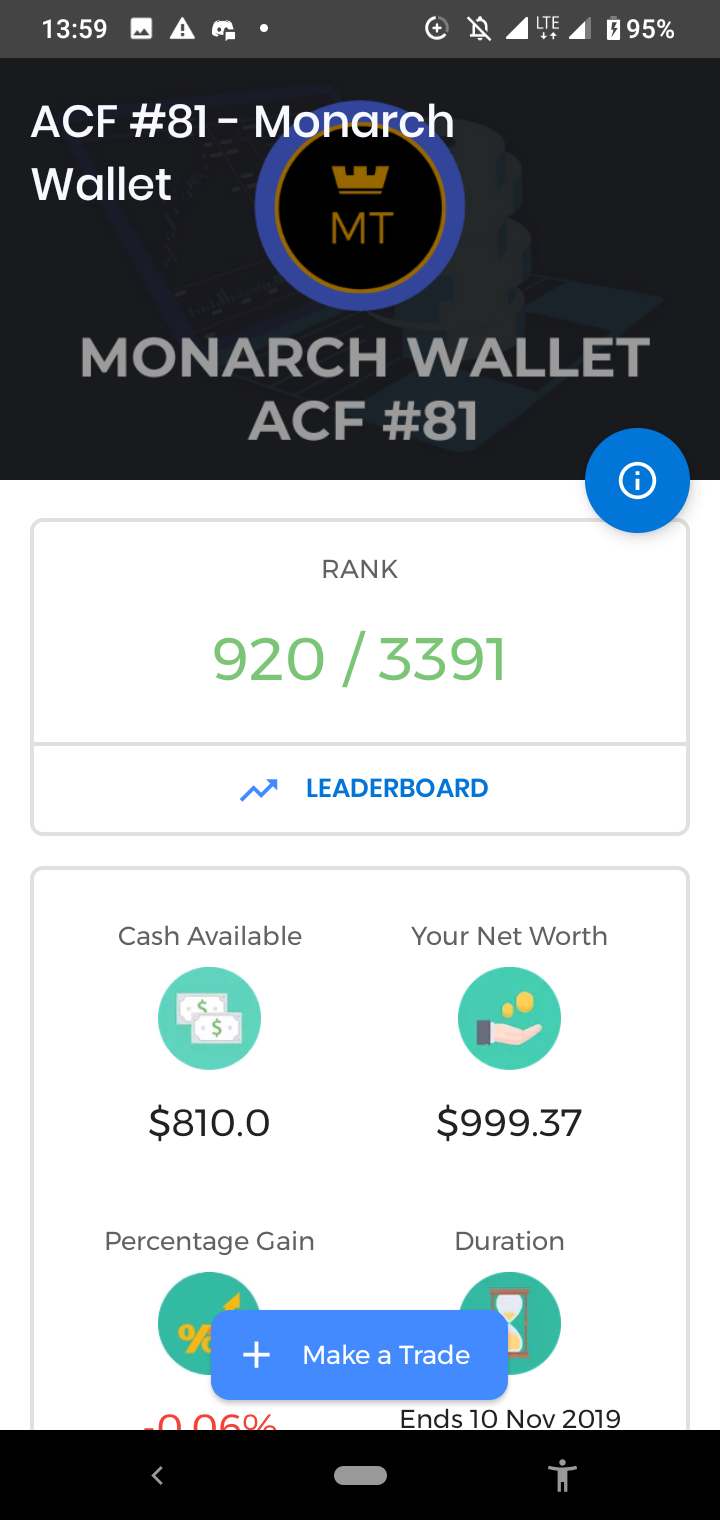 Signing in can be done in 3 different ways which are:-
. Facebook
. Google accounts
. Email
I recommend Altcoin Fantasy for crypto currency newbies and experienced traders alike as it can help all to sharpen their trading skills with fun.
You can download it here