Let's be real -- the cryptocurrency markets have offered little reason to rejoice, save for those dime-a-dozen contrarians who are playing the "I told you so" game.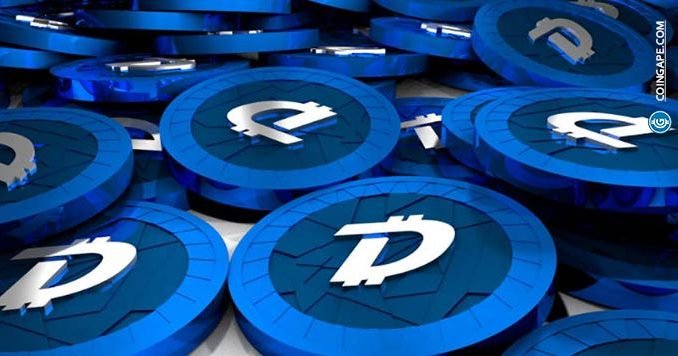 Image from Coingape.com
But that doesn't mean that everything blockchain related is a downer. Over the last several months, I've been pounding the table on a relatively little-known altcoin called DigiByte (DGB).
When I first started discussing DigiByte, the altcoin was ranked 58th in market capitalization. Today, according to Coinmarketcap.com, DGB is in 32nd place.
Why is this significant?

Obviously, there's the component of DigiByte jumping 26 places to claim a spot within the top 40 of all cryptocurrency reward tokens. That's something to be proud about, especially as an altcoin project to which you're attempting to gain momentum.
But the other reason why I view this move as significant is comparative context. For instance, our beloved STEEM cryptocurrency which drives the Steemit network has dropped down to 37th place.
STEEM, unless it does something dramatic, may continue to fall until it finds bottom. Meanwhile, DigiByte is clearly on the way up.
I wouldn't be surprised to see this altcoin within the top 20 cryptocurrencies of the world by the end of this year.
So yeah, you heard it here first! DigiByte all the way! :)