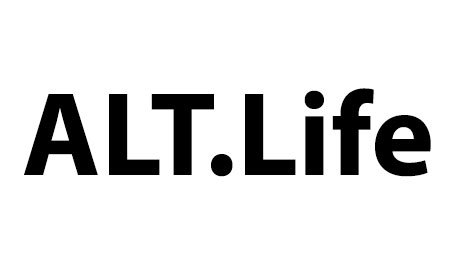 Steem has some really inspiring and buoyant 'alternative lifestyle' related communities.

These include Homesteaders Co-op, Natural Medicine, Vegans of Steemit, EcoTrain, TribeSteemUp, Canna-Curate and Truth Decentralized.

There may well be others I haven't come across yet.

---
---
The Directory of Alternative Lifestyle Communities on Steem @ 1 April 2019


Thank you everyone for the feedback on the previous drafts of the directory.
I believe I have incorporated everyone's comments and feedback. My apologies if I missed anything - please do message me again.
Here is the updated and more complete directory.
If you know of any other communities on Steem that should be added please let me know. Likewise with any amendments to the information below.
The Global Homesteaders Collective has now gone. In its place @freedompoint and @freedomtowrite have created The Inner Blocks that started a few days ago.
I have continued to build the list of homeschoolers and unschoolers on Steem. Numbers are now reaching the mid-twenties and interest is growing in setting up a Discord server as a starting point for developing a homeschooling and unschooling community on Steem.
Any unschoolers or homeschoolers interested in joining this, and/or being added to the list please message Pennsif#9921 on Discord.
---
---
Cannabis Collective / Canna-Curate @canna-curate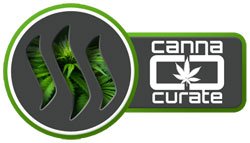 Leading Members : @bluntsmasha / @jonyoudyer / @fracasgrimm / @qwoyn
Description : A community account focused on curating exceptional cannabis content.
Discord : discord.gg/qTyzrqY
Features / Special Facilities :
Hosts the GHRO radio station.
Provides free instant accounts for newcomers to Steem.
Provides new steemains with upvotes to keep engaged and motivated to help us grow the cannabis tag
Spreading positivity
Canna-Curate hoodies available
Website : canna-curate.com
---
---

Leading Members : @eco-alex / @trucklife-family / @artemislives
Description : Supporting eco building and sustainability, and supporting people who help make the world a better place.
Discord : discord.gg/sxpEPJc
Features / Special Facilities : @eco-alex's book 'Earthship Chronicles' that talks about the underlying themes of EcoTrain is available on the Homesteaders Co-op
Website : none currently
---
---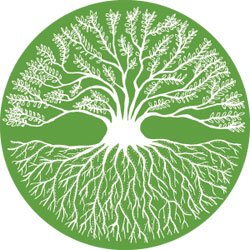 Leading Members : @sagescrub
Description : The Homesteaders Co-op is a steem community run marketplace. We choose people over profit. Cooperation over corporation. And so we have more opportunity to choose how we operate - as a community.
We are an international marketplace of mom & pop vendors accepting STEEM, SBD, and USD for handmade, sustainable, homegrown and ethically sourced products.
Discord : discord.gg/t2faQnD
Features / Special Facilities :
Provides free steem accounts and delegations
Website allows international steem shopping with STEEM/SBD
Bartering and gifting economy
Provides and maintain a free open source WooCommerce plugin that allows other websites to accept steem/sbd payments.
Website : homesteaderscoop.com
---
---
The Inner Blocks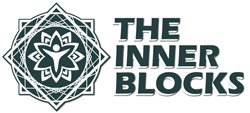 Leading Members : @freedompoint / @freedomtowrite
Description : The Inner Blocks is about quality self reliant content measured by personal experience. First hand accounts of your own personal adventure. Whatever you are doing that helps you to become the best version of yourself.
Discord : discord.gg/8874sAz
Features / Special Facilities : any special activities or features that the community has?
Website : The Inner Blocks
---
---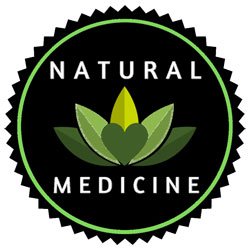 Leading Members : @riverflows / @mountainjewel
Description : @naturalmedicine is a group that wishes to promote natural, holistic and supportive alternative remedies on Steem. We invite more intuitive healing that is supported by ancient wisdoms, home remedies, herbal lore and science, indigenous traditions of healing and other learnings that inform and support us to heal and nurture our bodies, minds and spirits.
We welcome all alternative practitioners and those with an interest in natural therapies, cures and medicines, and are committed to sharing and promoting these paradigms and understandings on the Steem platform. We support co-curation, mutual support and the promotion of the @naturalmedicine community, and are inclusive and respectful of each others skills, wisdoms and knowledge.
Discord : discord.gg/AfQSqMb
Features / Special Facilities :
Curation
Archives of natural medicine available to members who make a small delegation
Website : none currently
---
---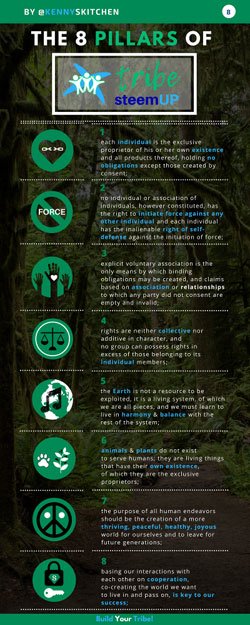 Leading Members : @kennyskitchen / @trucklife-family
Description : Tribesteemup is a Community Abundance Generator which currently supports over 90 authors who write articles that look at ways in which we can become more empowered and create a more peaceful and free world.
The authors that were chosen to become part of the TribeSteemUp community are all writing content of high quality, which are based on the following topics ... anarchy, non-violence, philosophy, veganism, mindfulness, community empowerment, love, original music, esotericism, healthy recipes, psychedelics, truth, permaculture.
Discord : invite only
Features / Special Facilities :
Weekly curation every Monday
Website : none currently
---
---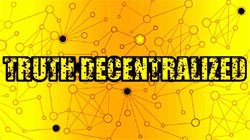 Leading Members : @truthforce & @wakeupnd (leader/co-leader) / @gregorypatrick (master of communications)
Description : A 100% voluntary group dedicated to truth, liberty, freedom, wisdom, philosophy, family protection, anti-censorship and decentralization.
Discord : discord.gg/jVmGRTU
Features / Special Facilities :
A Gift Bot for upvoting members. InformationWar upvotes people with 25,000 SP that post in the #informationwar tag that follow Our Purpose
Website : decentralizedtruth.com ( inactive currently - main content at steemit.com/@informationwar )
YouTube : Decentralized News - Truth Decentralized
Twitch : Decentralized Truth
---
---

Leading Members : @evecab / @lenasveganliving / @plantstoplanks
Description : Community of vegans working towards creating a better world.
Discord : discord.gg/VQVzpxw
Features / Special Facilities :
Runs the Steemit Fruit and Veggies Monday Competition
Weekly newsletter with vegan post curation
Website : none currently
---
---
If you are a member of any of these communities please assist by adding or updating the information required.
If you belong to, or know of a Steem based community that you think should be added let me know.
To contact me please comment below or message me on Discord Pennsif#9921.
---
---
[ graphics from @pennsif & the respective communities listed ]