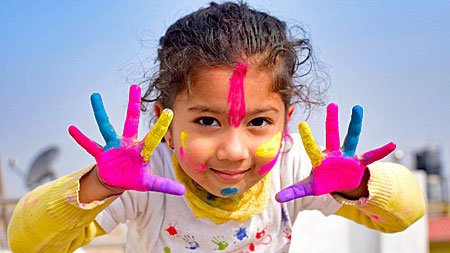 Back in the 'good old days' on steem there was quite an active network of homeschoolers and unschoolers on Steem.

In fact when I launched The Alternative Lifestyle Show on Steem over a year ago homeschooling and unschooling were a regular feature.

We even ran a homeschooling contest in the early days of the show.

I have always thought Steem is an ideal home for homeschoolers and unschoolers.

And I would love to do an episode of the ALT.Life show all about homeschooling and unschoolings.

---
---
Looking for Homeschoolers and Unschoolers on Steem


So I am looking to connect with homeschoolers and unschoolers on Steem.
I know of a few who are still active including...
---
I am sure there are many more?
If you know any homeschoolers or unschoolers on Steem do let me know - either in a comment below or via Discord (Pennsif#9921).
But if it is someone else please seek permission from them before telling me, unless the information is already public on the blockchain - just in case they don't want everyone to know.
Thank you.
---
---
[ image from pixabay.com ]