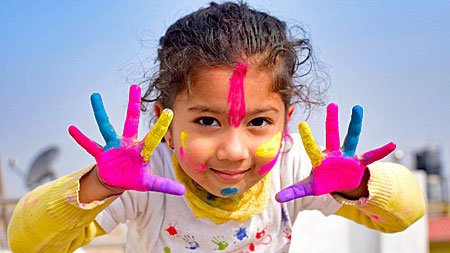 This list of homeschoolers and unschoolers on Steem is slowly edging onwards and upwards.

We are now at 27!

There seems to be some degree of consensus toward setting up a Homeschoolers and Unschoolers Discord server.

My Discord skills are somewhat rudimentary. Anyone got any Discord admin skills and who would like to help?

Any suggestions for the name of the server? Should we have a logo?

---
The list has now grown to 27 across six countries and one unspecified.

This list will run alongside, and overlap, with the list of Homesteaders and Preppers on Steem...


If you are a homeschooler or unschooler who would like to be added to the list comment below or message me on Discord (Pennsif#9921).


---
---
Homeschoolers and Unschoolers on Steem @ 4 April 2019
---
AFRICA
South Africa


---
---
AUSTRALIA
Australia


---
---
EUROPE
United Kingdom


---
---
CENTRAL AMERICA
Panama


---
---
NORTH AMERICA
Canada


---
USA


---
---
LOCATION UNKNOWN
---
---
I am sure there are many more?
If you know any homeschoolers or unschoolers on Steem do let me know - either in a comment below or via Discord (Pennsif#9921).
But if it is someone else please seek permission from them before telling me, unless the information is already public on the blockchain - just in case they don't want everyone to know.
Thank you.
---
---
[ image from pixabay.com ]