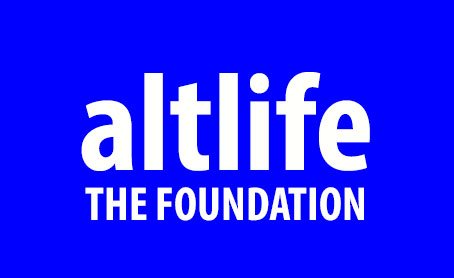 In celebration of that I have now set up the @altlife account to give back to those people who have supported the show so far.

I have initially delegated 2000SP to the account and activated an autovoter to give votes to those people that regularly engage with the show.

The amount of delegation and the number of people on the autovoting list will be increasing over the coming weeks.


---
There are a number of ways you can engage with and support The Alternative Lifestyle Show...
being a guest on the show
suggesting and helping find new guests for the show
being an active participant in the audience on the MSP/PAL Discord channel
providing intro/outro songs for the show
voting, commenting and resteeming the show promotional posts
following the @altlife account
... and most importantly of all demonstrating in your posts that you lead, in some way, and alternative lifestyle.
So far 11 people are on the list who first came to mind, but more will be added during the week as I check back through recent show recordings.
The people who should currently be receiving autovotes are @article61, @bpangie, @movement19, @makinstuff, @gregorypatrick, @darrenclaxton, @cecicastor, @chrisabdey and @breezin.
Currently each person will be receiving one vote a day. I am testing vote percentages between 25% and 50%.
I will be adding more delegated steem power over the coming weeks. My target is to reach 5000SP.
I anticipate adding up to 100 people to the auto-voter in the first phase.
Wouldn't it just be super cool if I could get 100 listeners to a show in the coming months!
---
---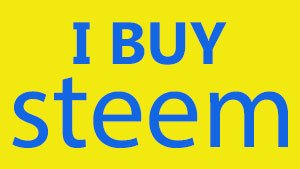 I have now delegated out 7,000 of my 10,000 SP. The other 5,000 SP being used with the @adollaraday charitable giving project.
I will be announcing a third delegation project in the next couple of weeks.
That will drain my steempower right down so I am now in the market again to buy more steem for my main @pennsif account.
If you are looking for a quick and easy sale of steem contact me via Discord (Pennsif#9921).
---
---
While you are here check out these to see what else I do :
---
---
[ graphics by @pennsif ]