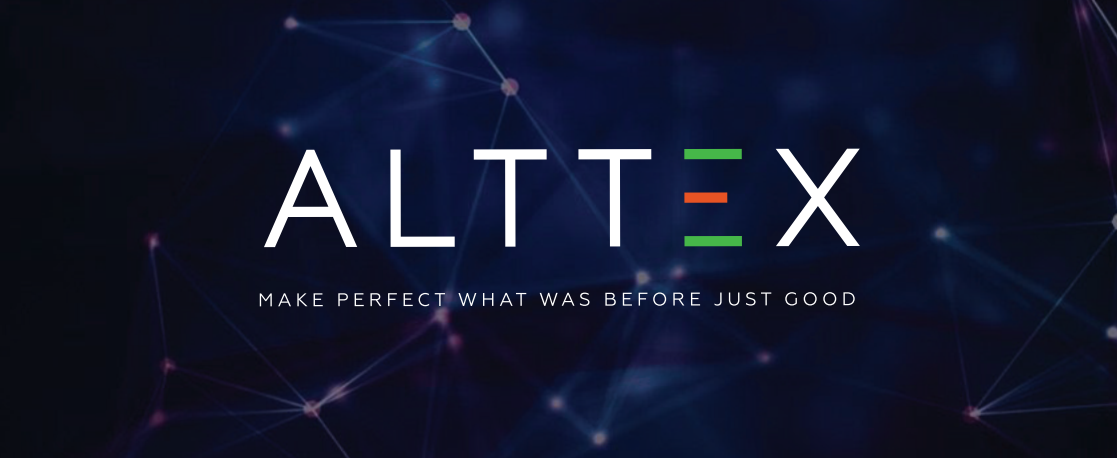 What is Alttex?
Alttex is a digital platform that unites a decentralized exchange, personalized cryptomessenger and Smart Safe. Developed based on most of the mobile platforms. Watch Promo Video!
ALTTEX is an innovative system which consists of a decentralized crypto exchange, crypto safe and crypto messenger. This system allows people to buy any cryptocurency from anywhere in the world with any bank card. Alttex has all the advanced technologies of blockchain. The goal of this project is "To create a universal integrated platform with a high degree of reliability, satisfying the needs of cryptocurrency users as much as possible." and with this talented team I strongly belive that they can do it!
Crypto messenger
"With the rapid development of the economy, the advent of many innovative technologies and the development of new spaces, people have the opportunity to move from one place of the planet to another, work without leaving home, plan their business using the Internet. Thus, creating a need to maintain communication between people. Instead of old phones and mail letters that were slowly delivered to the receiver, people began to use instant innovative messengers with a variety of convenient functions, such as chats, channels, groups. People also took the opportunities of using messengers for promotional purposes. People who are thousands of kilometers apart have the opportunity to see each other, hear, express their emotions with emoji , stickers, give each other virtual gifts, share photos and videos. For work purposes, people can use convenient video conferencing functions which can be displayed on a screen, create working information groups and channels that reduce the time for meetings or briefings and all employees are constantly updated with information. With thanks to messengers, everyone can be informed on new changes within seconds. In some areas of activity, where information changes rapidly and all employees should be notified immediately, this function is indispensable. You can also exchange documents, be informed about if a message has been received, read and if the receiver is on the network. There are additional functions that make life easier for users, such as message forwarding, editing, and so on."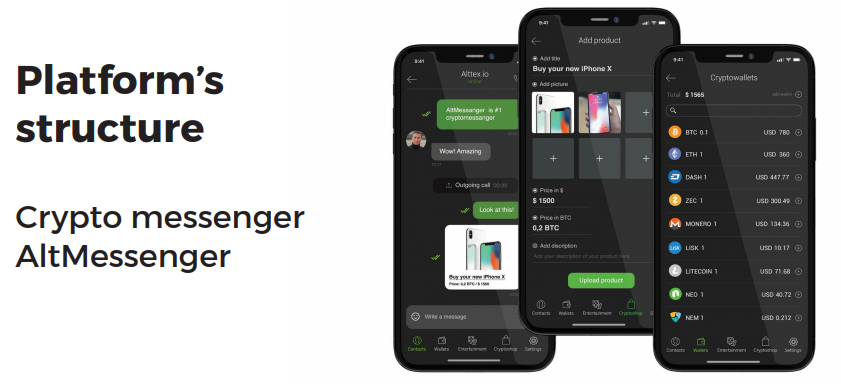 Smart Safe
"Wallets for cryptocurrency give the opportunity to have access to money in the blockchain. In such wallets you can store different cryptocurrencies, exchange one currency into another, transfer money, control your balance. Existing crypto wallets have a number of disadvantages, such as the support of only one particular cryptocurrency, which makes the usage of such wallet inconvenient. "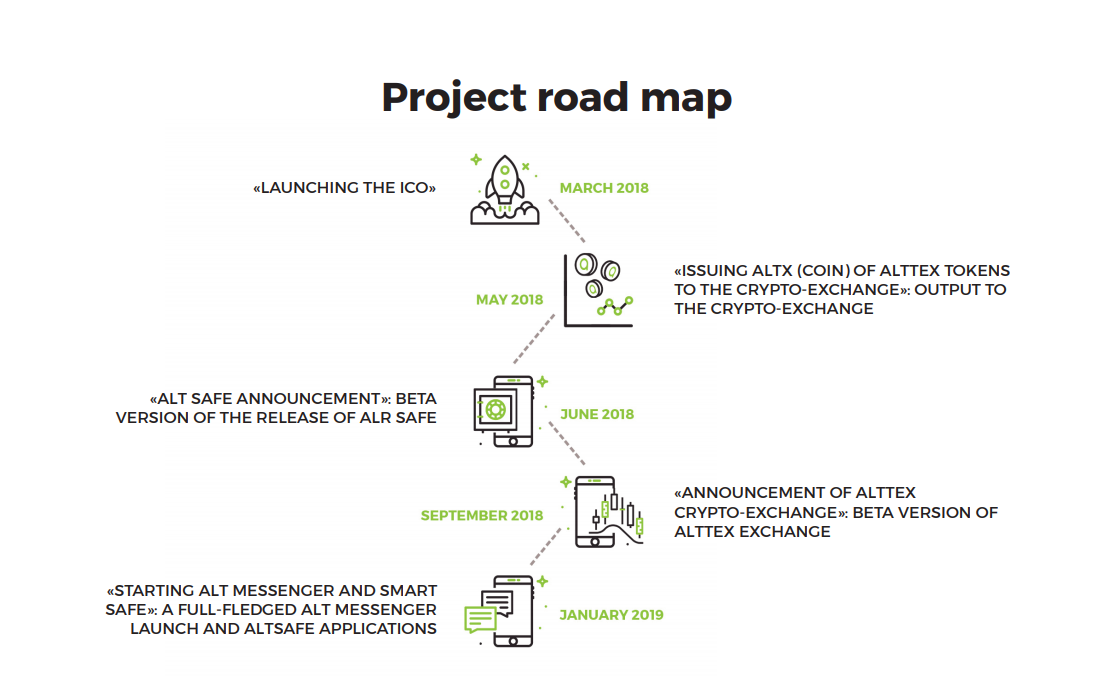 All the information was from Alttex white paper, I made it simple and put to this blog.
Entry to the writing contest by @originalworks
https://steemit.com/cryptocurrency/@originalworks/200-steem-35-bonuses-sponsored-writing-contest-alttex
alttex2018