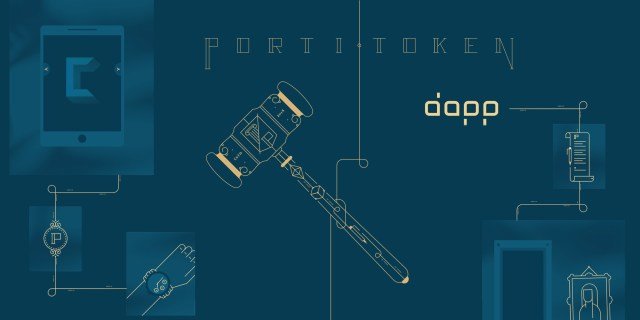 Dapp.com AMA
We're excited to announce the first collaborative AMA with Dapp.com! The Dapp team - behind one of the best global resources for decentralized applications, has been hosting an 'Ask Me Anything' series for a number of months speaking directly with founding members of projects like [Axie Infinity], [0xcert], and more. We're now joining forces to bring you insights with leading creative influencers in blockchain - founders of artist dapps, creators of 'CryptoArt', and thought leaders that are helping establish the presence of decentralized innovation in the art world and beyond.

Our first AMA guest will be Jason Rosenstein, co-founder and CEO & co-founder at Portion, a decentralized exchange for art & collectibles.
Jason is a blockchain developer who identified the transformative and multifaceted capabilities of blockchain technology in 2011. He began building powerful machines to generate cryptocurrency and produced prototypes demonstrating the capabilities made possible by blockchain. He has extensive experience in blockchain development and complex distributed application design. In his previous startups, he served as founder and developer. His areas of expertise also include: system architecture, project management, and financial systems. [Source]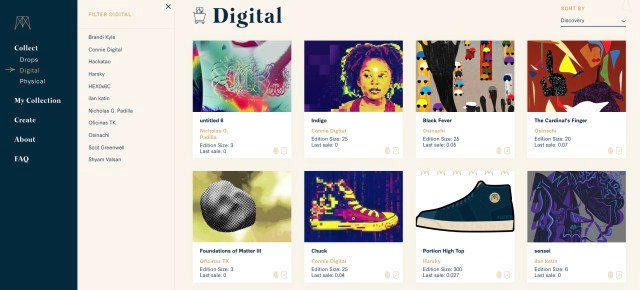 Blockchain marketplaces provide some direly needed innovations to the art and collectibles market. These include true provenance and ownership, digital scarcity, and global markets accessible to any aspiring collector. Jason's aspirations are to transition these enormous asset classes to the blockchain and allow for the most secure auctions and collecting culture in the industry.
Now, Jason is ready to answer the burning inquiries of the public! Questions can be submitted on Dapp.com from now until the morning of the AMA on February 21, 2019 and the discussion will be featured here on The Creative Crypto.
AMA Details:

Sign up for a Dapp.com account [here].
Submit Questions: Comment on their AMA announcement [here] with your question(s) before 12:00 PM EST on Thursday, February 21, 2019.
AMA session: Thursday, 1:00 - 1:30 PM EST, February 21, 2019.
So join in on the discussion with Jason next week! Recaps of the AMA will be posted on The Creative Crypto the following day.
---
Dapp Website: https://www.dapp.com/
Twitter: https://twitter.com/dapp_com

Portion: https://portion.io
Twitter: https://twitter.com/PortionApp
---
Posted from my blog with SteemPress : https://thecreativecrypto.com/announcing-the-first-dapp-com-creative-crypto-ama-with-jason-rosenstein-of-portion/
---