Have you ever seen someone's clothes look like an object by accident?
Yet again fun woaa streets. Startled to see something like a shirt
Come'on for example.
Ha ha ha. His dress is Similar Stabilo. Forgive me Mrs. Lecturer. Wkwkwk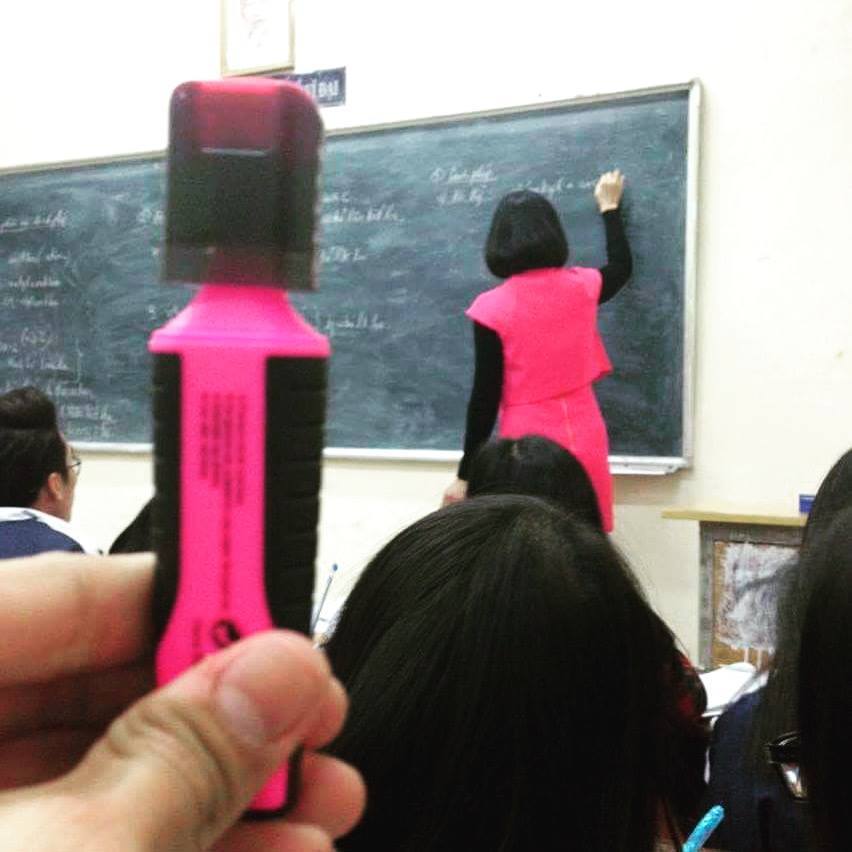 Oh my god. Her clothes are like Mobile. Uups sorry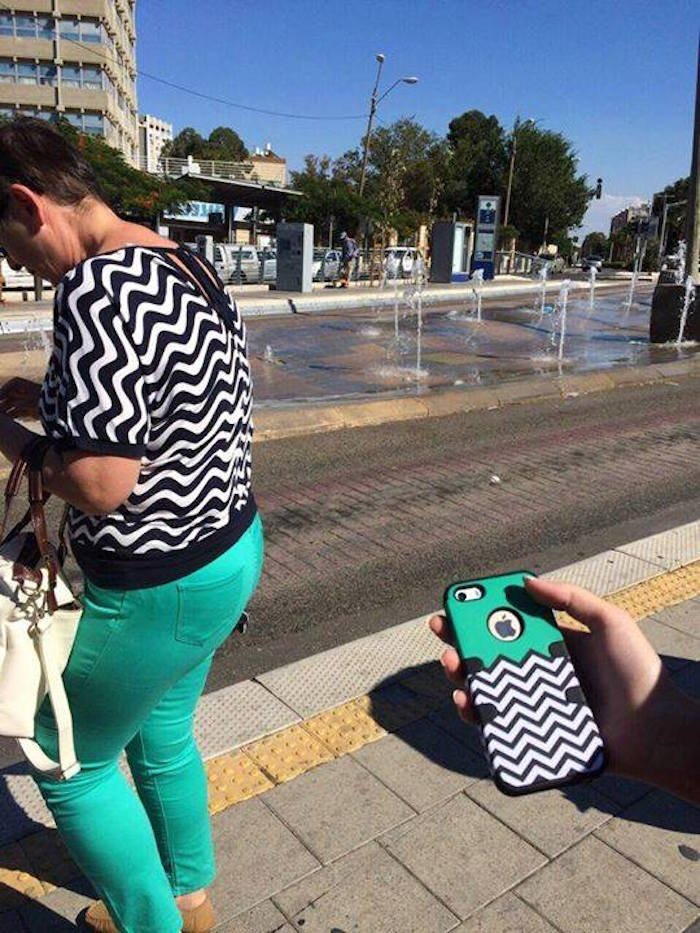 Wwoooa. Clothes Similar to the Wall of the Hotel. Amazing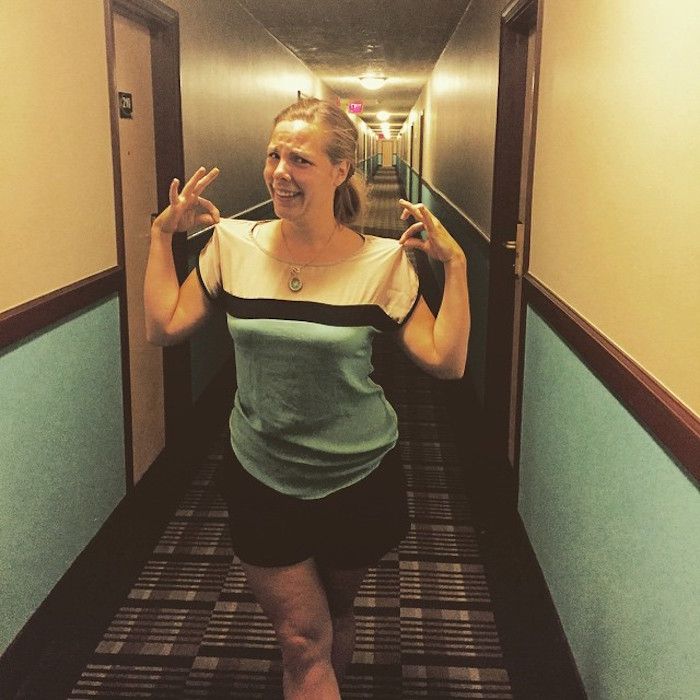 Similar What is this? I don't Know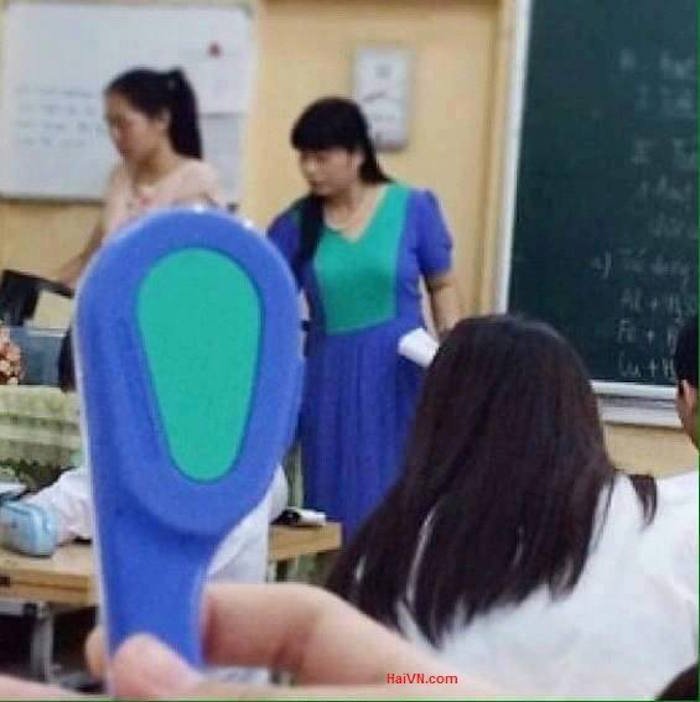 No Coment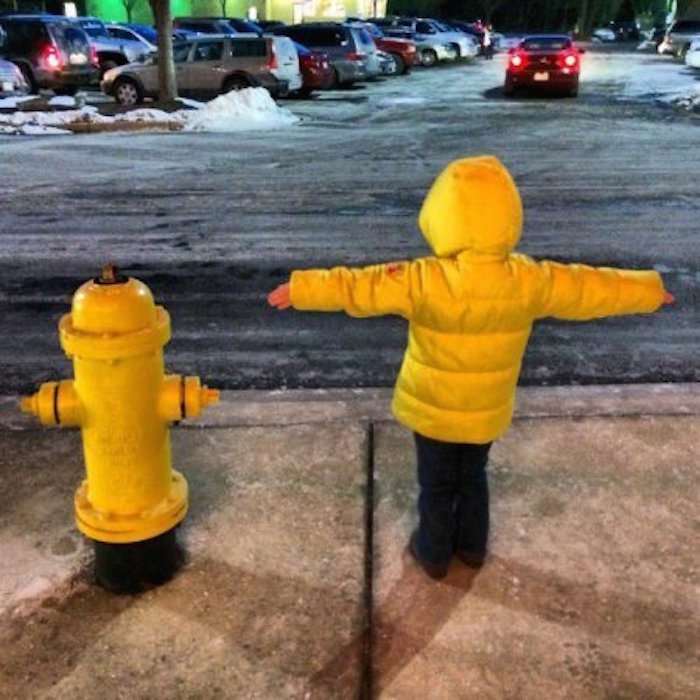 Beware stepped on grandmother. Hehehe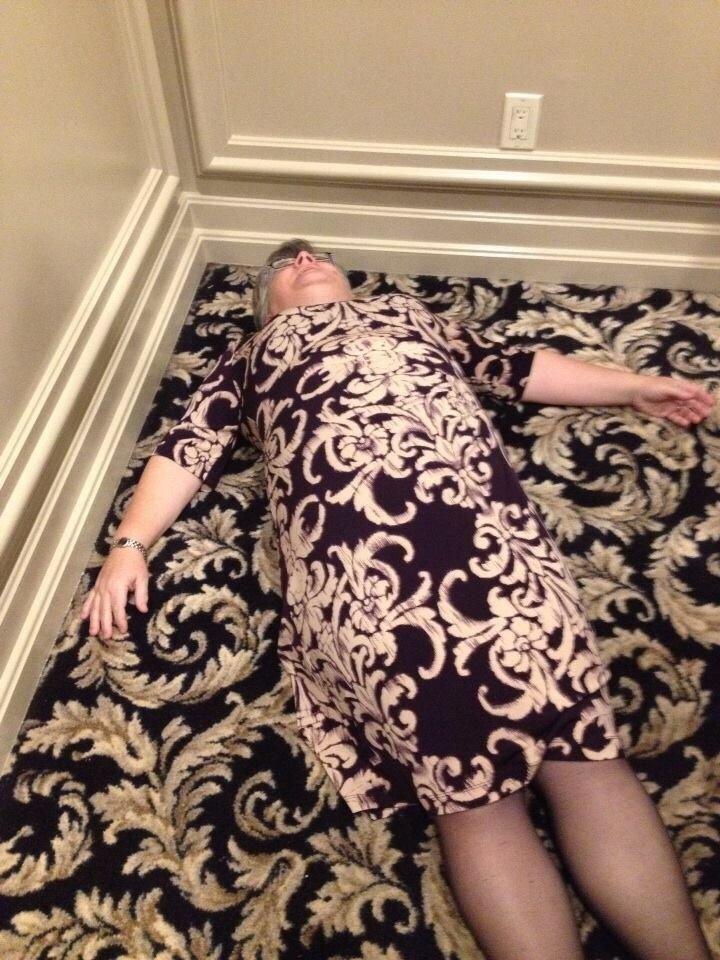 He was ashamed to be photographed. Why can ?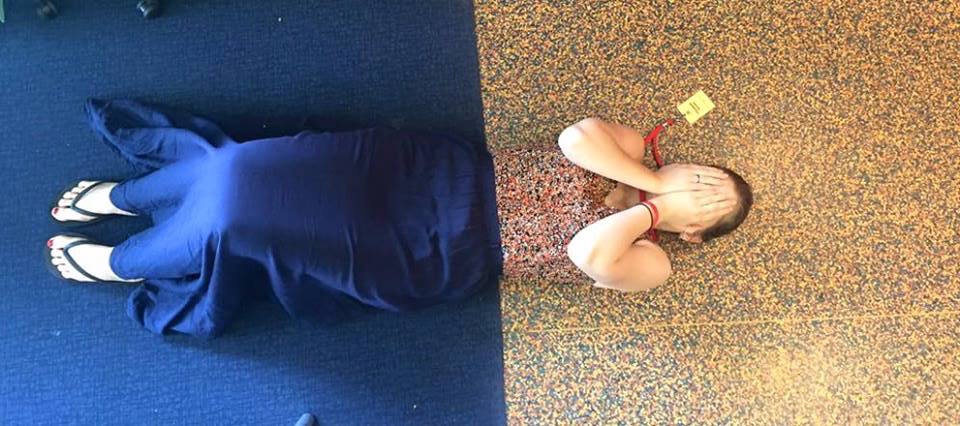 Hehe. Cloth-like casing. Sorry grandma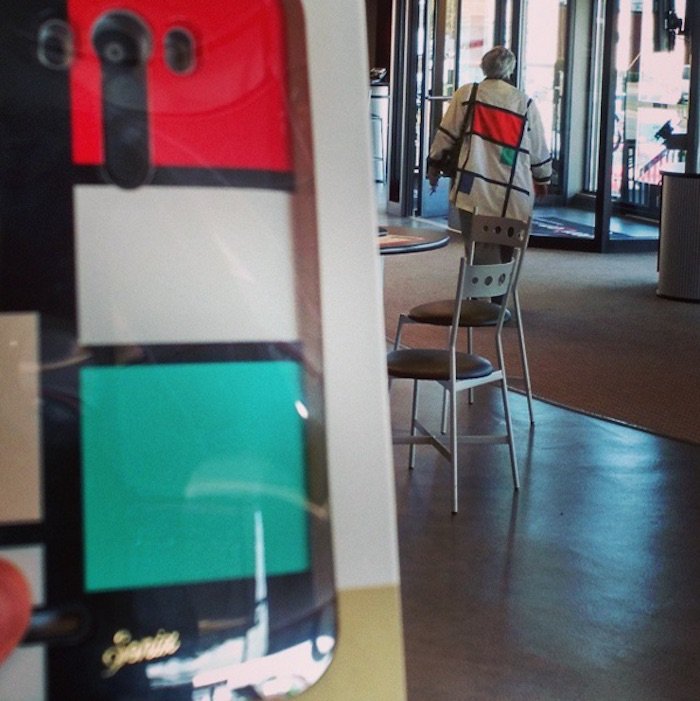 Holiday time. Must harmonious brother

Oh. Where is his legs friends ??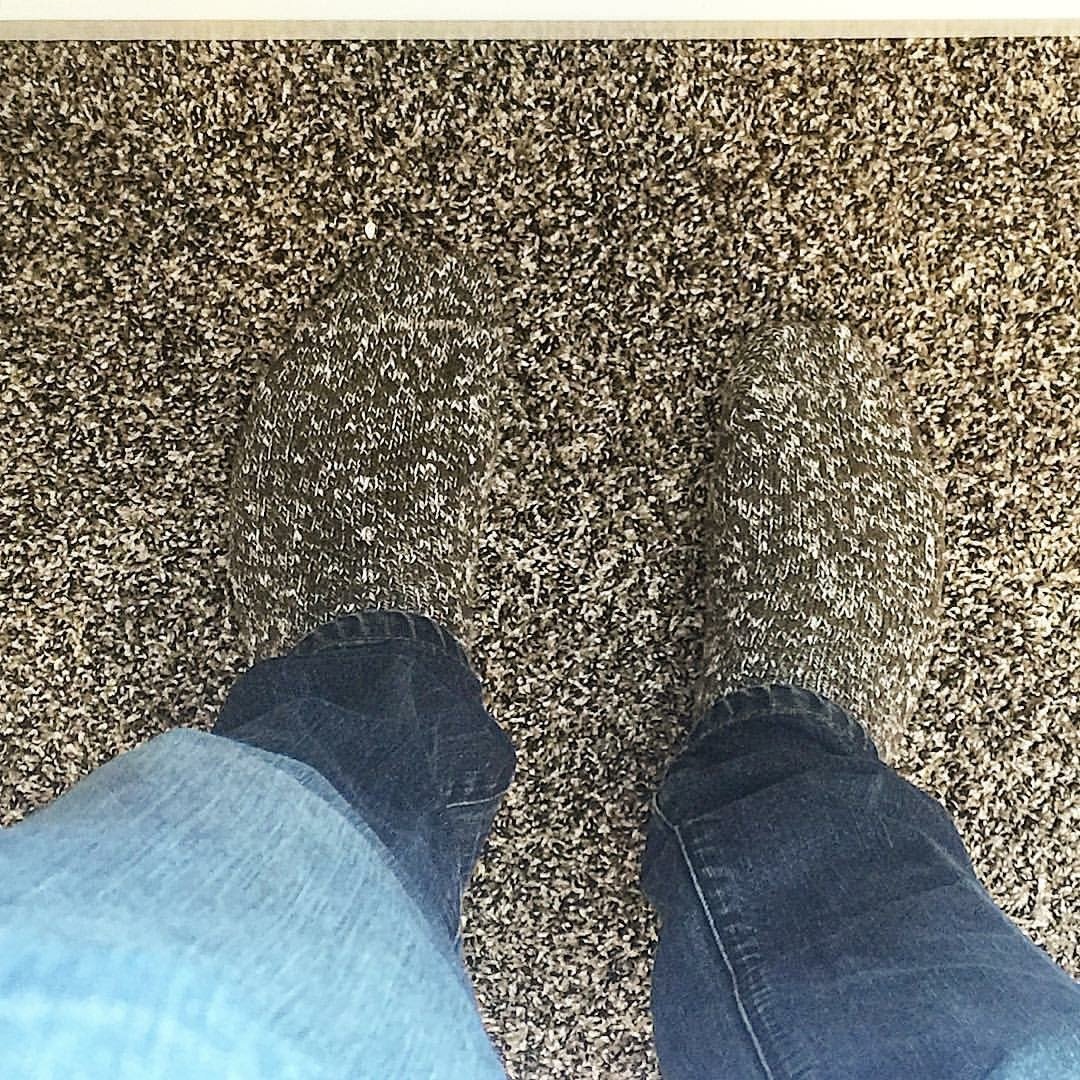 Unintentionally it looks like a credit card friends ....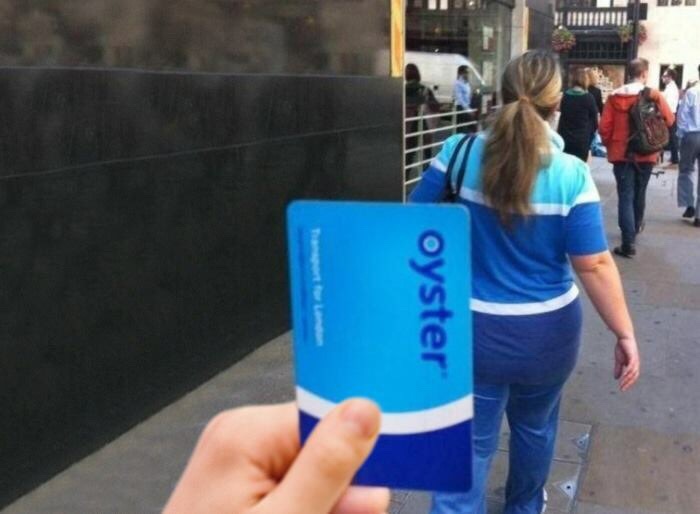 That is one of the interesting things in the world of friends.
Thank you for reading my blog. Hope to be entertained.