The Antique Barge 300 years old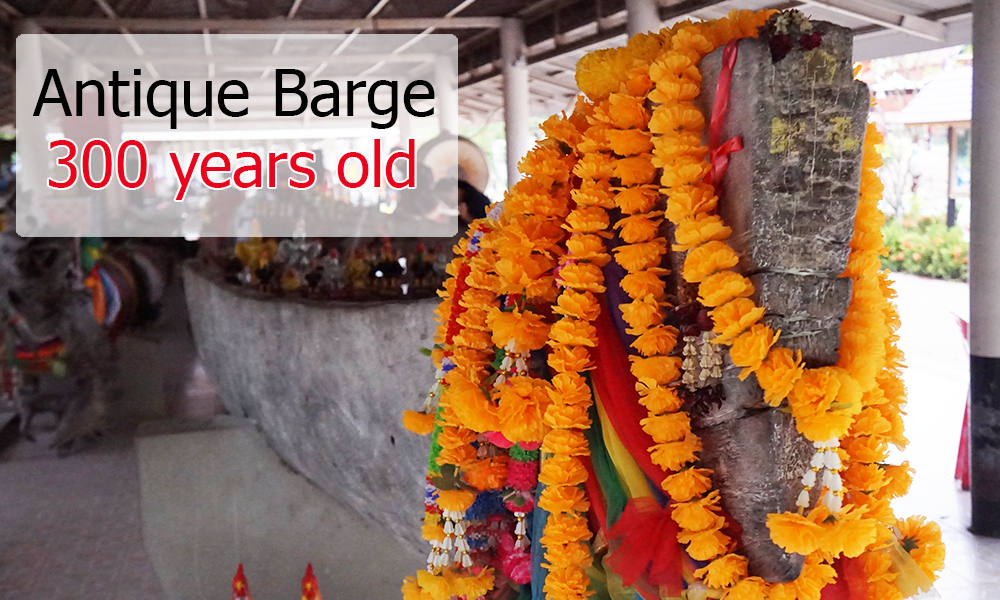 .....Hello all Steemit friend, today i-holiday team will take you to see the antique barge that is 300 years old. This barge is digged out from underground at Pantainorasingh sub-district, Muang, Samutsakorn, Thailand not far away from Bangkok.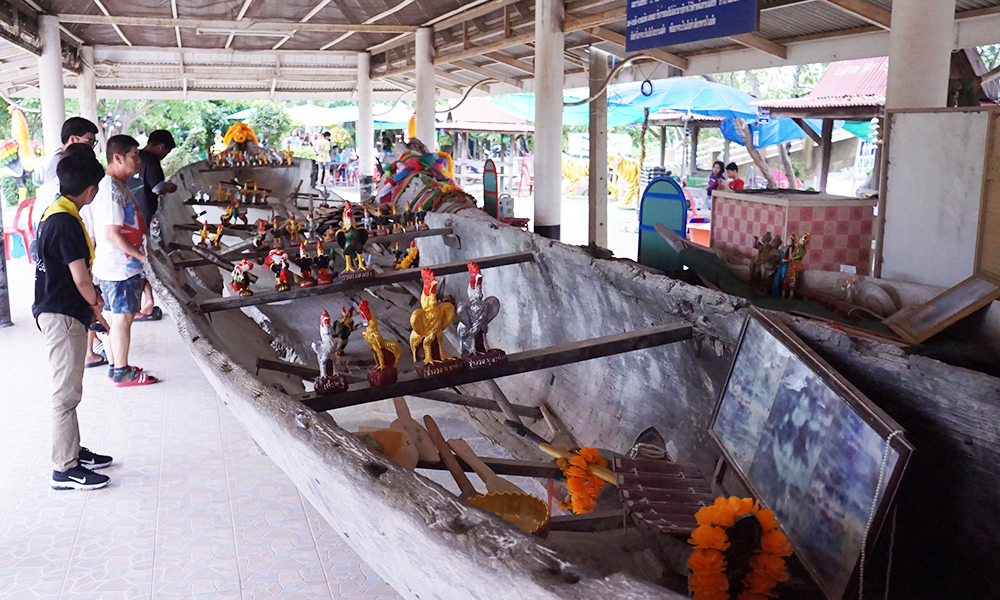 ....Almost people lives around this area believe this antique barge owner is the king of Ayutthaya Kingdom reign because of in the past all kings will travel to another place by using the barge almost. Another way they believe the owner of this antique barge is Thai soldier during the Ayutthaya reign. The soldier maybe use this barge to fighting against with the enemy.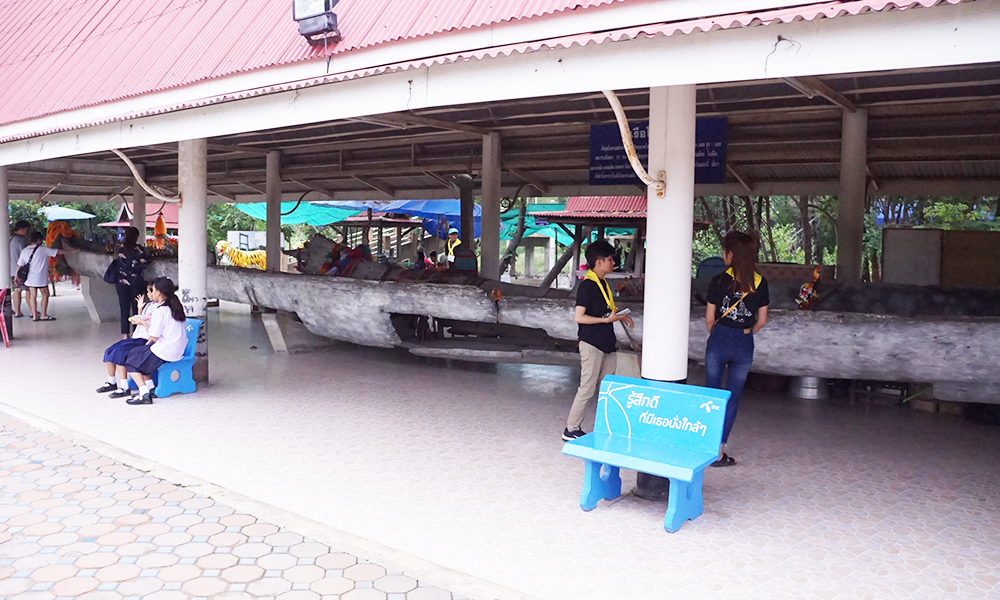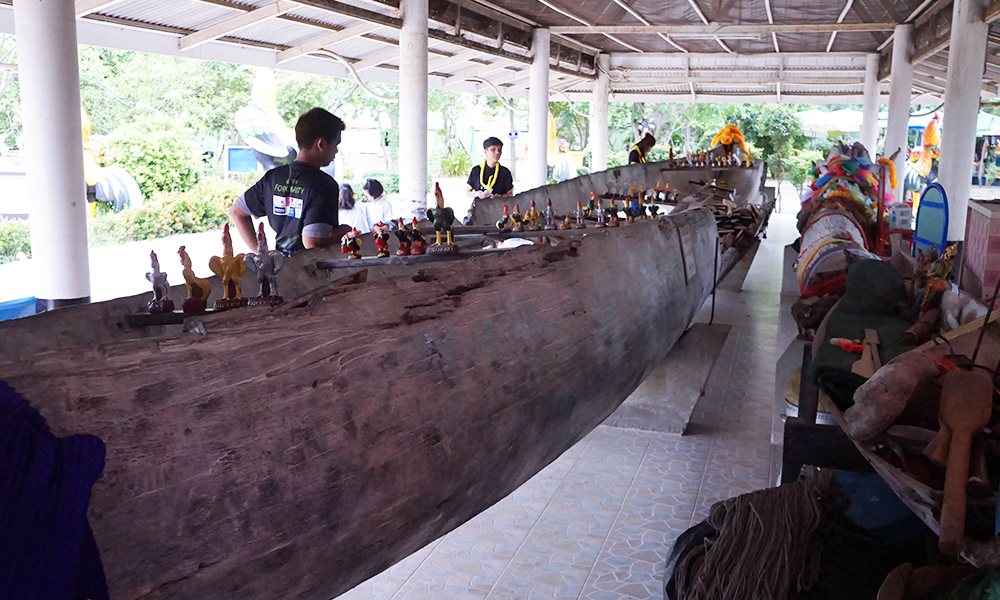 ....This antique barge is builded from only one big tree of Ta-khian wood (Hopea odorata) which not connected or added with another one. This big Ta-khian wood dimesion is 19.47 meters of lenght, 2.09 meters of wide and 1 meter of high. The thick of starboard is about 7.5 centimeters. From this picture, the length comparison between the antique barge and people that shown the antique barge is so very long.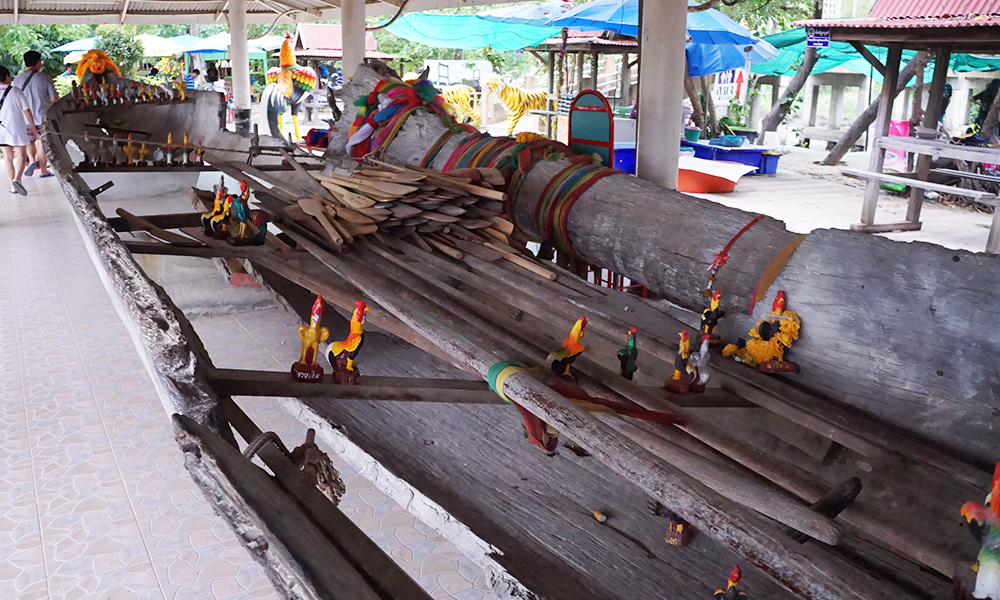 ....In the present, local conservation team locate the antique barge at Phantainorasing History Nation park Samutsakorn for the ordinary people and traveller come to see and learn the history of Thailand.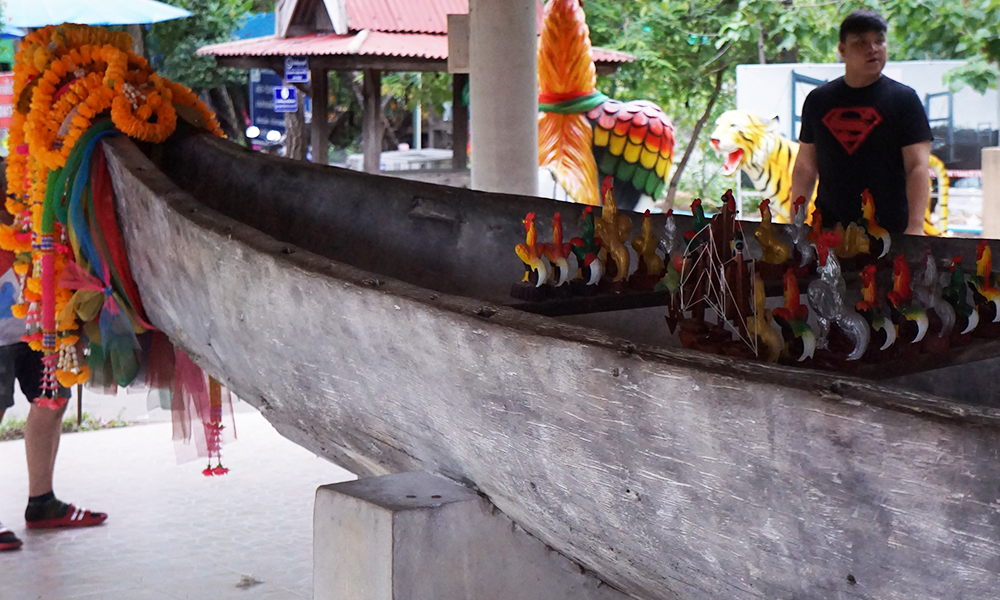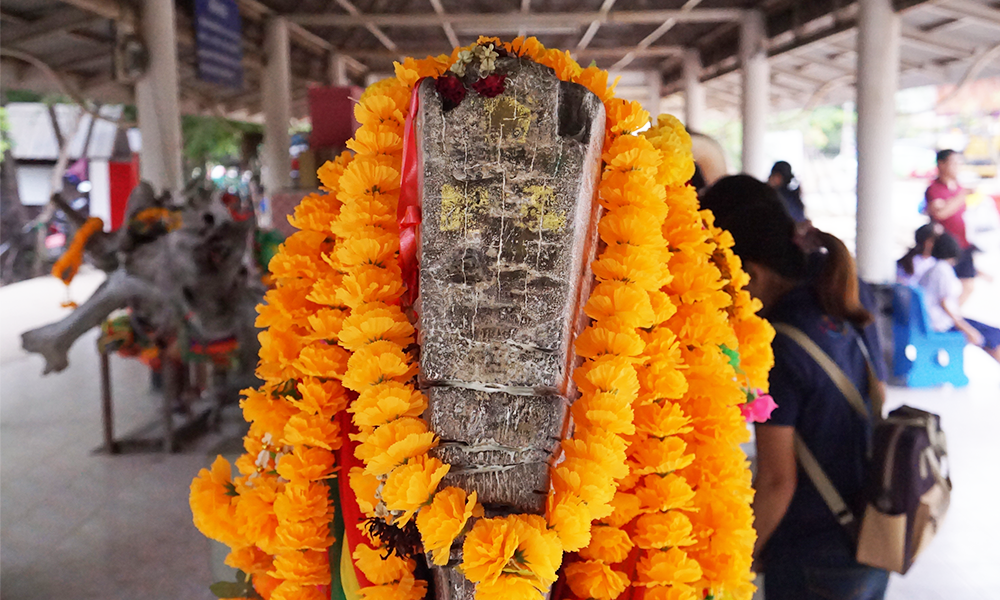 ....If you observed the barge, you will meet the flower and garland which stay at the prow of barge. Almost people always take the flower and gold leaf to worship the antique barge (ancestor) for protect from bad thing, have the lucky and fortune to them self.


Finally, please following the next of our blogs .Thank you for your attention.