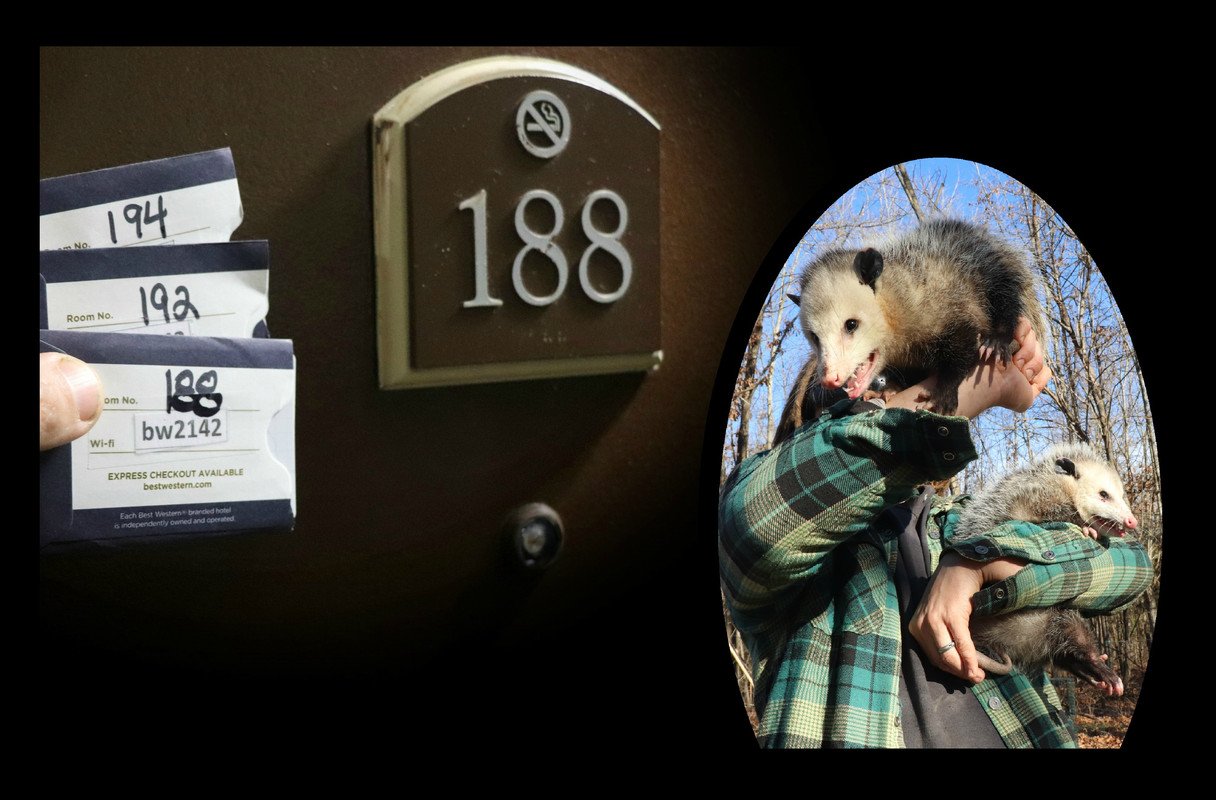 Well this got weird...
This was an embarrassing disaster, but I took care of my mess. The day started out rather "normal" for me, Even though a once in a lifetime (so far) experience met me early this morning. By the end of the day, I was many miles away and switching hotel rooms like a madman.

3 HOTEL ROOMS / 2 OPOSSUMS - VIDEO

Until next time…
Make today special!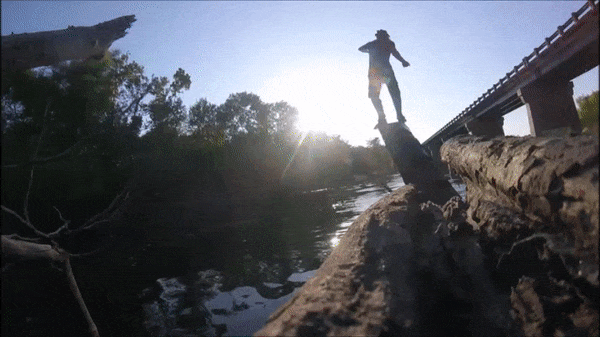 ---


Want to sell sustainable, handmade products in the Homesteaders Co-op?