For my next entry to the #AmazingNature competition hosted by @adalger, whose rules you can find here here, I used images from your archive. Purchased 29.12.2019
Most of my pictures are random. I like walking alone or with our dogs. I enjoy every moment I can spend in nature. However, lighting conditions are not always suitable for taking pictures. Or just wandering and trying to keep in mind (without taking photos) the beauty I meet.
My competition films capture the fleeting moments of sunset. I liked the combination of colorful sky and silhouettes of grazing horses and cattle :-)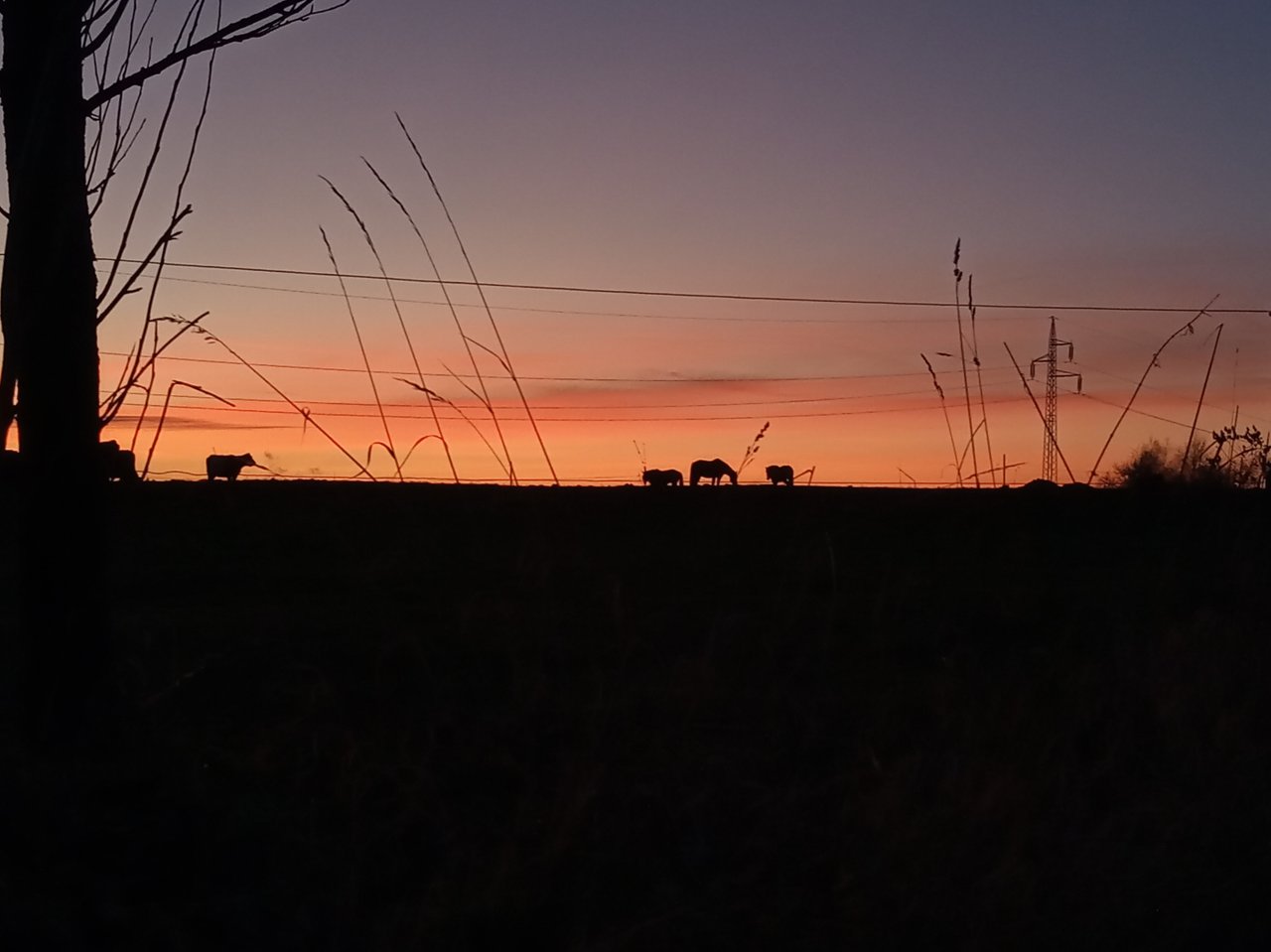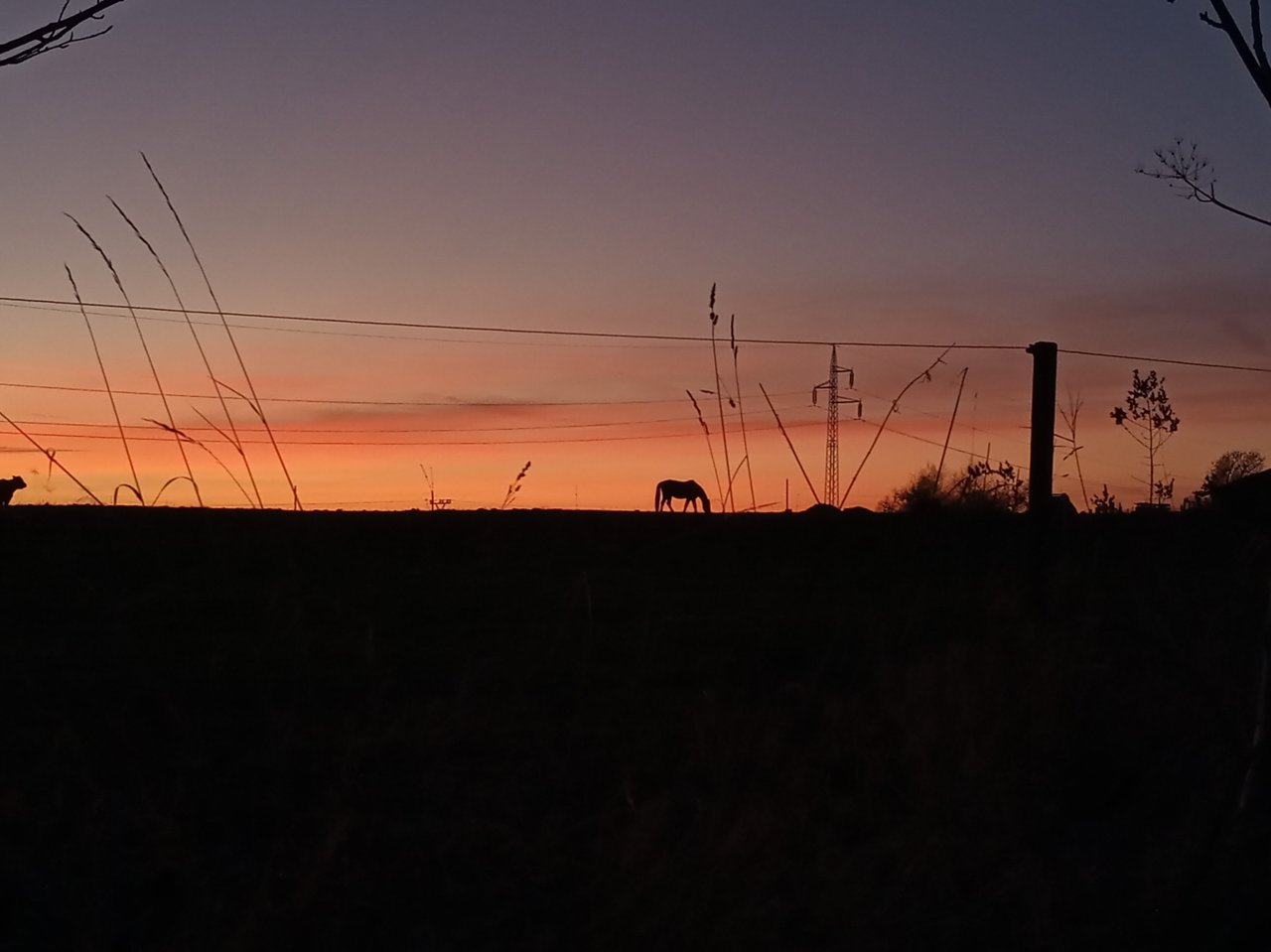 Note:
Also, be sure to check out sister contest conditions for your amazing nature videos :-).