Hello everyone! It's me again :) Today I'll be participating on the Amazing Nature Contest on its January 2020 edition, hosted and brought to us by @adalger. I encourage everyone to take part!
---
The next photograph was taken a couple weeks ago, when I was visiting some family back in my father's hometown. I of course took my camera with me, because there is always something.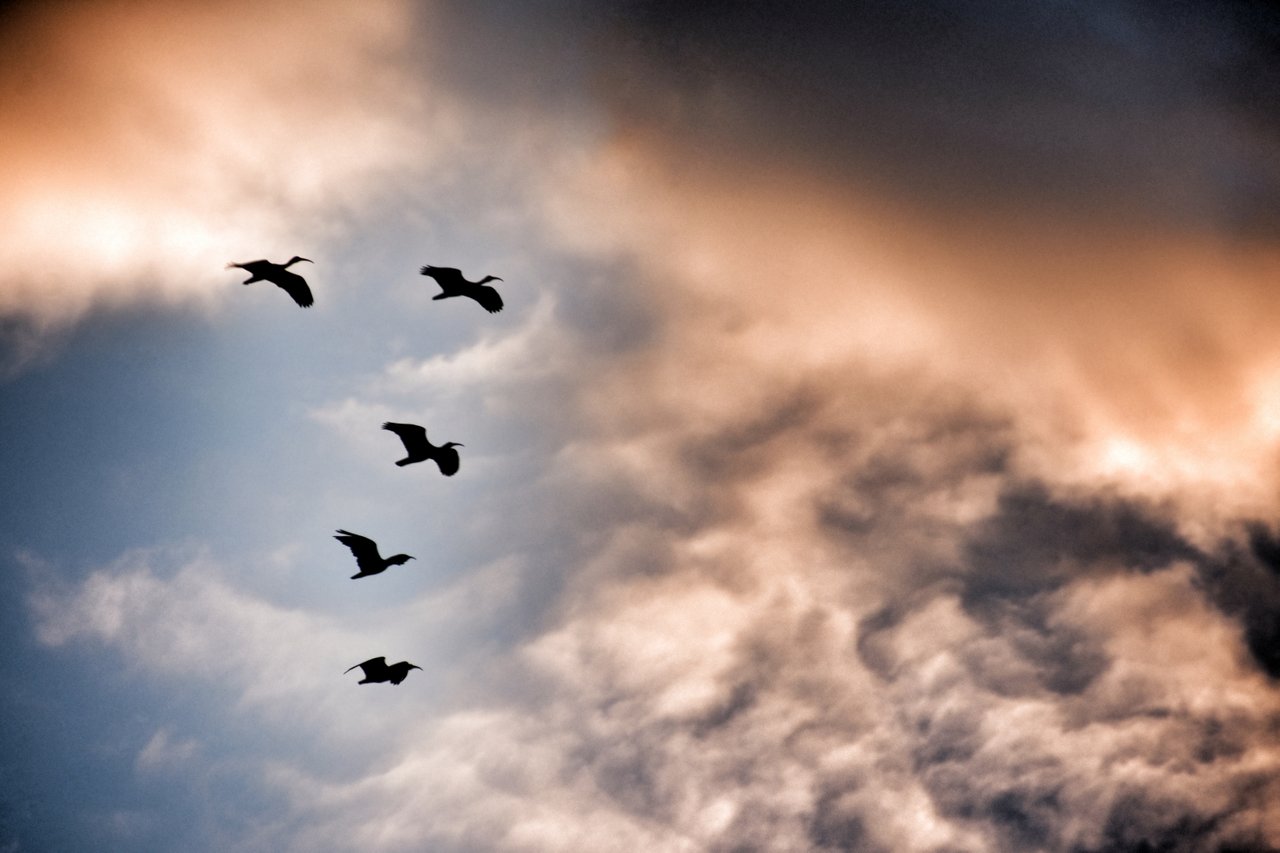 It was a somewhat cloudy day. I walked up a small hill from which you could see almost the whole town, and it was about 6:30 PM, just in time to capture sunset and the twilight, when I see a beautiful flock of herons quickly flying by. I lowered exposure and took as many shots as I could, and this one was my favorite, because you can see how each heron's silhouette is different, not to mention the background in which you can see the last sunrays passing through the clouds.
The Universe has wonderful ways to make us appreciate nature and all of its gifts.


Taken by @mariacaffrey, using Nikon D3400, with F9, ISO 100, 1/250s, processed with Snapseed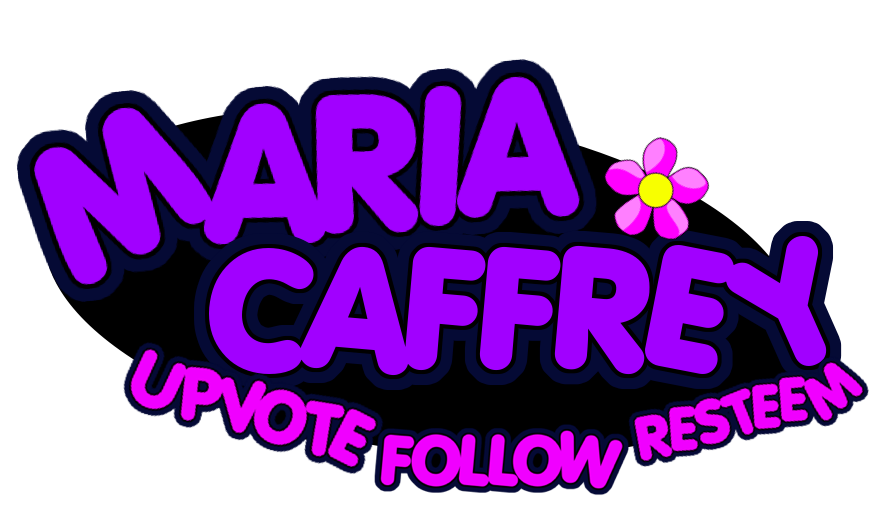 Image is free to use and share as long as I'm given credit.