Hello everyone and I'm glad that you visited my blog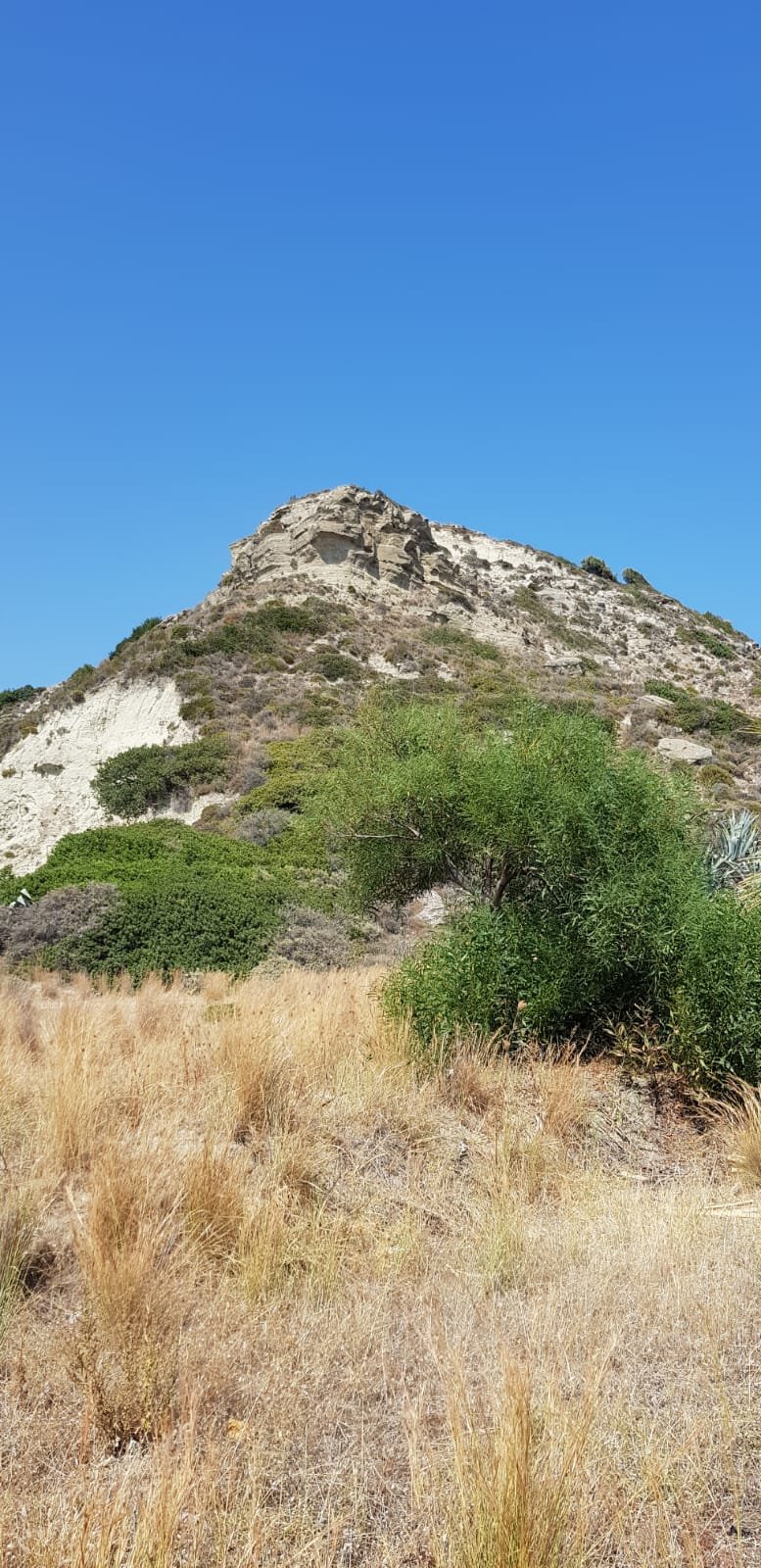 As I've heard, Rhodes is also known for having a rocky landscape. There was a lot of bad weather. and where it was nice weather, I took a couple of fotots and hiked through the steppe.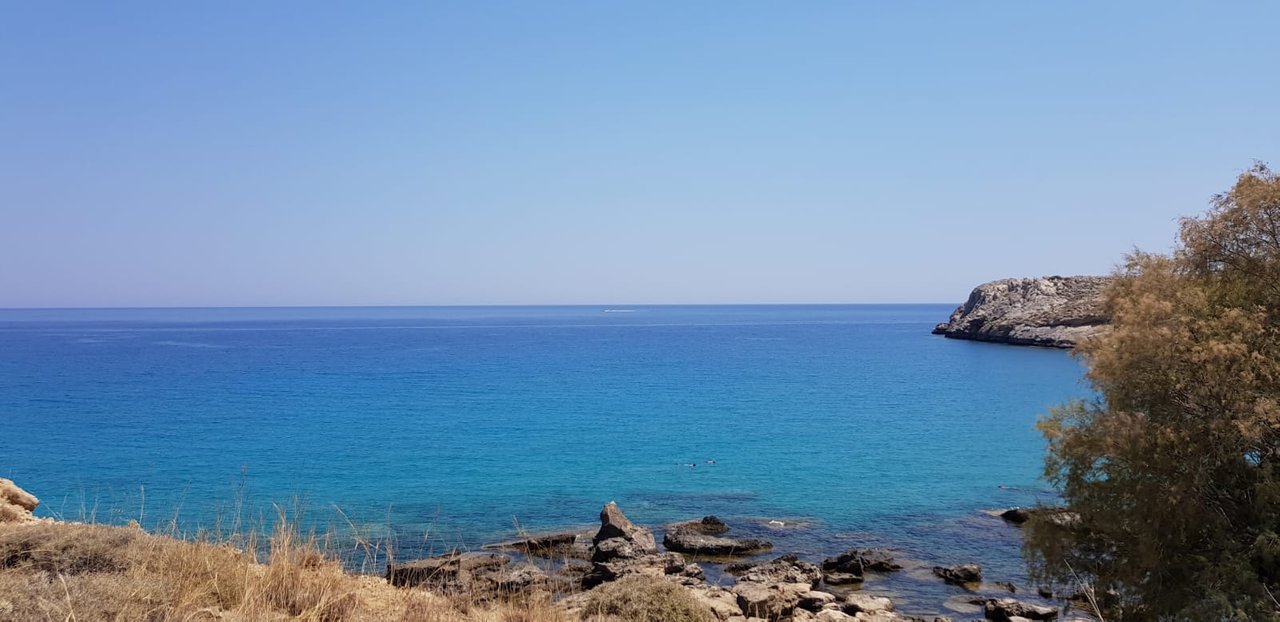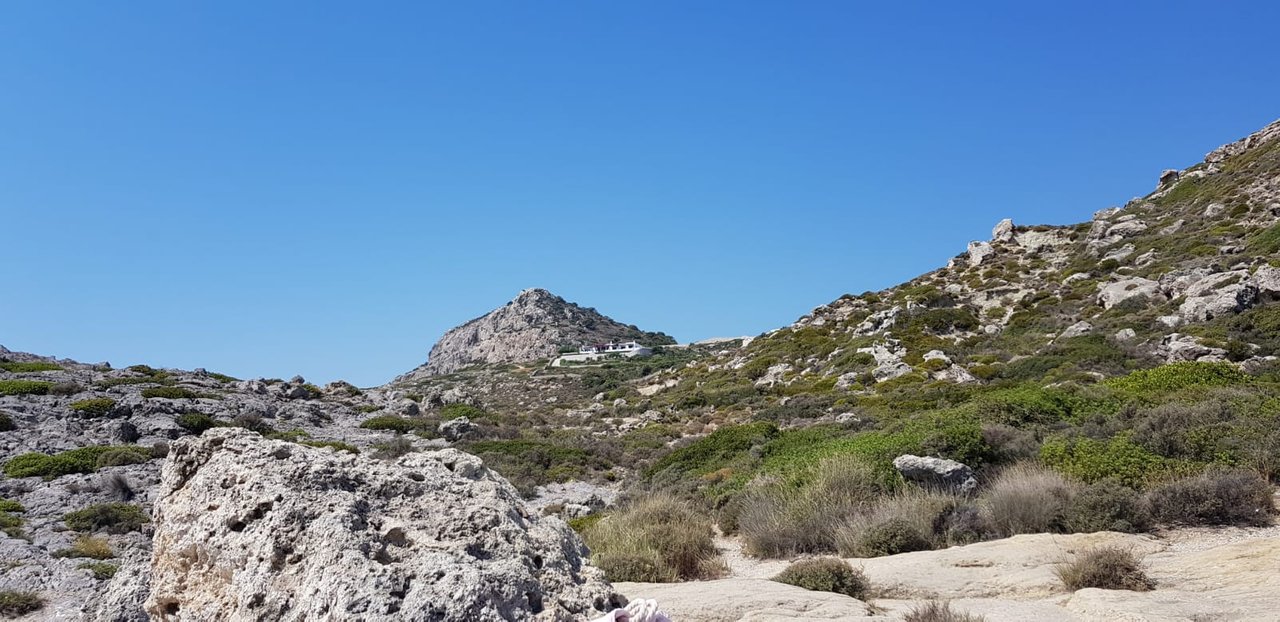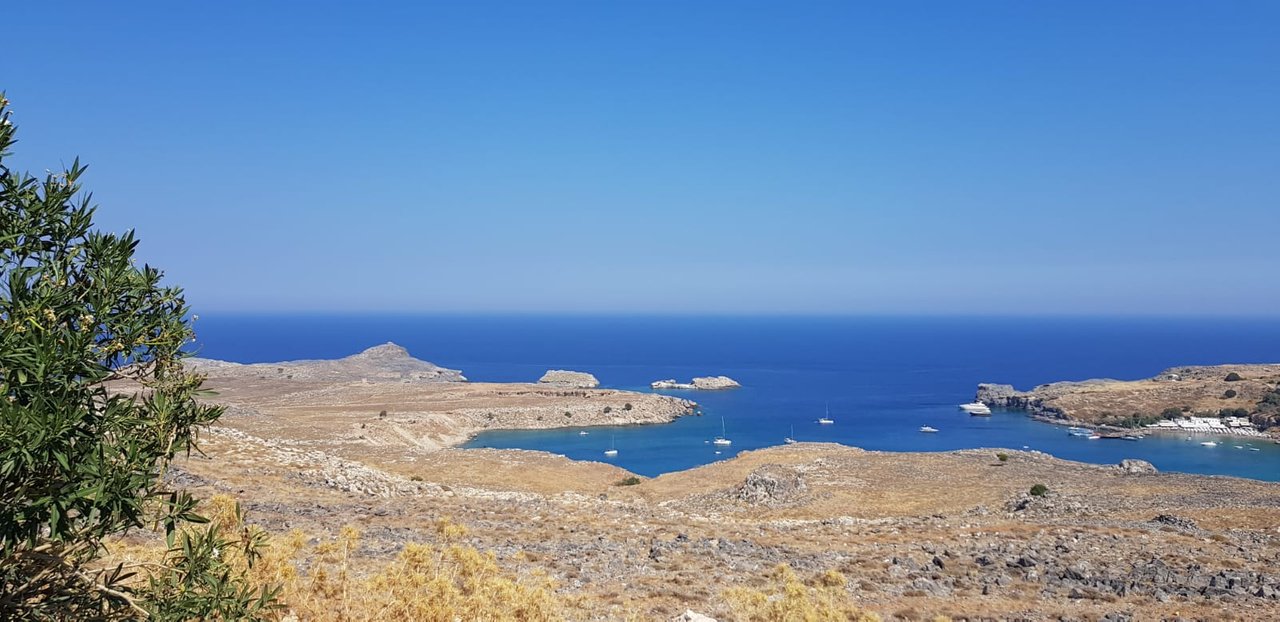 Learn more about @micma007 by clicking here !!
Best wishes
micma