Hello Steemitverse and nature lovers around the world!
I would like to take part in @adalger's "Amazing Nature Contest".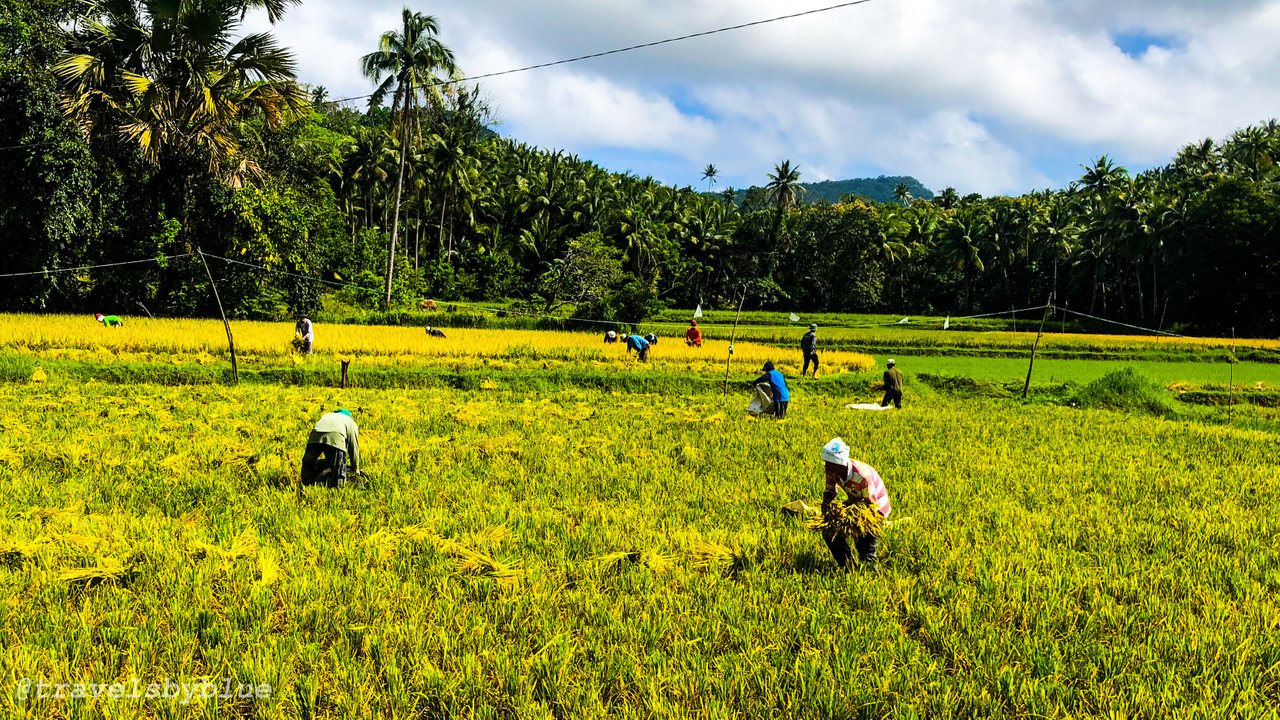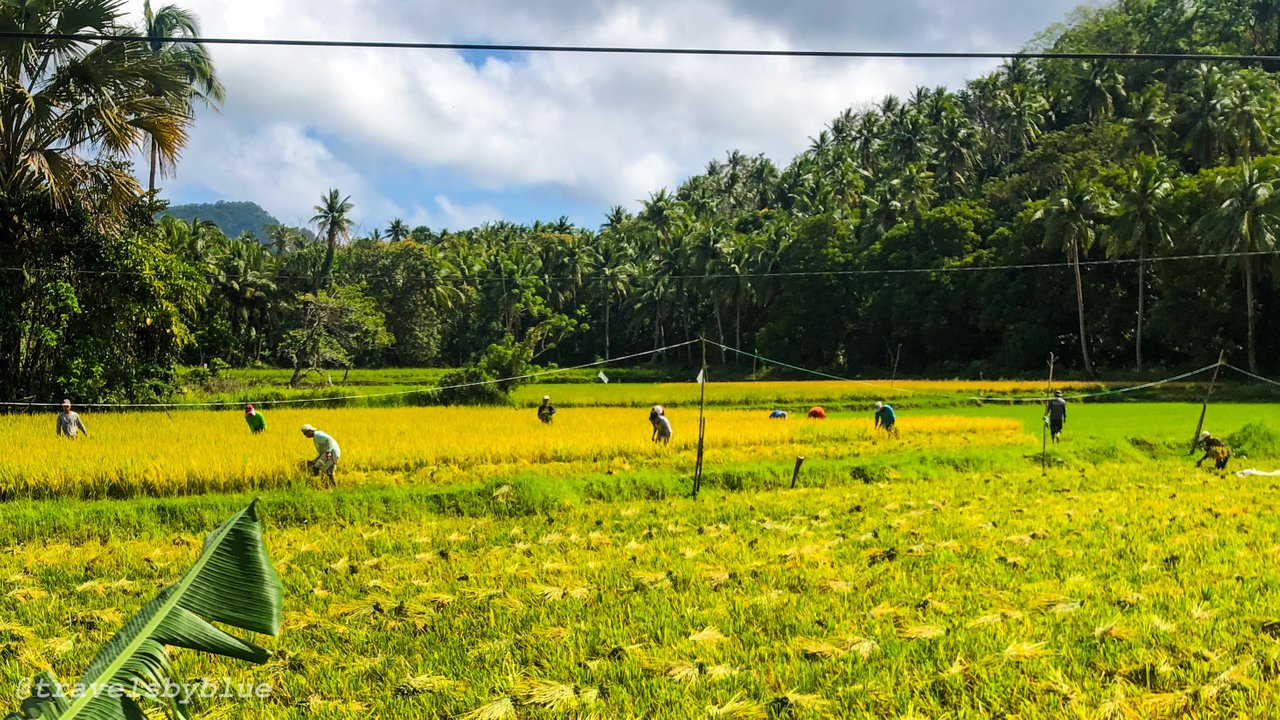 The photos above are taken from my hometown, Alabat Island during my last visit this year. It's been ages since I have been there. But nothing changed, it is still blessed by the amazing nature and substantial rice field. They said that this island is a small paradise near the pacific, it's a peaceful place with very very low crime rate, people are kind and almost they knew each other, rich in natural resources and unpolluted ocean.
It is so amazing to see the greens, white and blue skies just along the side of the street, watching these farmers harvesting the fruit of their labor in the midst of the afternoon without any sign of tiredness.
Captured by myself with my smartphone.
Thank you and have a good day.
xoxo,
@travelsbyblue
---
📸 I OWN ALL PHOTO/S AND CONTENT POSTED ABOVE 📝